John Oroo Oyioka was a former secondary school teacher, before he ventured into politics, becoming a Member of parliament for Bonchari Constituency.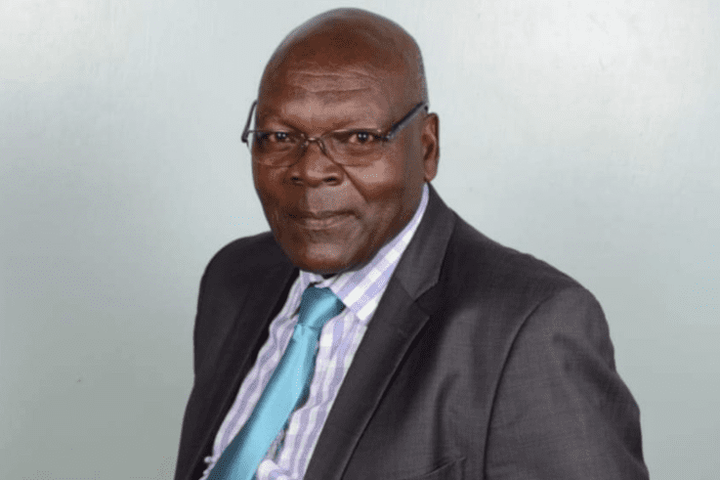 Photo of John Oyioka
In the 2017 general election, Oyioka won the parliamentary seat for Bonchari, after garnering 11,963 votes.However, his election was among those which were challenged at the Supreme Court after Opore, his opponent petitioned a case against his victory. However, the Supreme court upheld his election in 2018 saying the IEBC had conducted a free and fair election in 2017.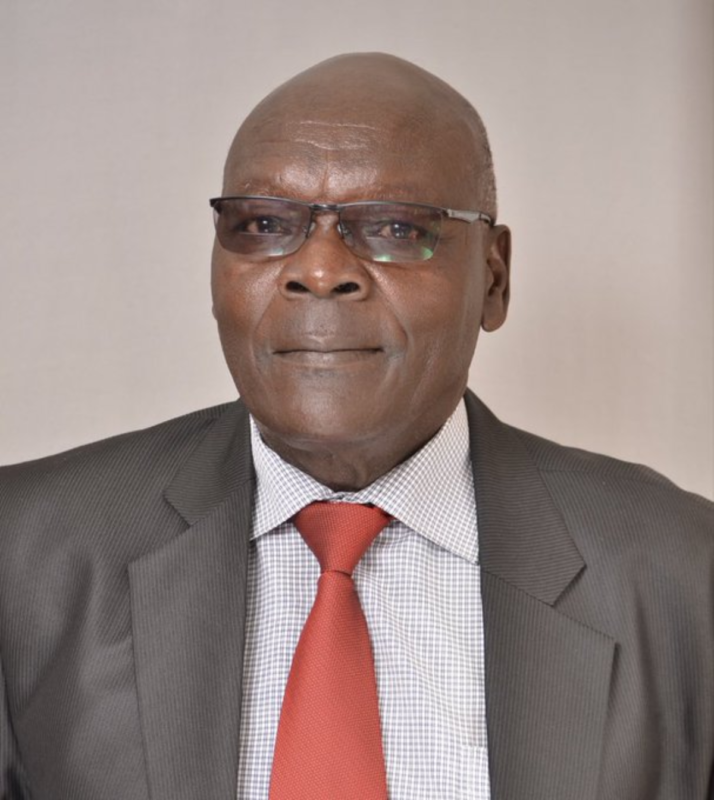 Photo of John Oyioka
Oyioka also worked as a senior official in the Ministry of Education. He was a great educationist, who once led the St Angelic teacher training college in Suneka town, in the Bonchari Constituency.
John Oyioka died on 15th February, 2021. His death however, could bring a political ring for political boxing, with all eyes on ODM and Jubilee political parties.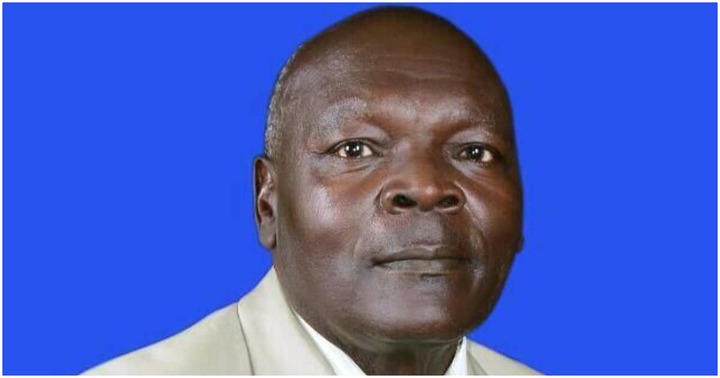 Photo of John Oyioka
Teresa Oroo the wife to the deceased, has finally broken his silence, and confirmed that the his late husband suffered a stroke which led to his death.
Follow me @ 'newnews.com'. Thanks.
Content created and supplied by: Newnews.com (via Opera News )