Edgar Obare made it clear in the morning that he would be offline today, but he just reappeared with an update. If you are a keen follower of Edgar who is always eager to watch his Instagram stories, then you understand how boring it can get when he is offline.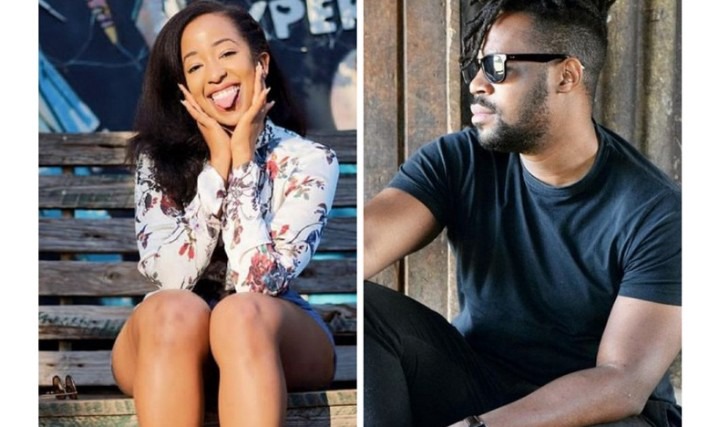 Well, Edgar had a court case hearing today, and it looks like the hearing was pushed to a later date. He also confessed that Natalie Tewa was present today. If you are not updated, the reason why Edgar was attending a court summon in the first place is because Natalie Tewa charged him in court for leaking her private travelling details online.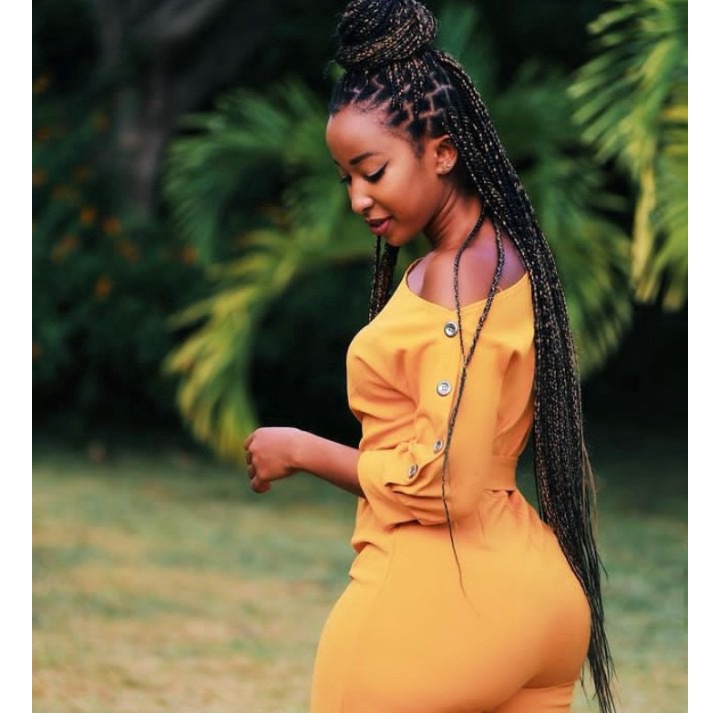 This was after netizens tried without success to unearth the identity of the lady who had accompanied Mombasa governor to Dubai to visit the then ailing Raila Odinga. Netizens had first thought that the mysterious lady was Betty Kyallo, but Edgar came out with the receipts, proving that it was indeed Natalie Tewa.
Below is Edgar's update on his Instagram stories: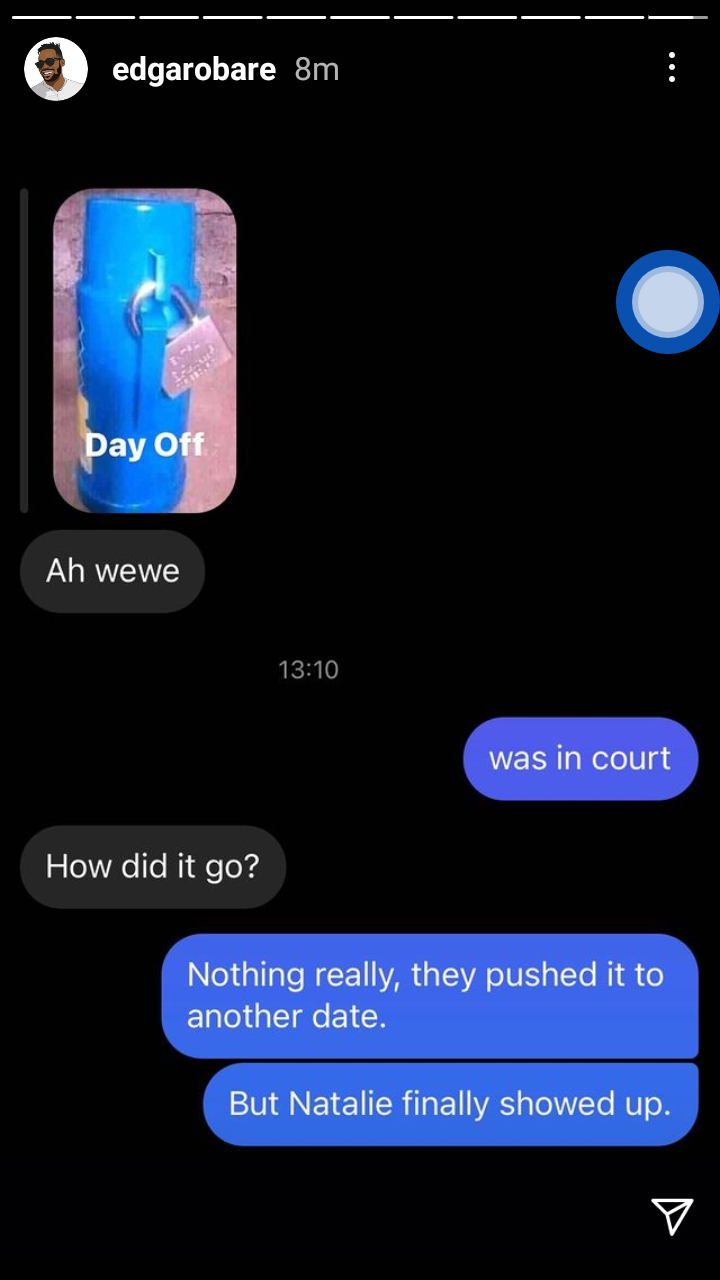 Content created and supplied by: YourMuse (via Opera News )