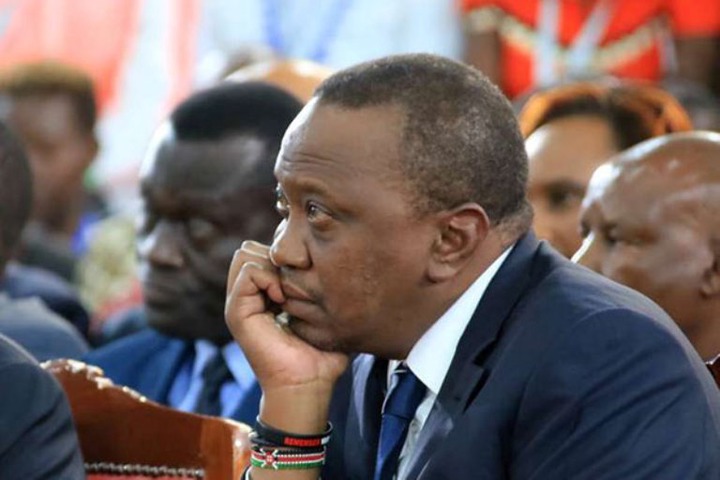 A Member of Parliament has revealed details of how he lost his position in the Assembly and how President Uhuru Kenyatta appeared at a time when allies of the Deputy President William Ruto were being targeted.
Garissa Township MP Aden Duale claimed that he lost his position as the National Assembly Majority Leader last year since he did not want to join a group that wanted to humiliate and undermine Ruto.
Duale said he met with President Uhuru before losing his position and he appeared to be under pressure adding that he did not want to betray Ruto since they have a long history and relationship.
Speaking during an interview with one of the local TV stations, the MP said he was loyal to Jubilee party and delivered but because of his links and friendship Ruto, he wanted to give Uhuru a chance to work with somebody else.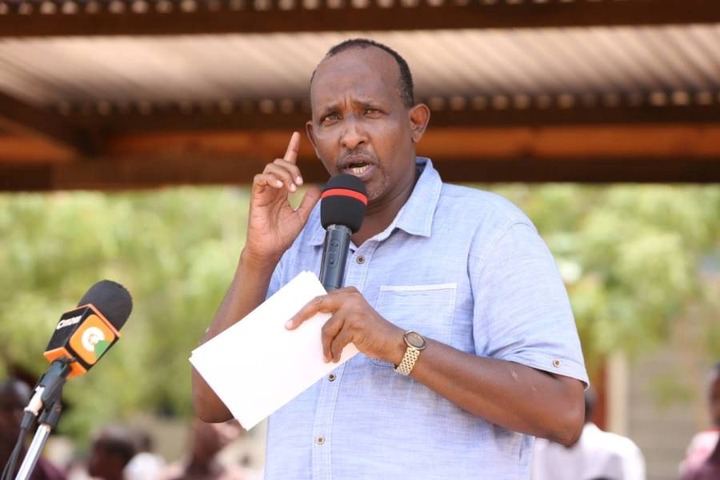 According to Duale, he could not betray Ruto by continuing to work with a group around President Uhuru that wanted to embarrass him.
"I had a chat with President Uhuru Kenyatta for 45 minutes before I left my seat as the Majority Leader. I looked at his eyes and I saw he was under pressure and I said I am not ready to join any group that wants to humiliate and undermine the office and the character and the person of the deputy president," said Duale.
"I performed and delivered for Jubilee as Majority leader. My problem was not with President Uhuru but a few people who hang around President Uhuru who wanted to humiliate Ruto and still have me as Majority leader when I have a long history and relationship with the deputy president," added Duale.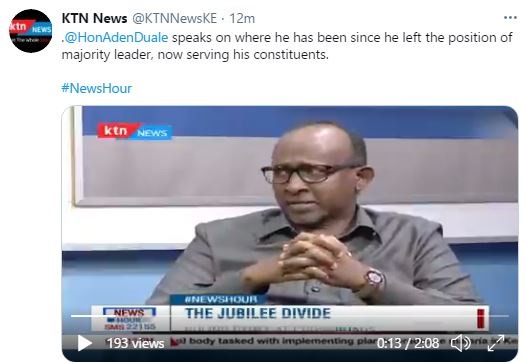 Content created and supplied by: ronaldcharley (via Opera News )