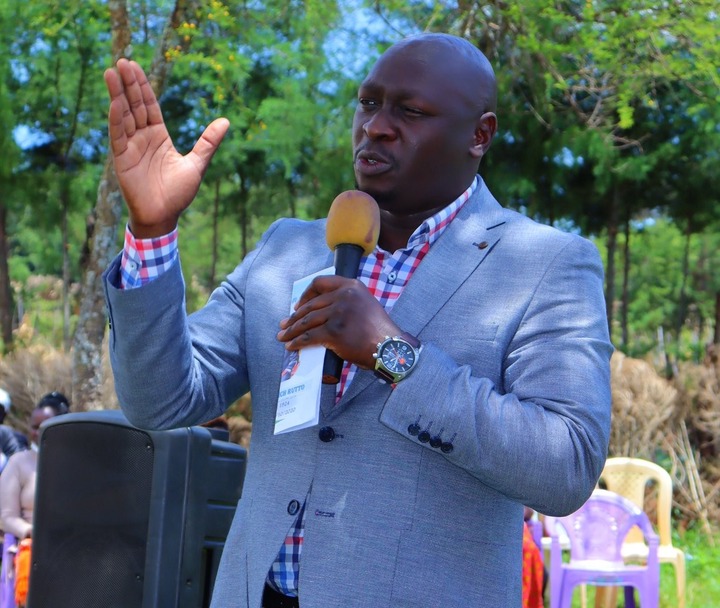 Cherangany MP Joshua Kutuny at a past event. Twitter
Cherangany Member of Parliament Honourable Joshua Kutuny has now break silence after the county of Transzoia passed the Building Bridges Initiative (BBI) unanimously.
The bill first initiated by President Uhuru Kenyatta and former Prime Minister Raila Odinga has been subjected to discussion by MCAs which a total number of 24 counties are required to pass for it to move to the next stage.
Joshua Kutuny has now lauded the Transnzoia Ward representatives who over thirty of them supported the document. Only one MCA voted against it.
''I take this opportunity to congratulate MCAs from County Assembly of my Home County of Trans Nzoia for giving reason a chance on matters BBI and for their resolve to endorse BBI constitutional amendment Bill 2020 unanimously.
''Also Thumps Up West Pokot for passing BBI too,''said Joshua Kutuny.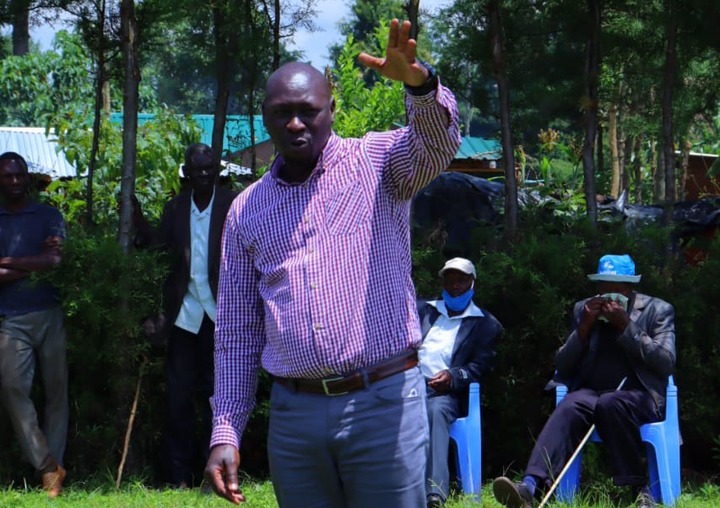 Some of the reactions from Kenyans following Joshua Kutuny's message are;
Mung Nicholas: ''Am from tranzoia i don't know if Bbi is good or not you leaders that we gave mandate to enlighten us have done nothing not all the people can access the document and not all can read my question is you as the mp for cherangany have you enlighten you people?''
Amos Kibii: ''The BBI is a good thing if majority of Kenyans will accept the reality and avoid this cheap political misunderstandings.''
Real Chebet: ''Thank you Transnzoia for passing the BBI for the good of the country. Great move indeed. We are now happy as Kenyans.''
However, some trolled the former advisor to President Uhuru Kenyatta accusing him of being pushed by self interests;
Victor Chumba: ''We know you were paid to pass and lobby this document. The bill doesn't reflect the will of Kenyans and verily verily, this thing will be shot down by Wanjikus.''
Anonymous: ''The game is simple bwana Kutuny, pay MCAs to pass but trust me,we will reject it resoundingly.''
Content created and supplied by: Metet-Ambrose (via Opera News )