Dr Miguna is a Lawyer by profession and is currently residing in Canada after being deported in 2018. Thirdway Alliance Party endorsed him to contest for the Nairobi gubernatorial seat despite he is not in Kenya currently.
Dr Miguna shared a common belief that Republic of Kenya majorly Nairobi can nolonger be entrusted in the hands of criminal enterprises and corrosive cartel looters.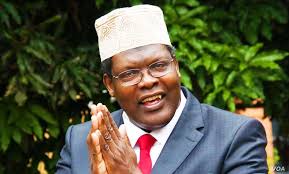 Dr Miguna told President Uhuru Kenyatta that he must return the millions of acres of public land and billions of shillings he, his family and David Murathe have robbed. He added that Uhuru should not shout at Kenyans in his mother tongue and they have to be defeated and jailed together with his all cows.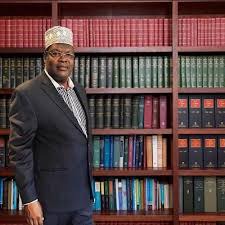 In the family of Kenya's first president, Jomo Kenyatta, the father of current president owns large tracts acres of most productive land in central kenya and coast region. According to forbes magazine reports, Kenyatta and his family owns 500,000 acres of land spread across the country.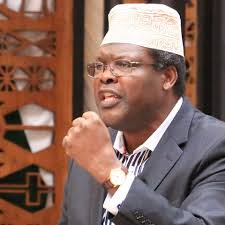 Dr Miguna grievances is to elevate Nairobi county and clear out all looters under him in his office when elected as nairobi governor.
Content created and supplied by: VokeNews (via Opera News )