Senator James Orengo is known very well because of his words of wisdom. He has said many things concerning Kenyans and one way or the other, they have happened. The senator who is also a lawyer is also known as "the walking constitution".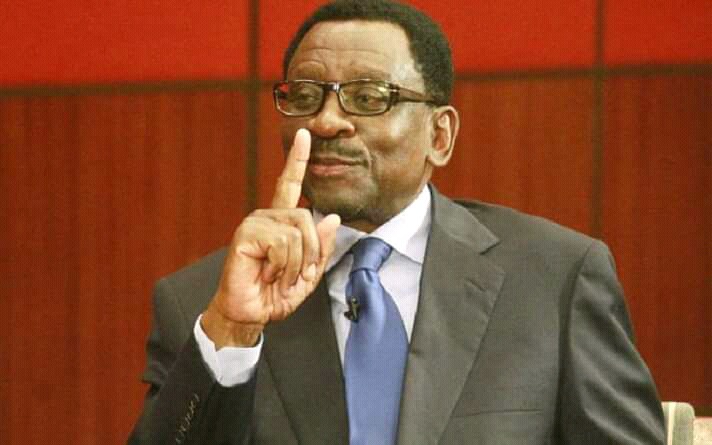 He is respected mostly because of his knowledge of the Kenya's constitution. During several court cases, he has poured out his wisdom about legal matters.
Orengo has warned president Uhuru against betraying ODM leader Raila Odinga the way he did to the deputy president William Ruto. According to Orengo, it is a sin and the president will regret if he makes that mistake of betraying Raila.
This comes amidst anxiety of who president Uhuru will endorse as the next president. There is fear that the president might also 'use' Raila Odinga and thereafter betray him come 2022.
The big question is, will the president really regret if he betray Raila Odinga? Is Orengo telling the president the truth or he is just having normal fear like any other person would. This is basing on the fact that in politics, there are no permanent friends or enemies.
Content created and supplied by: MinAda (via Opera News )