Maendeleo Chap Chap Leader, who is also the Machakos Governor has revealed that as a result of the lockdown that was imposed few days ago by President Uhuru Kenyatta, he was forced to send workers in his various establishments and hotels on unpaid leave due to halted sources of revenues. Governor Alfred Mutua was speaking at Citizen TV and hosted by Trevor Ombija.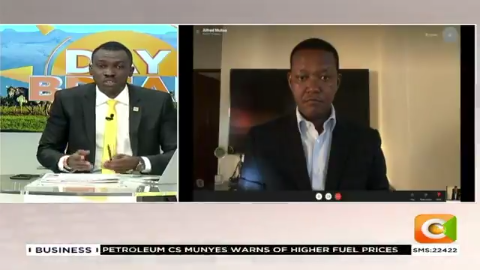 "I also saw the demostrations yesterday. I'm also a hotel owner and i also had to send my employee on unpaid leave. No revenue is coming in and that is the through. Banks want to be paid their loans. But let's not blame President Uhuru Kenyatta over lockdown, he did what was necessary for the country. It's true people are suffering but it's the best thing," said Machakos Governor Dr. Alfred Mutua.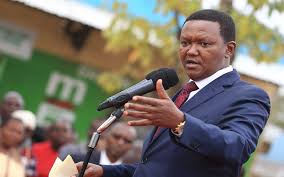 The lockdown has been highly criticized by majority of kenyans claiming they have been left with nothing and languishing in abject poverty. This was evident as a group of unemployed youths took to the street begging President Uhuru Kenyatta to open the five Counties he locked last week.
Content created and supplied by: NEWSWIZARD.COM (via Opera News )