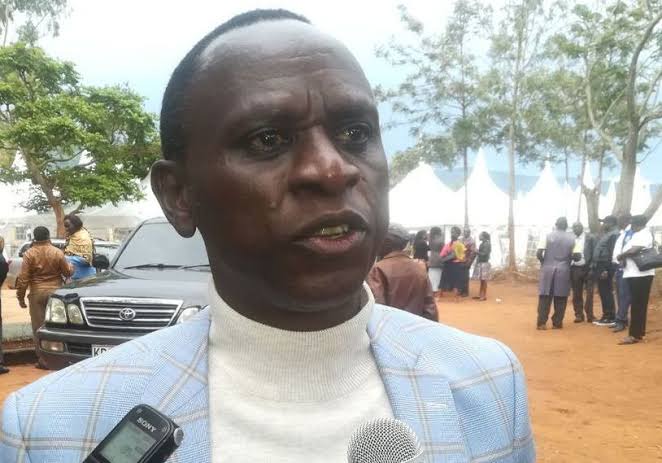 Two days to Machakos by-elections, more drama is being experienced in the region as candidates try all means to pull votes to their side.
Machakos residents are set to get to the ballot to vote for their new senator following the death of Boniface Kabaka late last year.
Top contestants in the race include Wiper Candidate Agnes Kivindu, UDA Candidate Ulbanus Muthama, Chap Chap Candidate Mutua Katuku, GDDP'S Sebastian Kitheka, among other seven candidates.
With the campaign period already over, candidates have been forced to halt campaigns with some resolving wee hours meeting.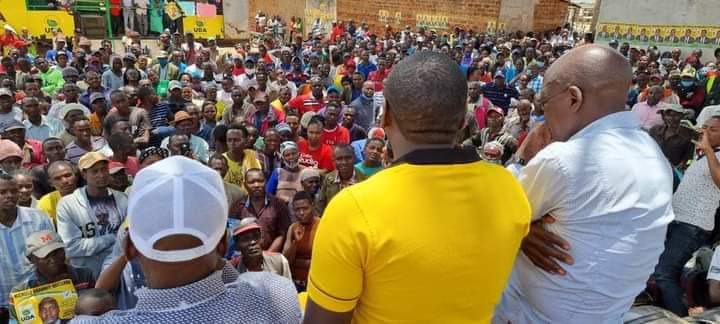 In leaked audio, Machakos Town MP Victor Munyaka was confronted last night by Kalama residents after he tried to hold a late-night meeting to campaign for the UDA candidate Albanus Muthama, alias Ngengele.
In the audio, the residents are heard asking the MP to give them a chance to elect their preferred candidate.
Despite the attempt of Munyaka to cool down the residents, they question him why he is coming to them at night when campaigns have already been halted by the electoral body, IEBC.
"We want to give our candidate clean votes, Mheshimiwa. You are not vying for any seat. Why are you coming here late if you don't want to bribe us, you are used to coming here at night," one resident is heard saying.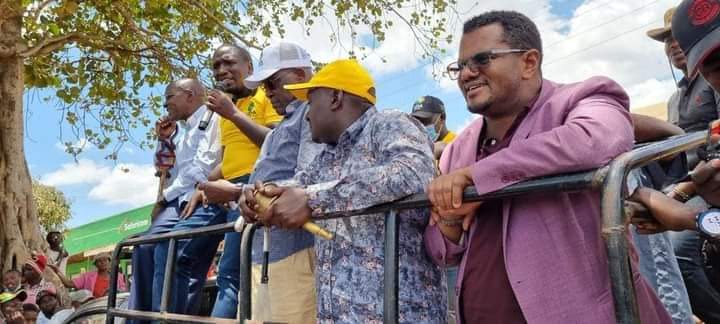 Munyaka, on his side, is heard calming down the residents who do not even give him a single chance to talk to them.
"Let us allow these by-elections to pass, and then we will meet as time goes on. What you should know is that Munyaka is never afraid," Munyaka said as he tried to calm the residents.
Former Kibwezi MP Kalembe Ndile condemning the incident has called on government officials to take action on the politician claiming he was out in the night campaigning.
Kalembe has maintained that from the audio, Machakos residents are ready to vote for their preferred candidate, and there is no way they will be swayed.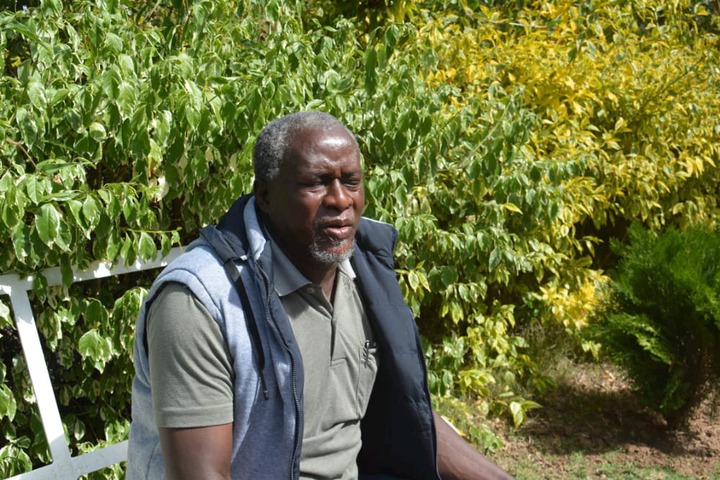 "That person in the clip is Munyaka, and we have confirmed it is him, we call on the government to take action on him, I also want to thank Kalama residents for the firm stand, we can hear him say he moves at night and he does not fear," Kalembe noted.
Content created and supplied by: StanleyKiwia (via Opera News )