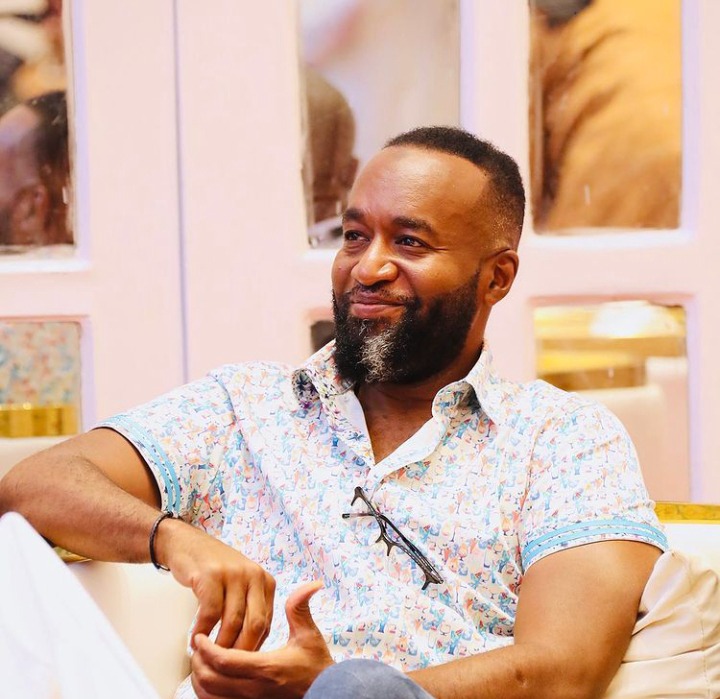 Mombasa Governor, Ali Hassan Joho, seems to be on a legacy setting mission with less than 15 months to the end of his tenure at the Helm of the Island City's leadership. The self styled Governor nicknamed 'Sultan' has embarked on a bursary disbursement initiative that has seen him channel millions from the County Elimu Fund program to the different sub counties in Mombasa.
While it may be every parents dream to see their children excel and get the best education there is to offer, some parents really find it tough to come up with the fee lump sums that they are required to facilitate for their children's studies. Governor Joho is one who understands this very well as the honorable politician came from a very humble begining, something he talk often about.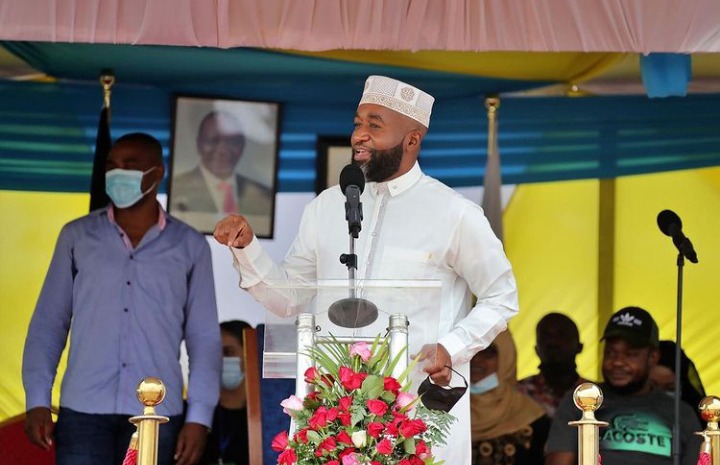 About 4 days ago, Governor Joho kicked off the bursary disbursement program at the Makadara grounds where he announced a whooping 150 million shillings had been set aside in the 2021 Elimu Fund bursary program to cater for the needy students in all subcounties in Mombasa. He released a dummy cheque of kes. 16,311,000 to Likoni sub county on the first day.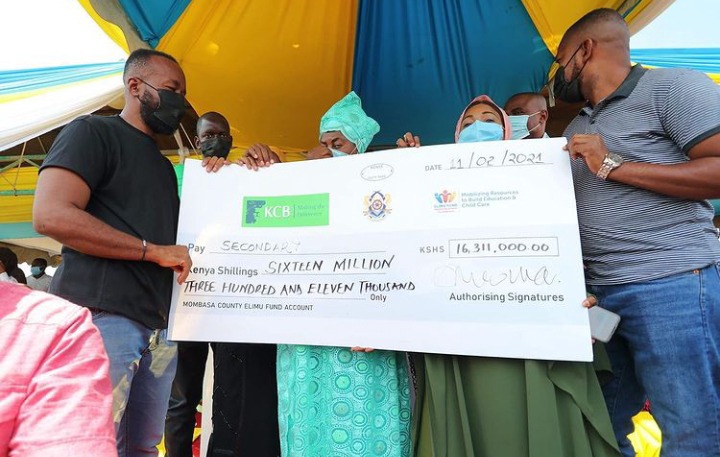 Gov. Joho issues a dummy cheque at Likoni.
Joho further noted that the bursary would give special consideration to persons with disabilities as its main target is students in colleges, polytechnics, universities and secondary schools. He mentioned this as he awarded a further Kes. 24,687,000 to Mvita sub county. He was flanked by the Parliamentary Public Investment Committee chair and current Mvita MP. Abdullswamed Shariff Nassir.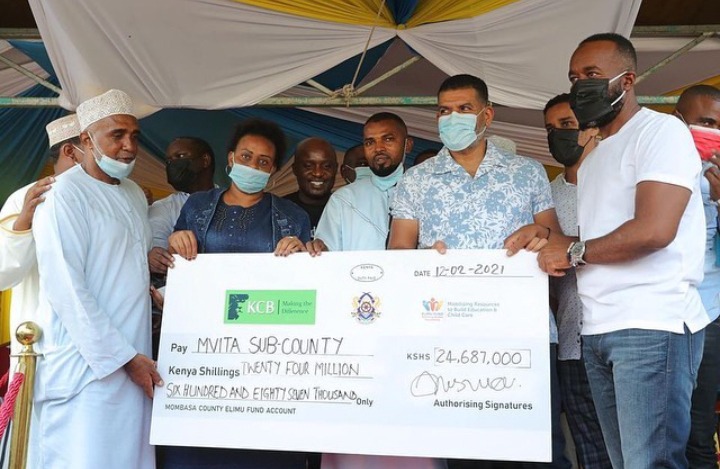 Gov.Joho ( far left) awards a dummy cheque to Mvita sub county residents.
'Sultan' Joho did not leave it there as he went ahead to release a further Kes. 38,840,000 to Changamwe and Jomvu sub counties. Changamwe sub county received a dummy cheque for Kes. 23,172,000 while Jomvu received Kes. 15,668,000 respectively.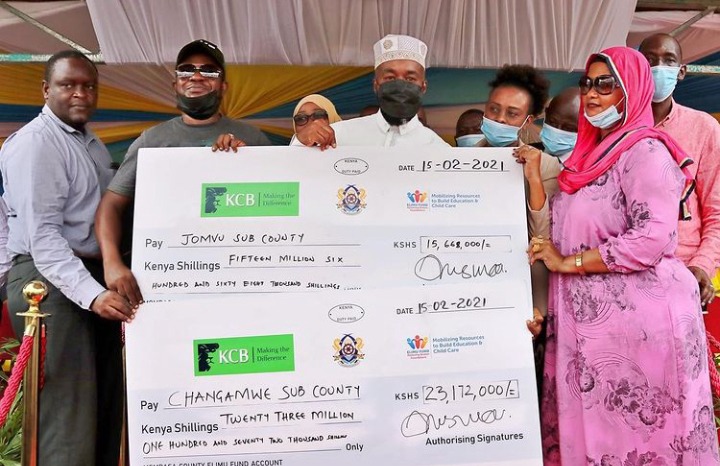 Gov.Joho issues two dummy cheques to Changamwe and Jomvu sub-counties.
The two-term Governor penned a moving statement on his Instagram account as he embarked on the 4 day bursary disbursement initiative captioning; " There has been a significant transition rate since the inception of this program in 205. We will continue supporting education and skills development as a way of ensuring we build a competitive Human Resource."
Mombasa residents and kenyans at large have been keenly following the Governor's moves and have come out to celebrate and cheer him on as he sets a historic precedence before the upcoming end of his tenure as the Governor of Mombasa. Below are some of their comments;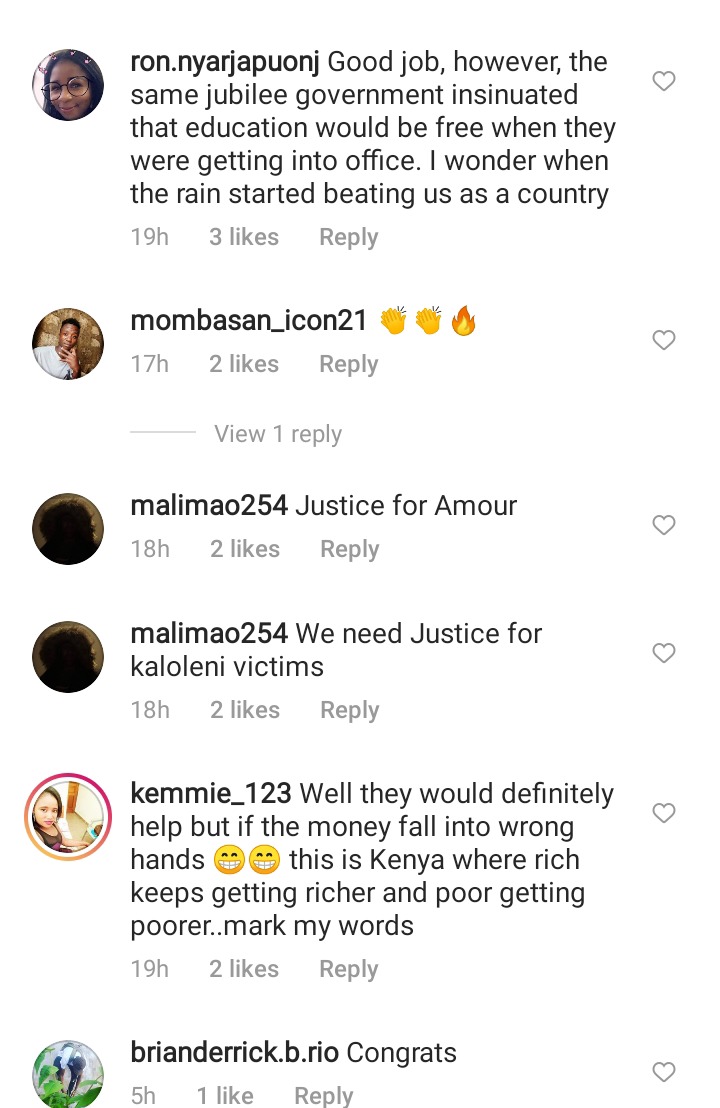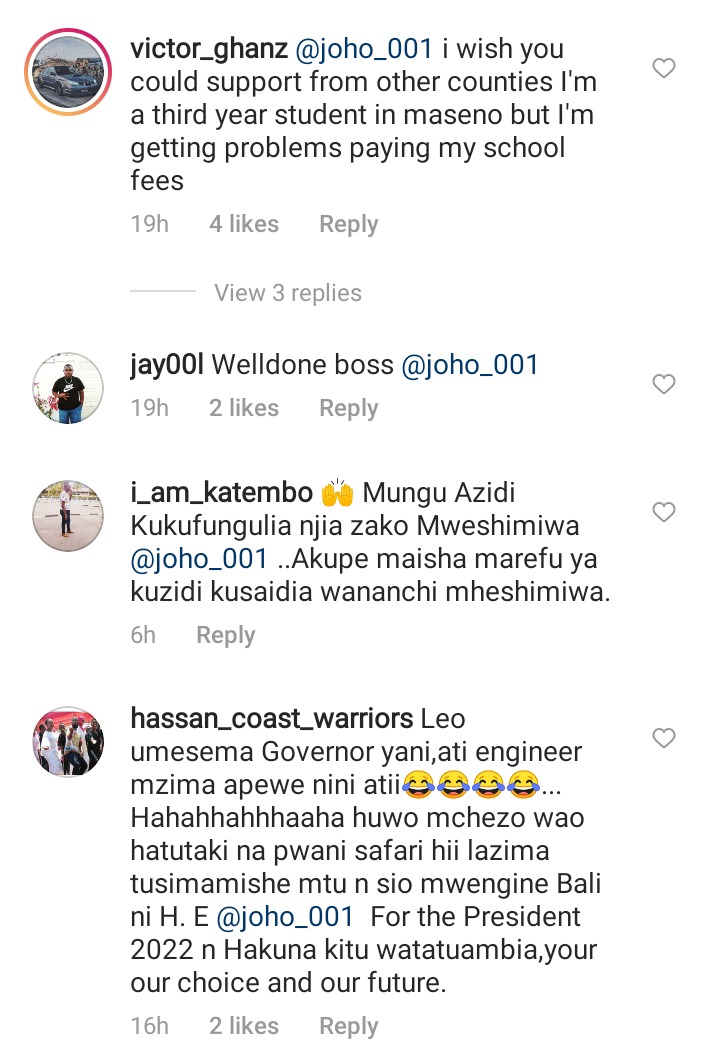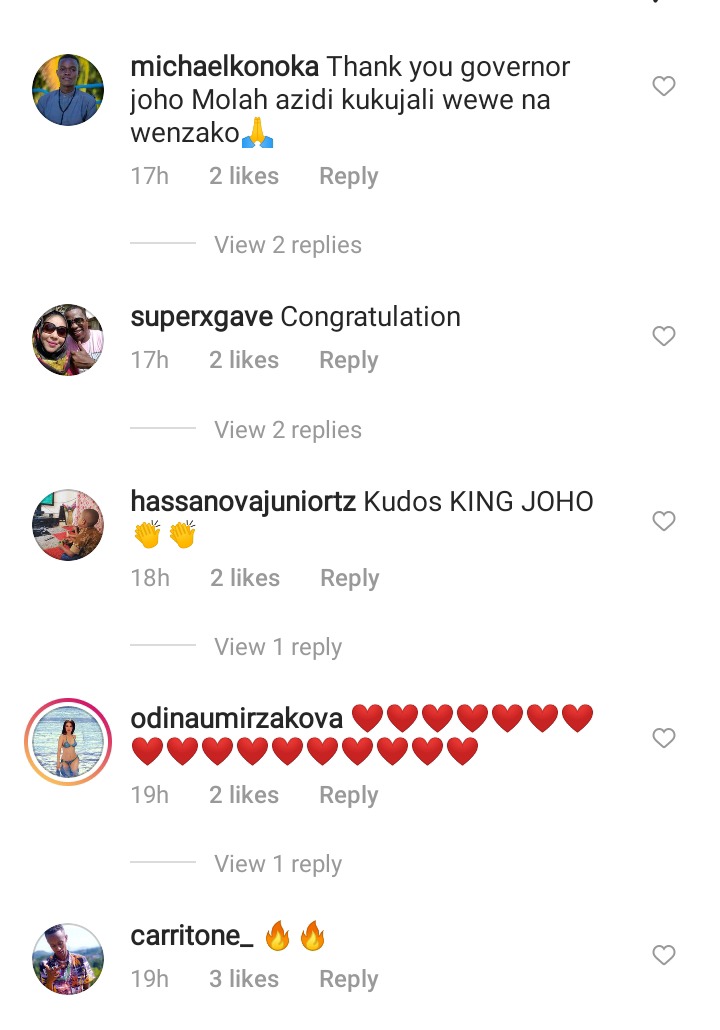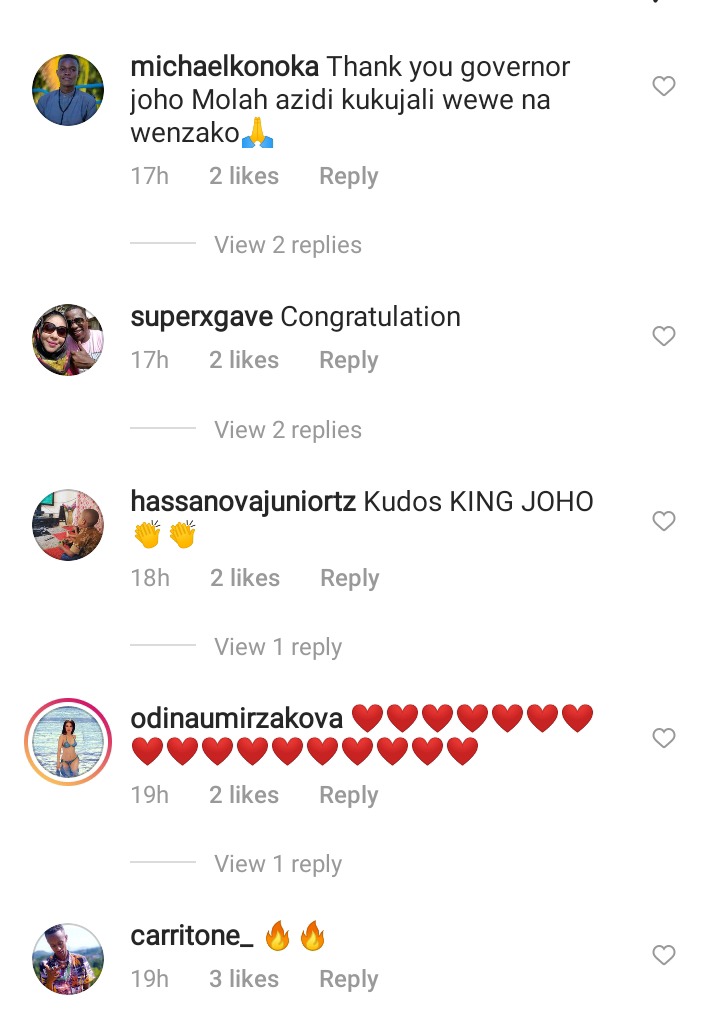 Content created and supplied by: Toofull (via Opera News )