What is wrong with the way things are done in Kenya?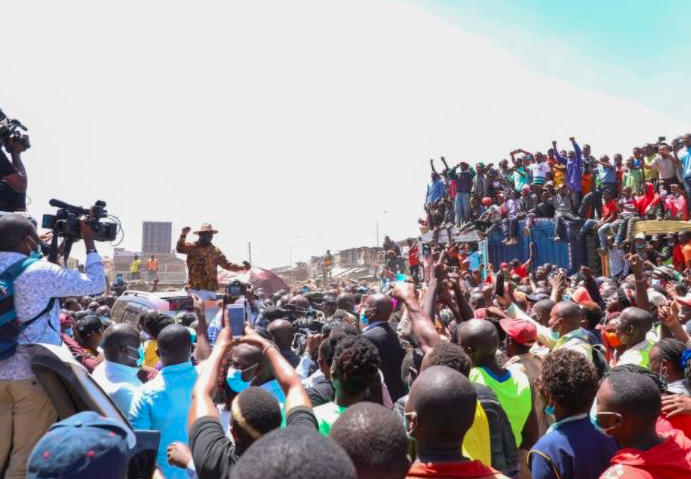 It is true to say that the Kenyan democracy is turning day by to be a tyrannical country. This is achieved by the way the law-making and the implementation of those laws are being carried. Of late there has been a big concern about the COVID-19 disease. Is it a scam as most say? In my own opinion, I see it as if it is a scam. Various reasons are supporting this argument.
First, the schools were closed in the year 2020 on the march after the first corona victim was reported in the country. The same schools were opened after almost nine months of closure. We expected that the number of COVID-19 would shoot up due to it spreading fast in schools especially that kinds usually take fewer measures to prevent it. However, the cases in school have not yet spiked. This shows that COVID-19 was not so spread in Kenya unlike what we used to hear.
The other rising concern as if COVID-19 is really in Kenya is that most of the activities in the country are locked up including sporting activities. Anyone spotted holding a gathering with a crowd can easily find himself behind bars. The principal question is who blames the politicians who are holding BBI rallies with thousands of people. Of course, not this is because those that hold them hold high positions in the government, and the government says it all. Kenya is not that country where the majority says. The elected have the supremacy.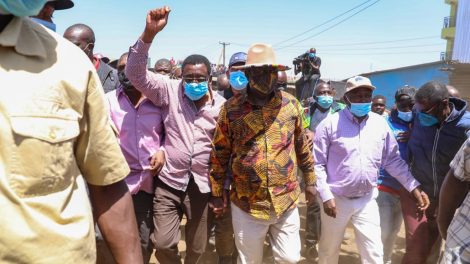 It is a plea to the government to allow normal business in the country to run. This is because those activities that have restrictions benefit the lowest-earning people. They need to feed their kids too. The COVID-19 protocols are to be adhered to at a personal level and not at a national level.
Content created and supplied by: BenjaminMutuma (via Opera News )