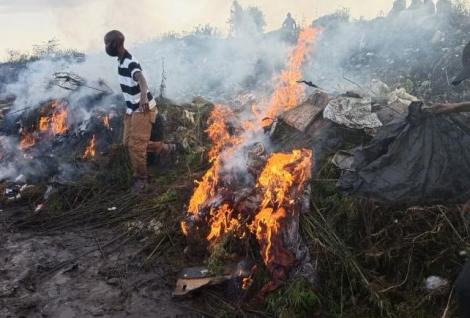 On Thursday, February 18, the police were puzzled by new findings discovered at the multi-million-dollar drug shelter in Kedong Ranch. Speaking to the media, Naivasha Sub-Country Commissioner Mutua Kisilu said that the whole plantation was worth Ksh81 million, Ksh 57 million more than what had been recorded earlier. We managed to burn Ksh 81 million worth of bhang that was recovered by our officers last week. He added that police inquiries have found that the plantation is being guarded by young people who use a well-connected gang with deep pockets.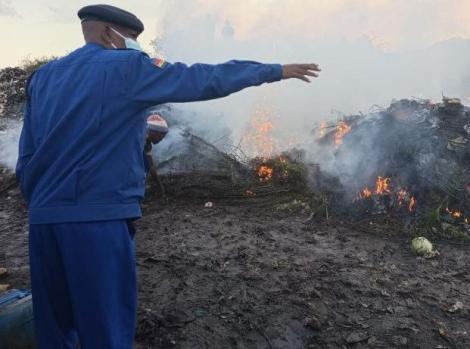 The plantation, which was nearly one acre, had citizens defending it who were being subsidized. Our analysis reveals that the people behind it are very rich. The police were also surprised to learn that the place had caves used to dry pot plants after processing. There are proposals to undertake an aerial survey of the vast land between Mai Mahiu and Narok Road to determine if there are other plantations. To date, 14 suspects have been arrested and detectives are seeking to uncover the owners of the ranch.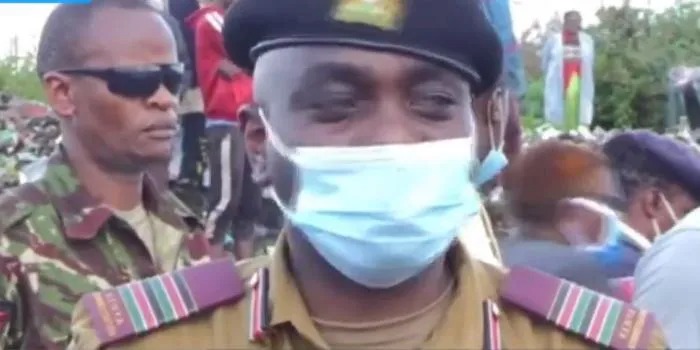 The history of the property goes back to the pre-colonial period when it was owned by the British Monarchy, which handed it over after independence. Kisilu added that the Kitet Maasai continued to live on their land after British settlers left after Independence. The ranch has 75,000 acres, which President Uhuru Kenyatta cut off 1,000 acres and donated to Uganda and South Sudan for the development of dry ports. The Government is also looking at part of the land for the creation of a special economic zone.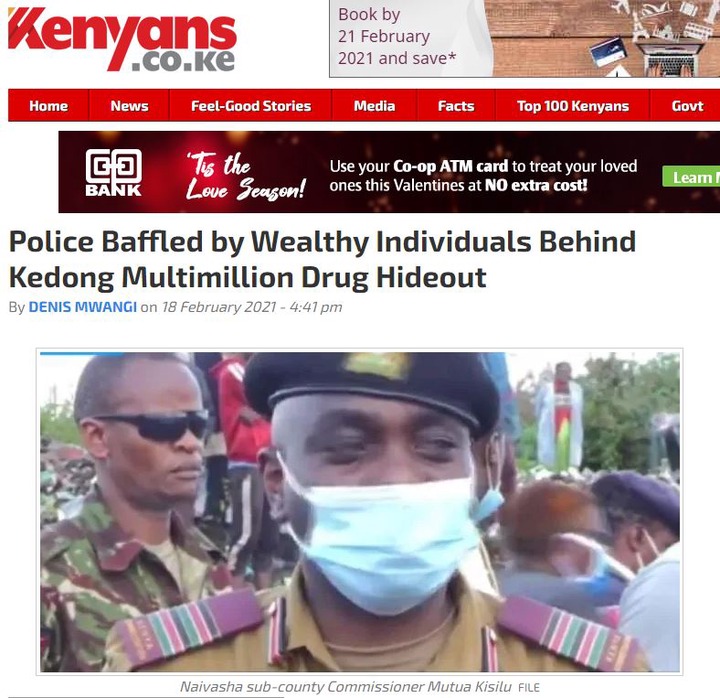 Content created and supplied by: Rasheedy (via Opera News )