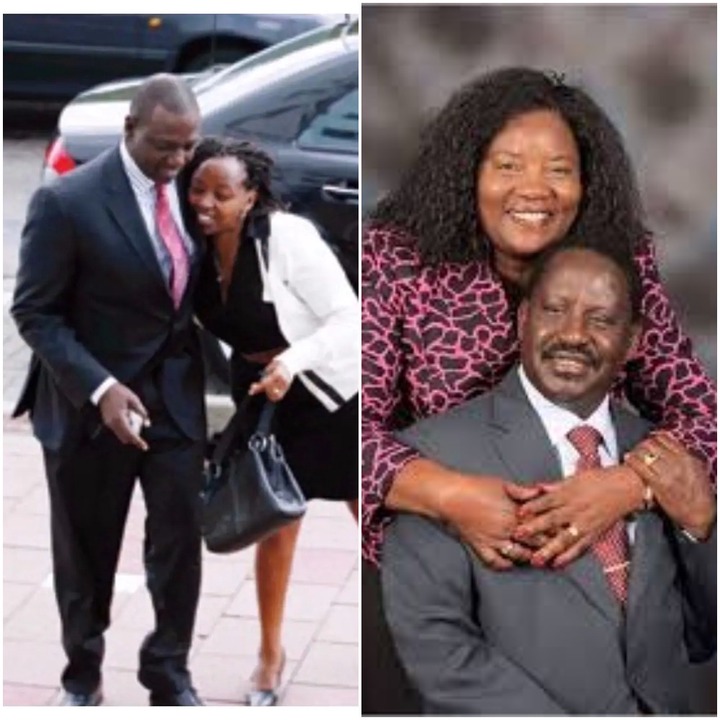 All women love it when their husbands or rather lovers are romantic. Men also prefer it when their wife is a romantic woman.
Have you ever asked yourself whether politicians are romantic or not? We see them running up and down, from one region to another as the deliver duties to their subjects, and wonder how they get time for their family, especially their lovers.
This article reveals how the elderly ODM leader Raila Odinga could be more romantic than the Deputy President William Ruto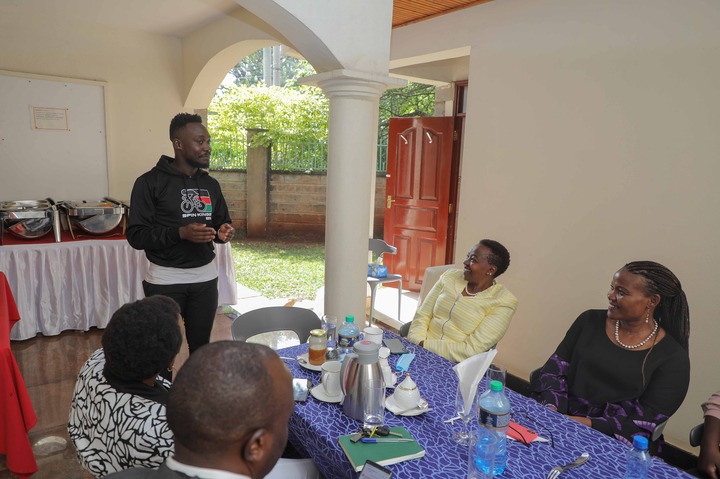 Both Ruto and Raila are married politicians, and they all want to be the country's next president.
As things stand now, Raila seems to be more romantic as compared to DP Ruto, why?
On Friday, DP Ruto's wife was marking her birthday, and basing on her latest social media post, she celebrated the day at her Karen home, in the absence of his husband.
Rachel Ruto celebrated the day together with bicycle cyclists while DP Ruto was allegedly in Dubai.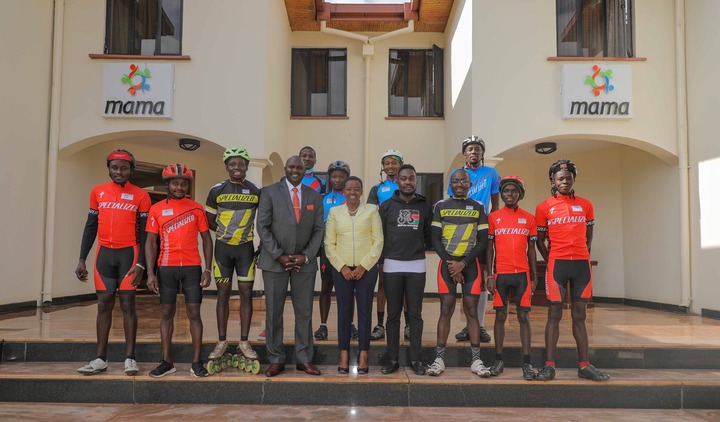 Photos of DP Ruto emerged on social media on Friday, showing him a nice place that looked like one of the beautiful places in Dubai.
If at all the DP went to Dubai, one would ask why not travel with his wife? Especially when it is on her birthday?
Obviously, we expect the DP to be with his wife on such a big a day. Mark you, birthday is one of the events that most women hold at their hearts.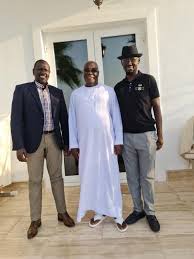 To raise more questions, DP Ruto is yet to post on social media and celebrate his wife on her big day, is he not romantic enough?
Romantic Raila Odinga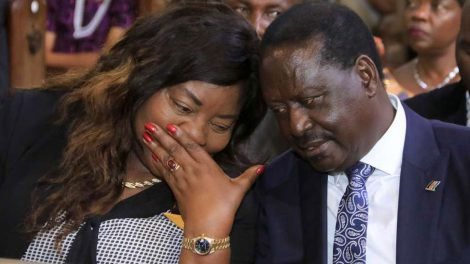 The case is different with Raila. In August when Ida Odinga was marking her birthday, Raila was present and made a beautiful speech for his wife. He also hosted key officials at the party including COTU Sec-general Francis Atwoli, it was a big party indeed.
Content created and supplied by: WikiLeaksKE (via Opera News )