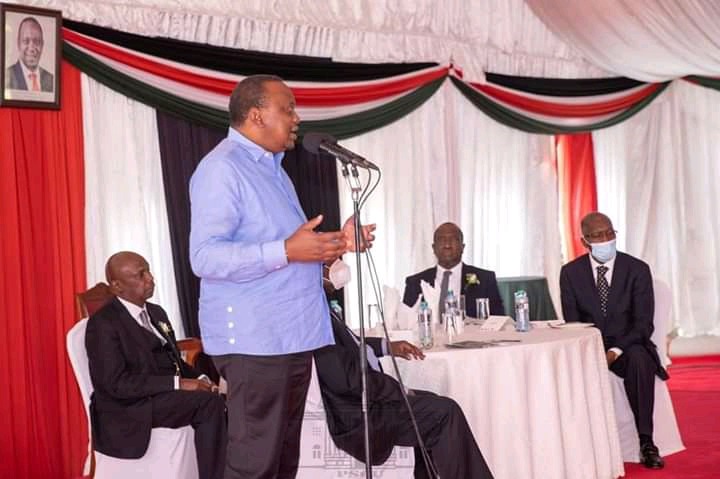 The biggest mistake president Uhuru is making is underrating the deputy president Dr William Ruto. Daring him to quit government while he knows too well that both were given certificates by IEBC is either being a little naive or a little too drunk with power. He is the deputy president not the vice president. Both are conjoined at the backbone and therefore not possible to separate them unless they are ready to die.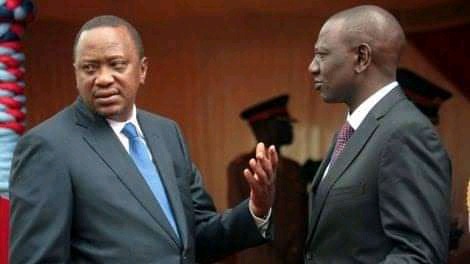 That simply means his advisors are not doing what they are supposed to do. Anyways that aside, if you keenly look at the happenings on the ground Ruto seems to be enjoying a lot of grassroot support in most parts of the country just like Baba used to enjoy in the past before he realized that big crowds have never given anyone a ticket to statehouse.
And men didn't he learn! But truth be told at the moment kwa ground hustler ako juu and the handshake duo knows it better. But there is something else they know which I am not sure the hustler nation is privy to. The handshake BBI duo knows they have the instruments of power. The same system that denied Raila victory twice in spite of his obvious numbers.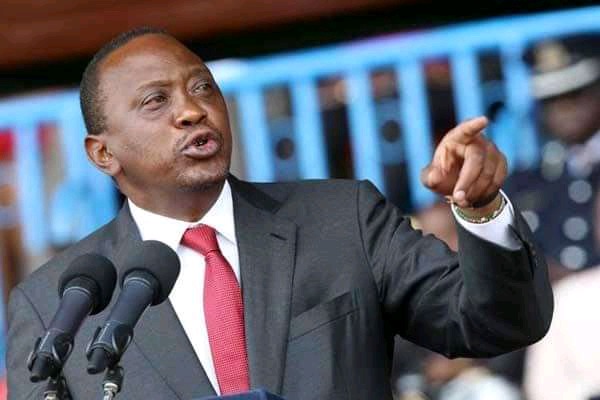 My friends I know you want to argue but when you hear a sitting president declaring publicly what Atwoli and Murathe have been singing all through that, " I can not release the button to someone who will steal public funds," then you know kimepangwo. There is no doubt that no matter how many votes William Ruto will get in 2022 the system cannot hand over power to him. There is no need to debate on this if you know the history of kenyan politics.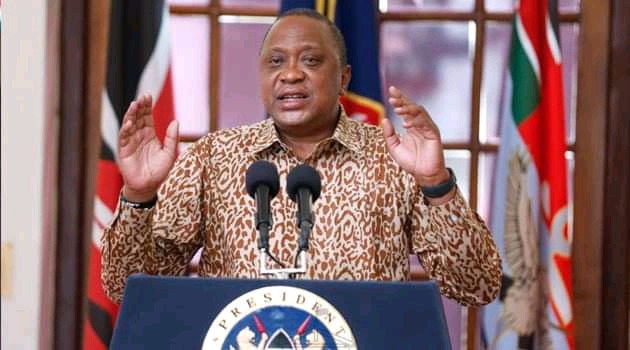 But I wish to say it here that, that should not make Uhuru too comfortable to a point of underrating Ruto by all means. If the kind of tactics we have seen lately in his meetings where his fanatical lieutenants are ready to fight anyone against him irregardless whether it is in church or funeral is anything to go by, then Uhuru must read and interpret the signs better than he is doing.
Uhuru must be aware that even his own backyard already understands that WSR is part of their future while Uhuru is part of their Past.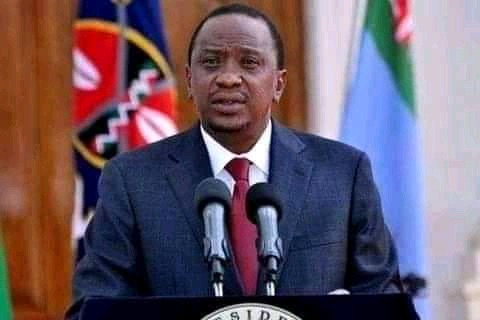 We may want the BBI but we don't want post election violence please. Our president must not be too comforted by just being "in charge" when there is so much more that can go so wrong while he is still in charge but not in control. The current political environment is do much the same as prior to 2007. God must come through for our country.
Content created and supplied by: Saharaafrikan (via Opera News )