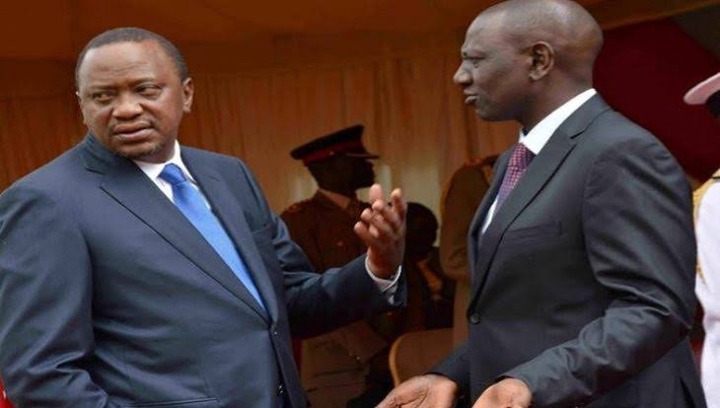 Political temperatures are on the rise in Kenya, with only 18 months to election. An Election, in Kenya, is a lucrative business opportunity reserved only for politicians and political brokers. However, the fear of sporadic and spontaneous tribal clashes has characterized the nation for decades now.The current situation in Kenya is sending signals to war and wide. Dreadfully, the drumbeats of war have started throbbing and in some areas reverberating across regions. The polarisation of the country is largely due to power antagonism between the President,His deputy and former prime minister. The country that is being fixed through amendment of the Constitution is now more divide, as two functions have emerged.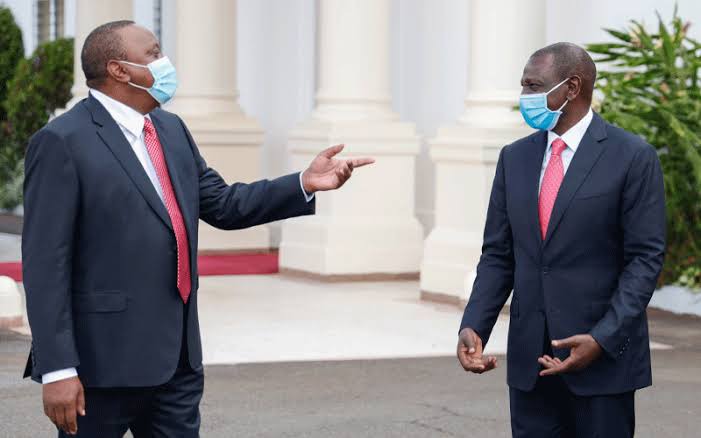 Expletives name-calling and false accusations fill the air during political rallies. Each function is out there gun blazing drumming support to or against the BBI initiative. The incumbent is in top gear to see to it that the Constitution is amended,by hook or crook. The opposing side is equally hell-bent to see to it that the Handshake project fails. This begs the question, where is the innocent Kenyan who always lose when political contestations held?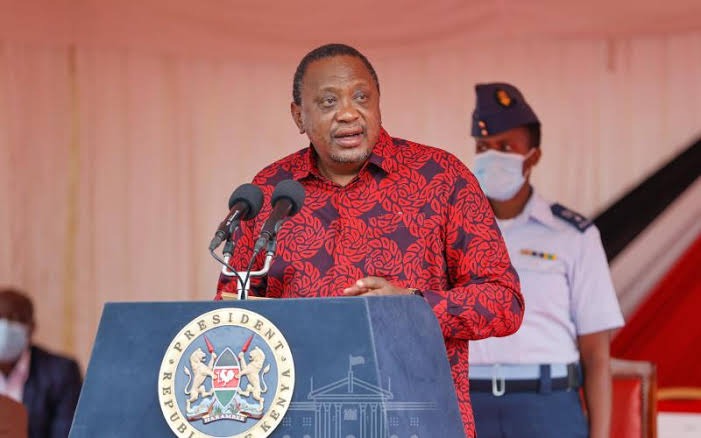 Finger pointing, mudslinging, character assassination and deaths are always reported. Political injustices are unearthed thereby sending unending pain and agony to the victims. At the moment, those in clash-prone areas have lost peace of mind and are uncertain of their lives, business and residence in those areas.
Many are trouble to see the country slowly sliding into a perilous path just because of political interests of the dominant leaders. If indeed, all the leaders want is a peaceful coexistence among the Kenyan populace,why are they differing in their quest for a better United country? Yes we have overwhelmingly borrowed but where is the money going?
Why can't they captivate harmony among themselves? Is the country too small to accommodate each and every one of them. If the president cannot accommodate his Deputy how will he convince others to be tolerant ? If the Deputy President cannot accommodate Raila Amollo Odinga in government,how will he convince his followers to be accommodative to Raila's followers? Will the BBI realize its core objective if the proponents leave other leaders out and create divisions in the country?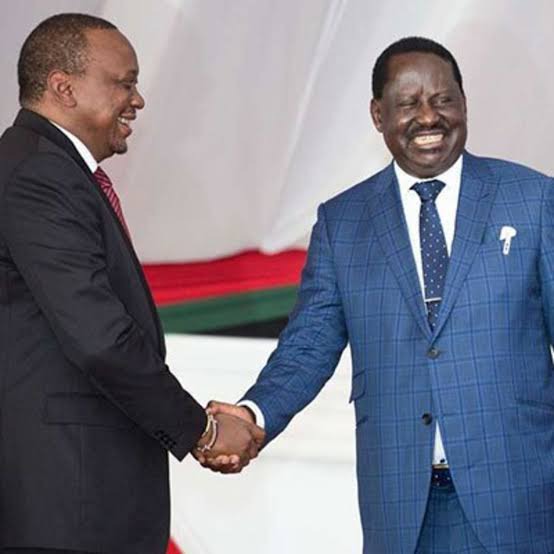 For a long time the shilly-shally tendency has continued to pile volumes of pressure in the Kenyans heart. Political and historical injustices have rendered some parts if the country to drag behind and the residents of this areas to feel neglected. It is quite unfortunate that real issues are left unattended and politics always take the center stage.
Content created and supplied by: Sam.k (via Opera News )