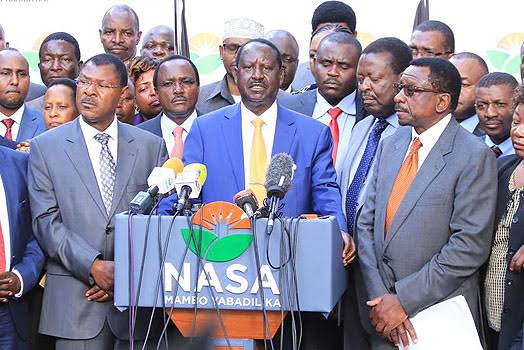 The Orange Democratic Movement Party Ally Dikembe Disembe (June Mohamed Personal Advisor) has today castigated and deconstructed Bob Wine (Uganda Presidential Aspirant) over his decision to Humiliate the Current President Yoweri Kaguta Museveni.
Through a series of tweets, the lawmaker has expressed his deep worries, anger, and frustration to the Presidential aspirant who has constantly attacked the head of state in Uganda while showing him disrespect.
"I've not been excited about Bobi Wine because I believe he and his supporters have done little to safeguard the place of Dr. Kizza Besigye, the man who for decades held forte for Uganda against the old tyrant," Dikembe Said.
According to the lawmaker, Museveni isn't a dictator, contrary to what many citizens through the use of mass media have believed and, unfortunately, Bob Wine has decided to take on Museveni after all those years of suffering.
In regards to the ongoing elections, it's reported that Bob Wine has vowed that come rain come sunshine, he isn't going to concede that he has been defeated should any electoral fraud cases arises.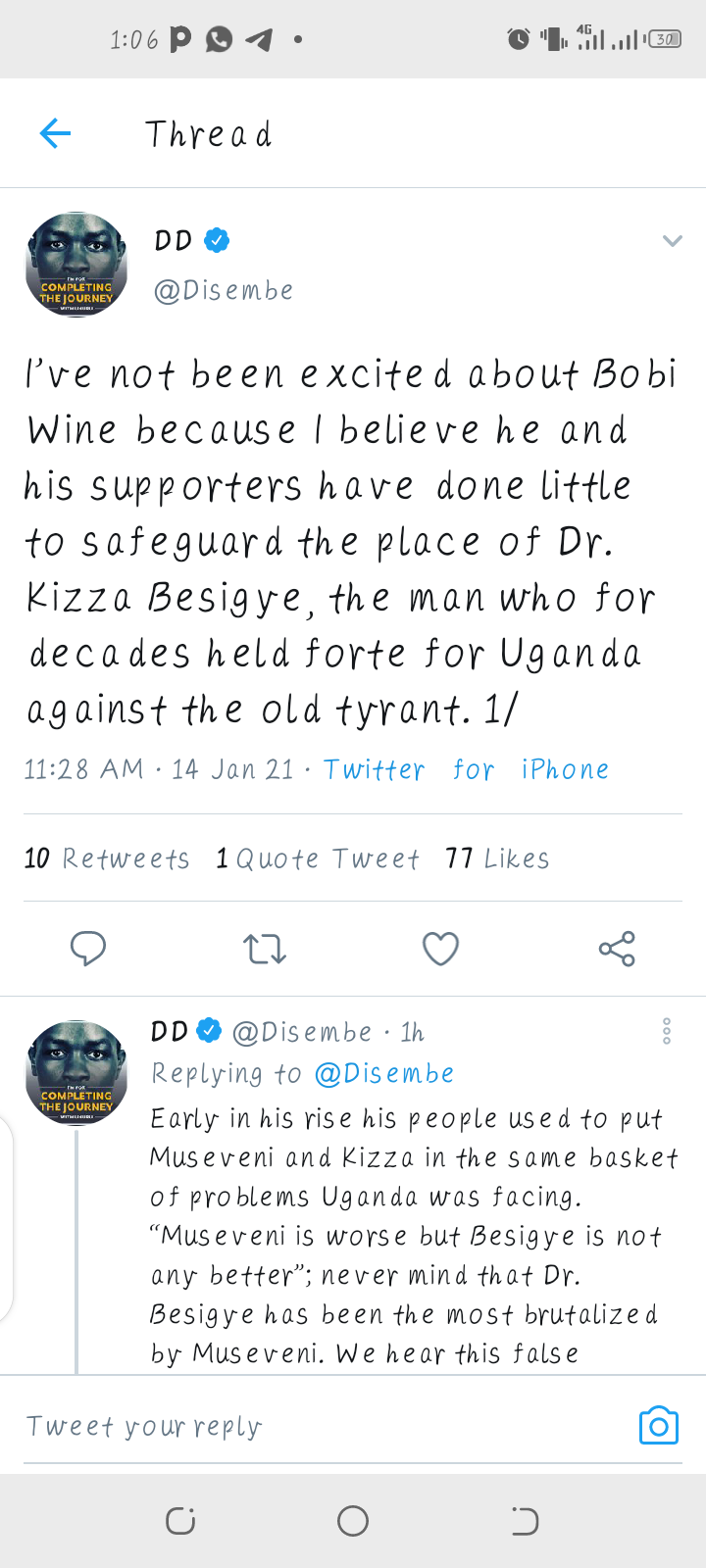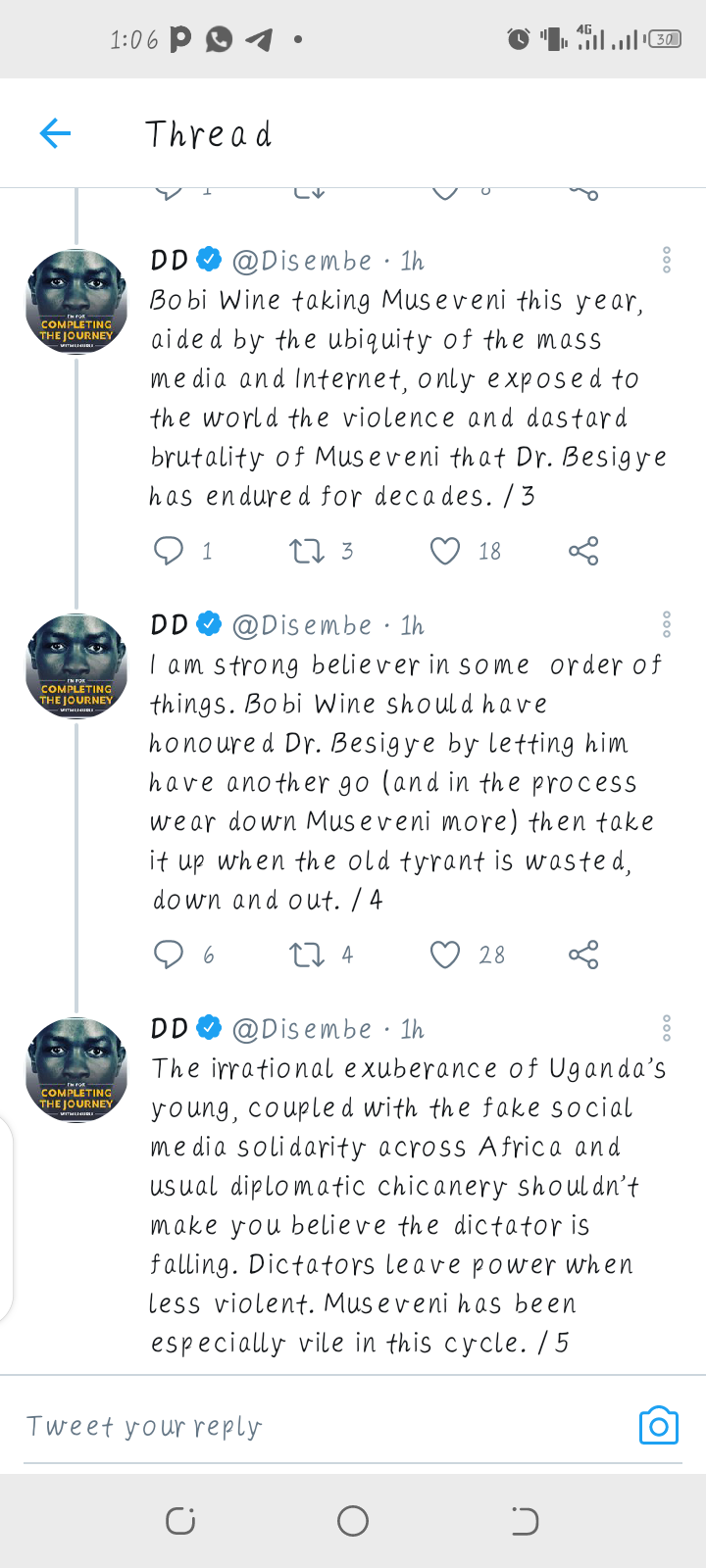 Content created and supplied by: DAVIDNTHUA578 (via Opera News )