After a heartbreaking video showing the wife of Ugandan musician_turned politician being tortured by police on Wednesday, Bobi Wines has given fresh details how his communication has been limited by the government preventing him from communicating with his agents. Bobi Wines has given the longest serving president in Africa nightmares and sleepless nights.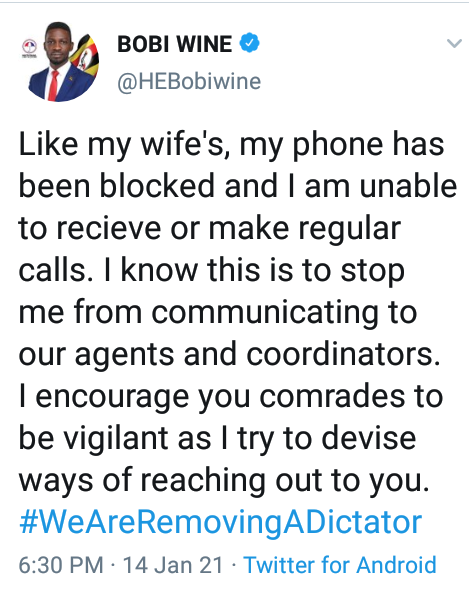 Wines has turned transformed himself as a revolutionist and a man willing to bring change in our neighbouring country. However, the sitting President is not buying that and has put Bobi Wines and his family and close friends into a series of torture and persecution, something Wines has maintained can only be changed by removing President Yoweri Kaguta Museveni from office.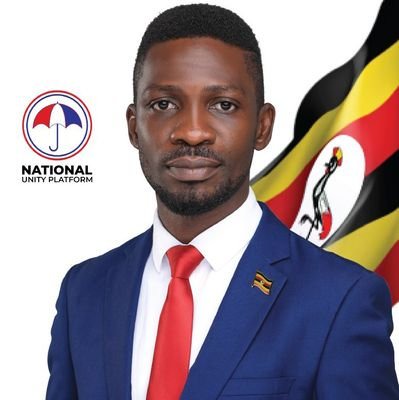 Bobi Wines has sacrificed a lot so far and is not ready to back out. The musician has been locked up, jailed, beaten up mercilessly, persecuted by pro_government agency but the young politician has kept his head high. Wines has been pleading with Ugandan to come out in large numbers and send Museveni home for good.
Content created and supplied by: NEWSWIZARD.COM (via Opera News )