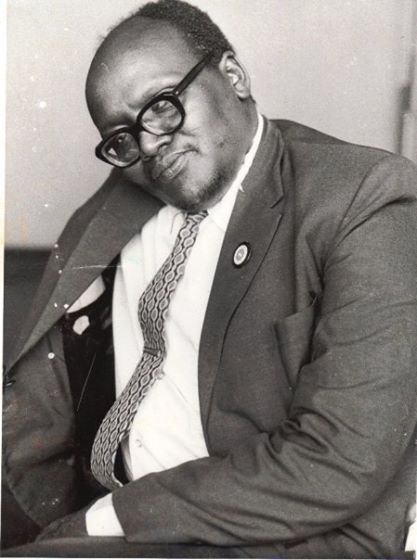 Born on the 25th day of July 1927, Jean Marie Seroney rose through the heights of success, placing his name in an hitherto of untouched heights in the Kenya's political spheres.
He was a Kenyan Human Rights advocate, a legislator, and an Amnesty International prisoner of conscience.
He served as the MP for the larger Nandi District and later Tinderet constituency, Seroney left a towering political legacy that may not be filled easily in the near future.
Despite his fame, his rundown home in Kaprotuk, has little to show anything synonymous with his name.
It is now 39 years since Seroney breathed his last. His gaveyard, which is now overgrown with overgrown with tall grass, serves as a playground or a resting place for pupils of Kolelach Public School at his former home.
His former house, which is now an ancient permanent building, provides tuition rooms, a staffroom, and a headmaster's office for the school. The MP's land was auctioned to clear a bank loan.
Content created and supplied by: Timelynews.com (via Opera News )