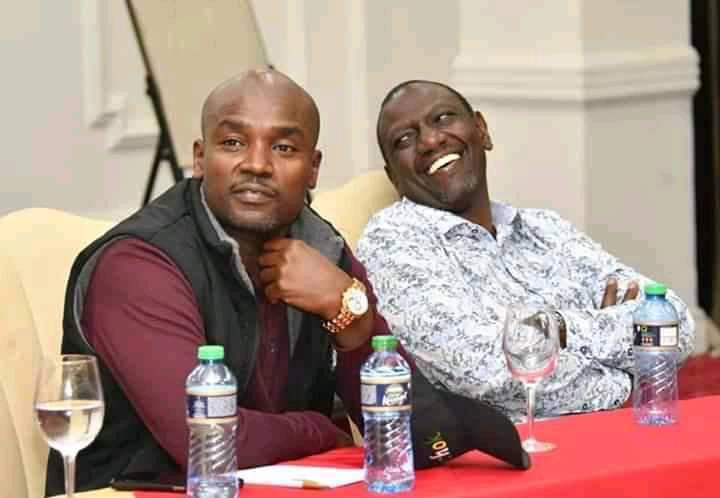 Bomet county politics is starting to heat up and competitors are now going bare knuckles on each other as elections nears . Bomet first governor Isaac Ruto has in his witty manner asked the incumbent to go back to his teaching career and excuse him from his previous job . Speaking at a function within the county Ruto said come 2022 everyone should go to his previous job .
After joining William Ruto's camp , Isaac Ruto deconstructed the political base the incumbent had achieved .it saw his political base shoot up suddenly .In his own words to counter his rival who constantly ask him to dissolve his party to be fully welcomed to William Rutos camp , Ruto said the incumbent should thus go back to his teaching career .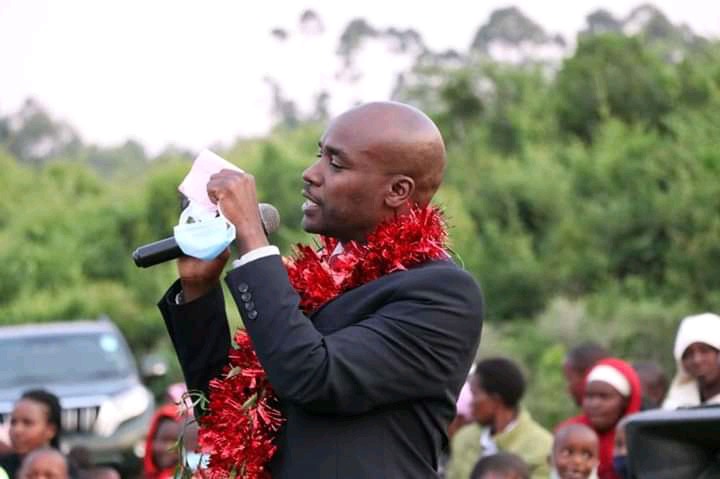 "After listening to William Ruto talk about hustler , he touched my heart because I have always been advocating for 'pesa Mashinani ' which is similar to what the DP preaches . He asked me where I was and I told him I was just as lost to the lakeside as he was to the mountain ," Ruto said .He added that after seeing the two handshake brothers gang up against the deputy president , he decided to go and defend his brother . 
Isaac Ruto is expected to vie on his party CCM while his rival Hillary Barchok is yet to decide which party he will use . He is expected to use one which deputy president is to use . The mining CAS John Mosonik is expected in the race as well , he has been traversing the county though he has not formally declared his interest . If Mosonik is to vie as well he is expected to go through nomination with the incumbent .
Others have pulled out of the race , Bomet central member of parliament Ronald Tonui and the county's woman representative Joyce Korir who had shown interest earlier have gone under .https://www.facebook.com/erick.kipyegon.10/videos/2587679818199569/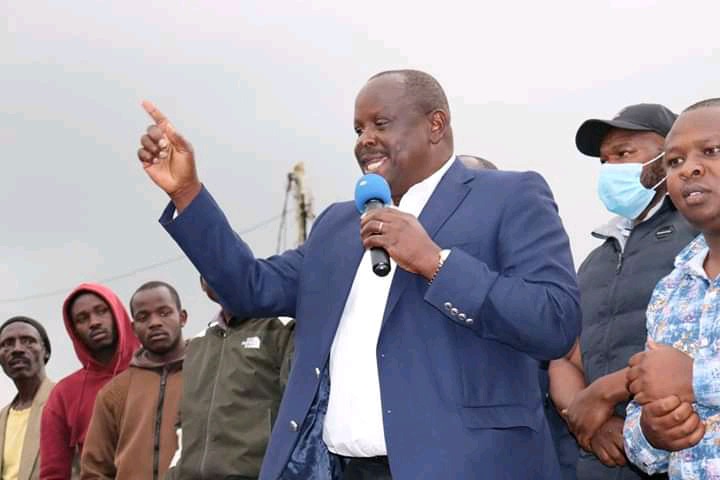 Content created and supplied by: Joylnjay (via Opera News )