Here are some of the African head of states that died while still serving. The list start from the most recent.
1. Hon. John Pombe Magufuli.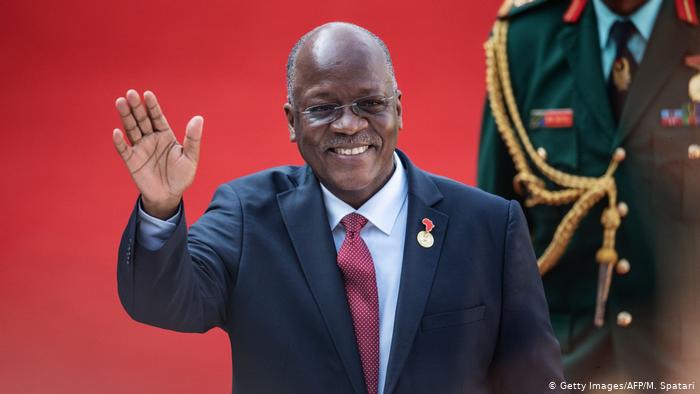 This is the most recent President to die in office. During his death,he was serving his second term as Tanzanian president. He was the Fifth president of the United Republic of Tanzania. He died on 17th March 2021 at Mzena Hospital in Dar es Salaam due to heart disease.
2. Hon Pierre Nkurunzinza of Burundi.
Nkurunzinza died on 8th June 2020. At time of his death,he had finished his third term as Burundi president but he had not handed over the power. He had ruled Burundi for 15 years. He died at age of 55 years due to heart attack.
3. H.E Michael Sata.
Sata was the Fifth president of Zambia. He ascented to power in the year 2011. He however started experiencing health problems while still in reign. He died on 28 October 2014 while receiving treatment in London. Unfortunately,the disease that caused his death was not revealed.
4. Meles Zenawi of Ethiopia.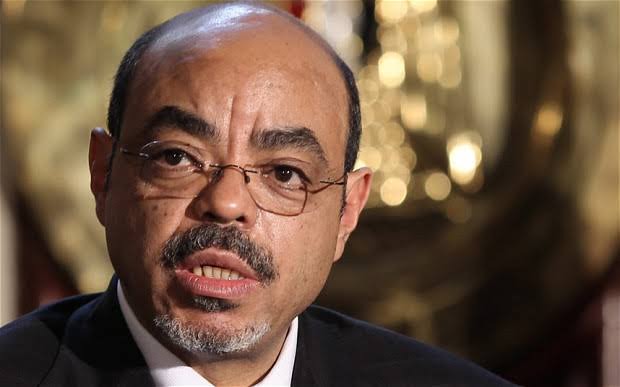 Zenawi died on 20th August 2012 while serving as 8th Prime minister of the country. He is also remembered for serving as this country's transitional president from 1991 to 1995. According to Tuko.com, Zenawi died of an infection he contracted in Belgium.
5. H.E John Evans Fiifi of Ghana.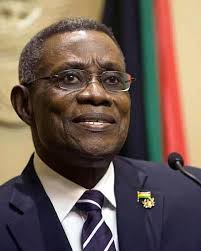 Fiifi died on 24th July 2012 while serving as Ghanaian president. He had ruled this country from 2009. He died while receiving treatments at a Military Hospital in Accra.
These are just five of the most recent leaders. Kindly follow my account for more.
Content created and supplied by: Latestnewskenya (via Opera News )