6 Achievements Of Prof. Ibrahim Gambari, Buhari's New CoS
6 Achievements Of Prof. Ibrahim Gambari, Buhari's New CoS
To say that the announcement of Professor Ibrahim Agboola Gambari as the new Chief of Staff to President Muhammadu Buahri came as a surprise would be an understatement, especially given the choice as against what many would have expected.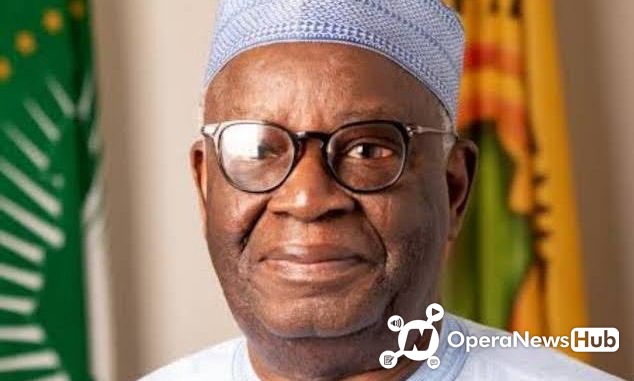 Infact even prominent figures from Illorin where he hails from were no less startled but happy and delighted.
Professor Ibrahim Agboola Gambari was born on 24 November 1944 in Ilorin to a Fulani ruling class family and happens to have his nephew, Ibrahim Sulu Gambari as the Emir of Illorin.
He served as the then Minister of External Affairs between 1984 and 1985 under the then military regime of General Muhammadu Buhari.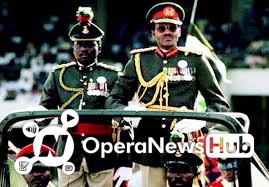 From 1990 to 1999, he holds the record of being the longest serving Nigerian Ambassador to the United Nations, serving under five Heads of State and Presidents.
Professor Gambari is the Founder and Chairman of the Savannah Centre and also a co-chair of the Albright-Gambari Commission.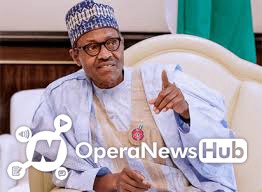 He was decorated with the title of Commander of the Federal Republic (CFR) by the Federal Government of Nigeria
A member of the Johns Hopkins University's Society of Scholars, he was awarded honoris causa, the title of Doctor of Humane Letters (D.Hum.Litt.) from the University of Bridgeport
On March 4, 2013, Ibrahim Gambari was named by the then Kwara state Governor, AbdulFatah Ahmad, as the pioneer chancellor of the Kwara State University. This made him the ceremonial head of the university who presides over convocations to award degrees and diplomas and also supports the vision and mission of the university in all respects, including fundraising, social, economic and academic goals.
Related News
5 Facts you may not know about Musa Haro Daura, President Buhari's trusted buddy
2020-07-03 19:46:05
Continue reading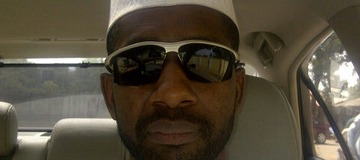 True Story: How The "Curse" Placed On Saraki By His Father For His Betrayal Allegedly Made Him Lose Everything
2019-05-22 16:06:21
Continue reading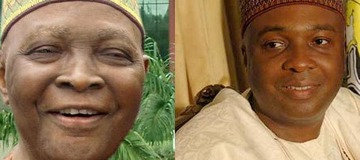 The Only 2 Kenyan Governors Who Studied at Harvard University
2020-07-03 09:17:32
Continue reading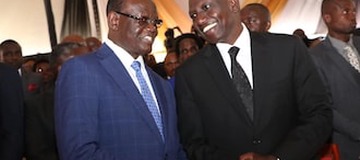 BREAKING: Kwara Chief of Staff, Adisa Logun Dies
2020-07-07 18:22:09
Continue reading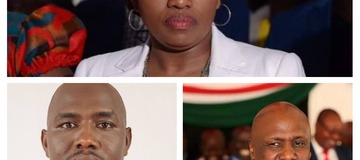 Checkout President Buhari's Children, their Names, Pictures & Schools they attended.
2020-07-07 14:02:26
Continue reading