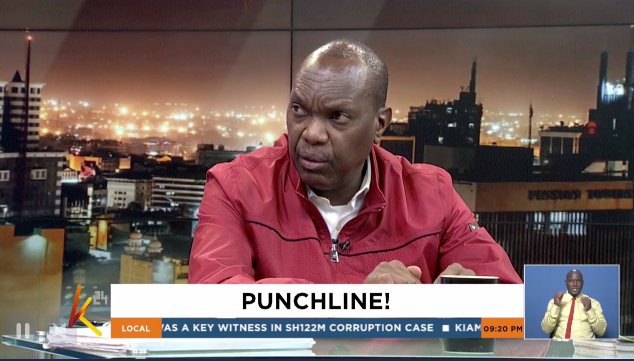 While having the interview on local television in Kenya, Jeremiah Kioni has disclosed the weaker point of Jubilee government. According to him,the Jubilee government promised Kenyans several projects of which some have not been initiated.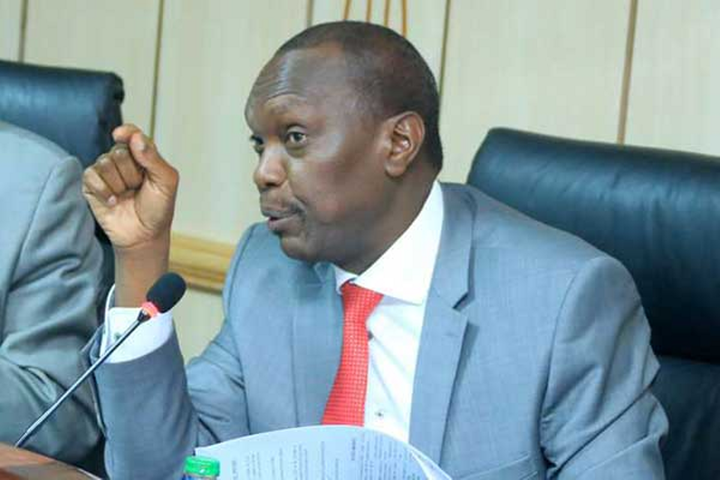 Kioni has disclosed that,some members of Jubilee government turned against president Uhuru and they ended up looting the resources.He has revealed that most important thing for all leaders is to deliver to your voters.
Jeremiah Kioni said"If we promised the people something then we need to deliver and when people loot after being elected, that has nothing to do with ideologies. When in office the most important thing is delivery."
Kenyans have been waking up with surprising news of Mega corruption.Majority of leaders have been siphoning public resources without legal action being taken.This has led to a continuous increase in prices of commodities so as to stabilize the ailing economy.He has adviced all leaders to take up their responsibility as elected leaders so as to deliver.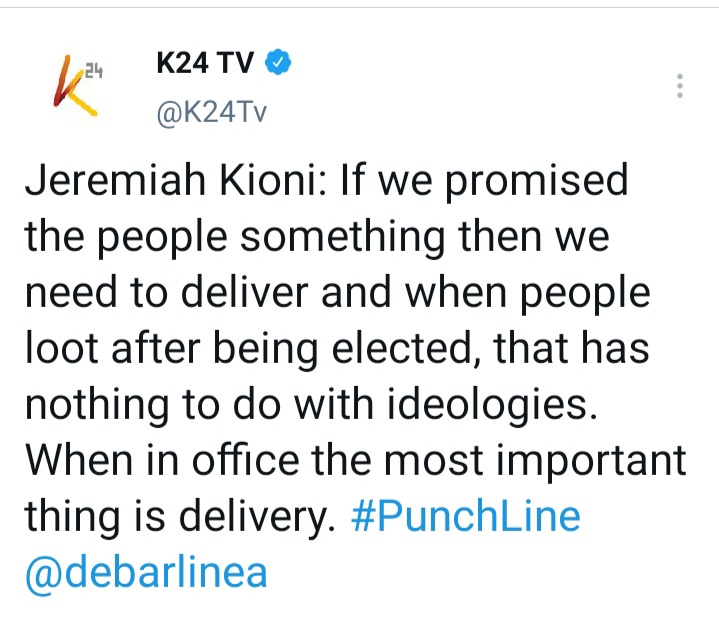 Content created and supplied by: jonezokari (via Opera News )