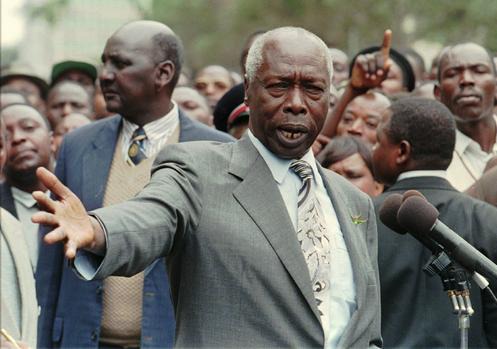 In an interview with the Daily Nation, former Zambian president Kenneth Kaunda brought to the public limelight details of the sour relationship between Kenya's second president, the late Daniel Arap Moi and former Ugandan president Milton Obote.
Kaunda articulated that Moi's hate was supposedly informed by the constant threats Obote placed on the Kenyan government (he constantly threatened that he would take millitary action to Kenya) when Moi was the Vice president.
When the late Idi Amin Dada overthrew Milton, the latter had graced the altruistic and exemplary climate of Singapore with Kenya's former minister for Foreign Affairs, Njoroge Muigai.
In an effort to secure the life of Obote and Njoroge, Jomo Kenyatta orchestrated plans on how the duo would come to Kenya since he knew that para adventure Obote returns to Uganda, then he would be at risk of been killed by Amin's soldiers.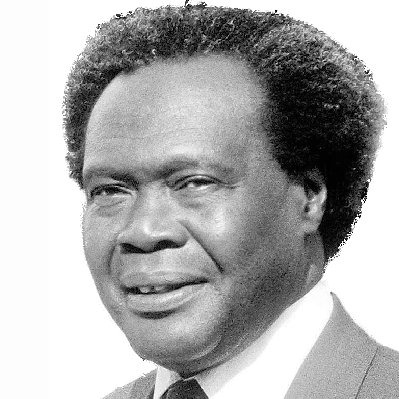 When the plane carrying the duo landed Jomo Kenyatta International Airport, it is said that Moi requested the pilot to depot Obote to Dar es Salaam.
Obote finally travelled to Tanzania before later moving to the neighboring country of Zambia where he settled. Kaunda informed the Daily Nation that whenever he met Moi on his errands, he would ask him what he was doing in Zambia and if he had any plans to attack the kenyan government.
Content created and supplied by: Timelynews.com (via Opera News )