Michael Gitonga as most people know him as 'Uhunye wa Umoja ' has been drinking a lot and it came to a point that he had to be taken to the rehabilitation. As one of his friends was being interviewed he said that, he has been drinking a lot of alcohol lately in a way that he has even damaged the car that he was gifted. It's so sad to hear that despite how people were willing to help.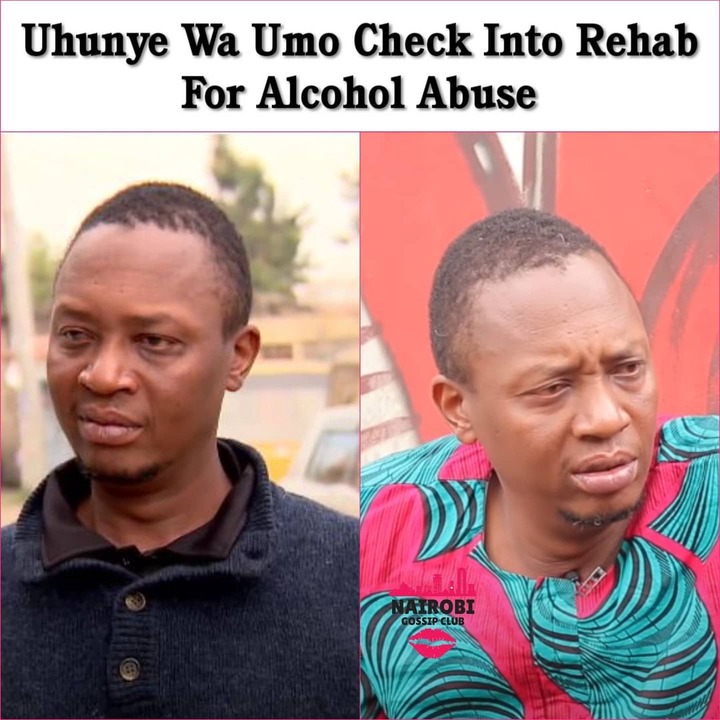 Apparently he was taken to the Serenity rehabilitation with the support of his wife Angelica and one of his friend Matheri . His rehabilitation fee is 200, 000 and they are requesting for the well wishers to help them raise the money so that Michael can undergo the full rehabilitation program.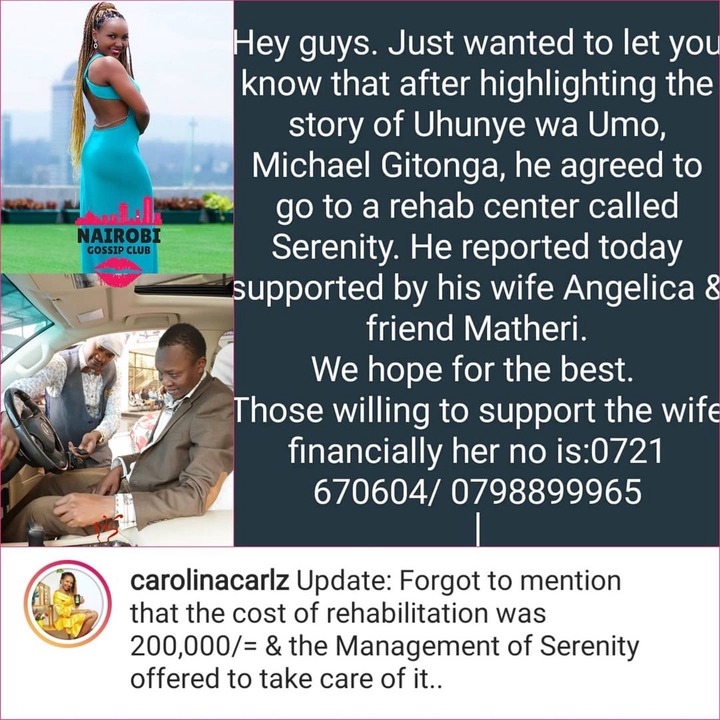 This is so sad to see a young soul falling in the trap of alcoholism. What do think alcohol should be banned?
Content created and supplied by: Shéé (via Opera News )