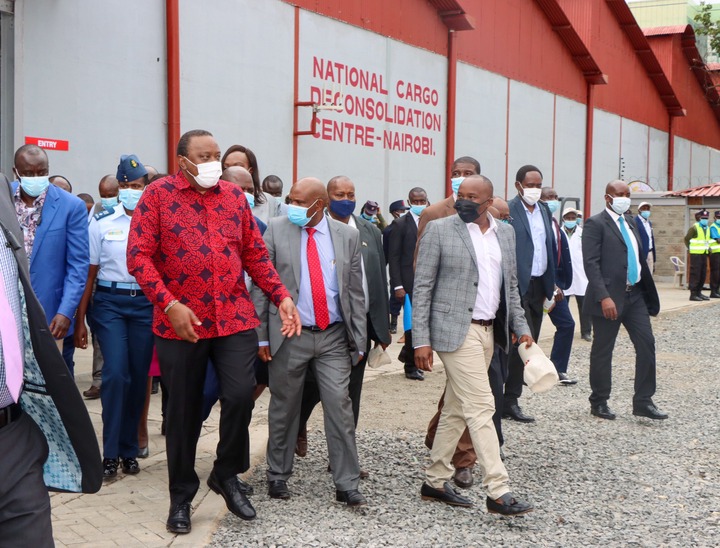 President Uhuru Kenyatta has suggested that he will be using this year to try and realize as many of the promises he had made to Kenyans during the campaign period.
The president has been saying that he is still committed to realizing his ambitions for the country, even as his critics, including allies of his embattled deputy William Ruto, accuse him of underperforming and focusing on unnecessary things like the BBI.
He on Thursday said that his goal for this year is to complete already launched development projects, saying that Kenyans must get what they truly deserve.
He spoke when he hosted Cabinet and Principal Secretaries at the State House, urging the team to embrace team work and help him realize his goals, a meeting that was not attended by Ruto.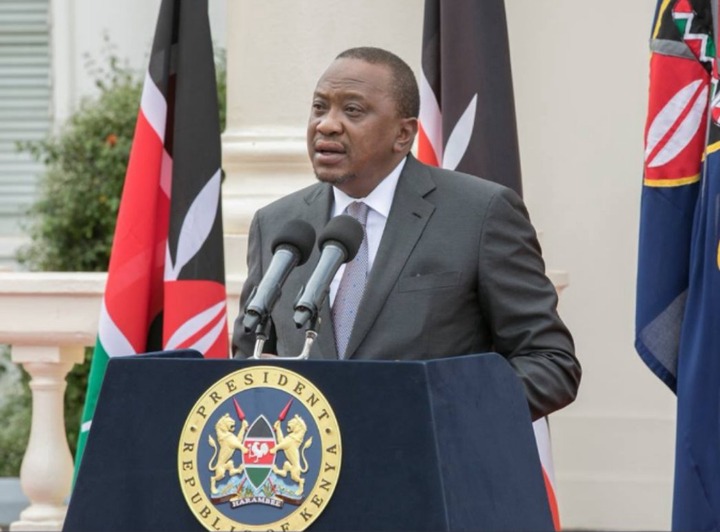 "The President outlined to the Officers his vision and priorities for this year, top among them the completion of ongoing Government projects and programmes across all sectors and regions of the country," he is quoted by Kanze Dena, the State House Spokesperson.
Uhuru is not new to declaring that he wants the best for Kenyans, with his directives to the top state officials coming only days after he revealed that he will still want the best for the county even after he retires.
Speaking in Nairobi last week, Uhuru stated that he will not leave power to thieves out to exploit Kenyans, a remark that has been seen to target Ruto, whose critics are accusing of involvement in graft.
Earlier, he had stated that he owes Ruto nothing, even as the DP says that being close to the President, he is the one who is best placed to take over from him.
Content created and supplied by: Curtis-Otieno (via Opera News )