Matsanga David is a Ugandan born Lawyer, investigative journalist and conflict resolution expert. He is an Anti-ICC who has challenged the Hague Court for falsely accusing Kenyan President Uhuru Kenyatta and his deputy William Ruto. He has used his Africa World Media media to expose the International Criminal Court weakness when handling cases in Africa.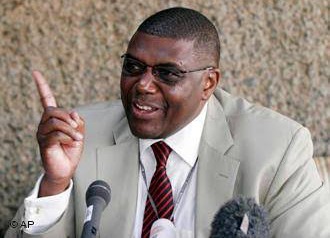 Picture for illustrative purpose.
Unlike other bloggers this great lawyer never minces his words or spread propaganda. He values, weighs and legally understand every of his sentiments either on facebook or on any other platform. He positively attack leaders as a way of enlightening Kenyans how they shouldn't be used for selfish interest by those they politically support.
Following the latest news on how the Baringo County Assembly has voted on the Building Bridges Intiative Report Bill, Matsanga David just like any other person had his own views and opinions. He has just posted on his facebook page the following remarks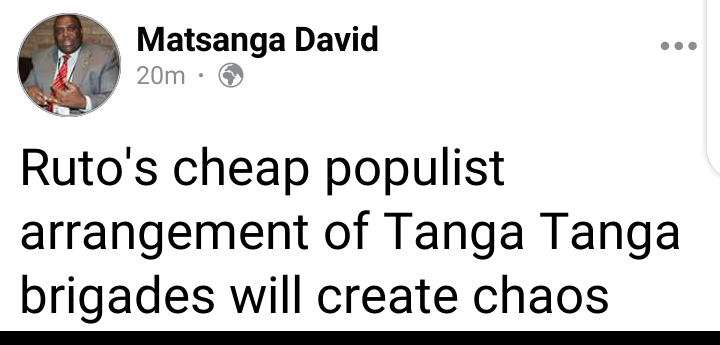 Picture for illustrative purpose.
He clearly said that cheap populist arrangements of TangaTanga Brigade will create chaos. We all saw how those who rejected the BBI Bill at the Baringo County Assembly behaved by exchanging blows with those who opted to vote for yes. Let's remain peaceful and calm at all times and we should not fight because of political difference.
Content created and supplied by: EdwinK. (via Opera News )