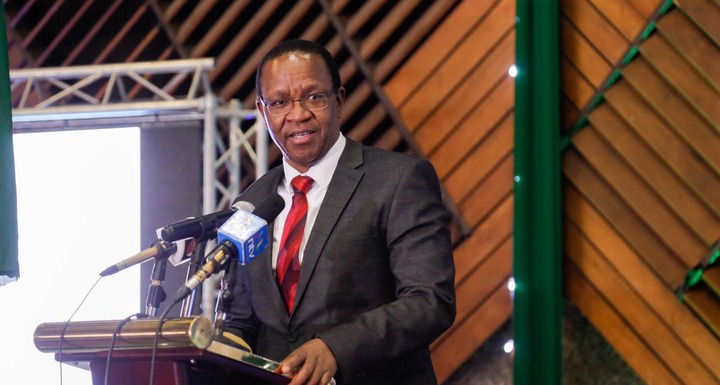 Interior Principal Secretary Karanja Kibicho has lauded people from the Luo Nyanza region over their love for education, resulting in a highly educated community.
He says that this is a result of arrangements put in place by leaders who governed the Luo community in the past years, a culture that has now been adopted by the new generation of leaders.
The PS argues that it is because of the efforts of the likes of the late Tom Mboya that Nyanza boasts of having a huge number of professors and educated persons playing their roles in other sectors.
He spoke while sympathizing with his own region of Central Kenya, stating that nobody takes people from the region seriously, which can be clearly seen even now, judging by the petty things being used to lure people from the region into voting for certain persons.
"When you look at Tom Mboya he used to take people from Nyanza and take them to US that's why there are many professors there. But look at what our people are being promised," he said on Wednesday, according to The Star.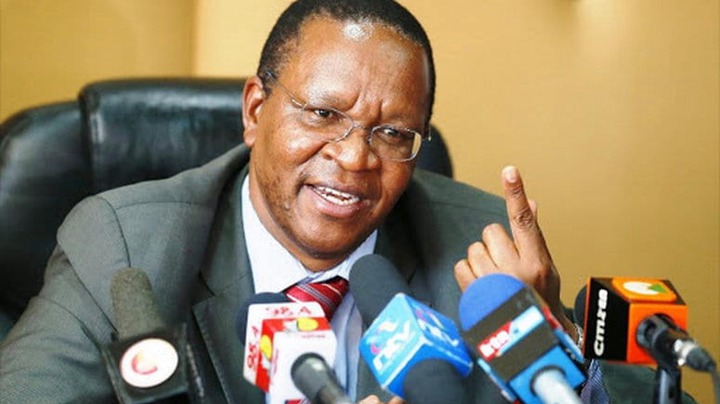 He was referring to Deputy President William Ruto who has been touring the region dishing out wheelbarrows, terming this the extent of contempt people have for Mt Kenya.
Kibicho spoke while claiming that the Mt Kenya region has been left behind even on matters allocation of resources, and now wants it to rally behind the BBI for more privileges.
He says that it is only through the BBI that the heavily populated region can match the others, where a single student can get up to Sh100,000 in bursary.
He termed this one of the things President Uhuru Kenyatta addressed during his recent meetings with Mt Kenya leaders at the Sagana State Lodge.
"He told them in some parts of Kenya some people get Sh100,000. Some counties take their children abroad but in Mt Kenya you can't even educate one in a village school," he added.
Content created and supplied by: Curtis-Otieno (via Opera News )