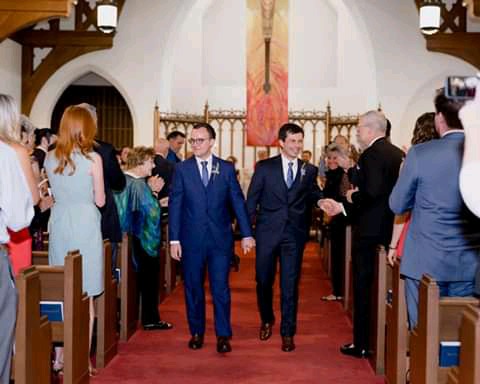 Meet Peter Buttigieg Who Is The First Gay In The US Cabinet History And His Husband Chasten.(Photos)
For the first time in the history of the United States, a gay was appointed into the cabinet by president Joe Biden and his gay is called
Peter Paul Montgomery Buttigieg and he's married to.bis fellow man called Chasten Glezman. He is currently the secretary of Transport in the United States.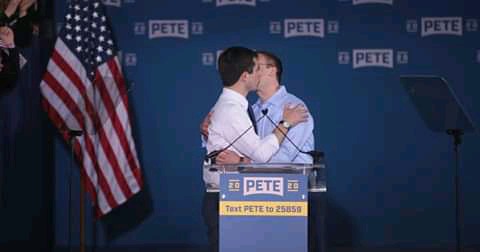 He is also a politician and a former U.S. Navy intelligence officer and he shocked the whole world after during his interview when he was nominated, he announced the presence of his wife Chasten who is a gay too.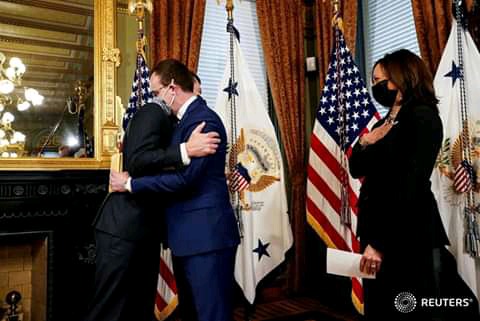 The two even kissed yesterday after Peter was sworn in as the secretary of Transport I which was presided over by VP Kamala Harris.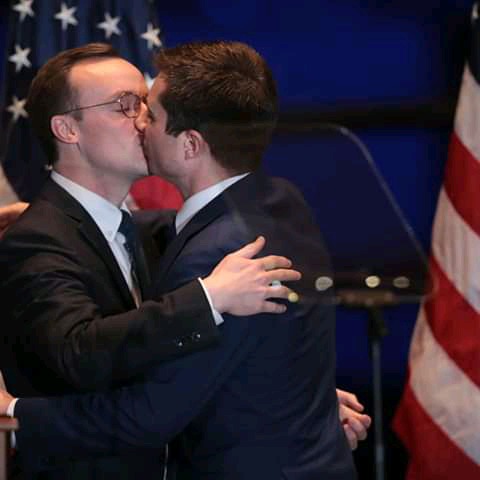 The two officially married in the year 2017 and this came after two years of dating where they stated dating in the year 2015.
It's said that the two have plans to get kids too in the future.
For more information on this, make sure that you follow me.
Content created and supplied by: JonazKE (via Opera News )