The current situation of the pandemic in the entire world is so alarming. Most of the countries, including our country Kenya, are now experiencing the third wave of the pandemic. This has brought down most of the countries' economy giving the governments sleepless nights.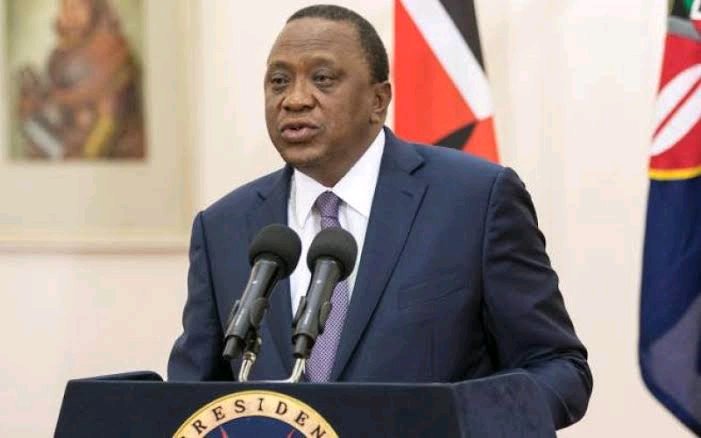 A good number of the countries have at now imposed lockdowns in their countries due to the current situation of the pandemic in the countries. For instance, the United Kingdoms, Spain, Europe and Saudi Arabia has by now imposed the lockdown stating that it is the best way to conquer the spread of the disease.
As at now, Kenya is still in crossroads not knowing whether the government should impose the lockdown or not. Following the latest reports from the ministry of health, it has been reported that the country's positivity rate now stands at 22.1%. This has created a great fear to most of the citizens and many are even worried of what will happen next.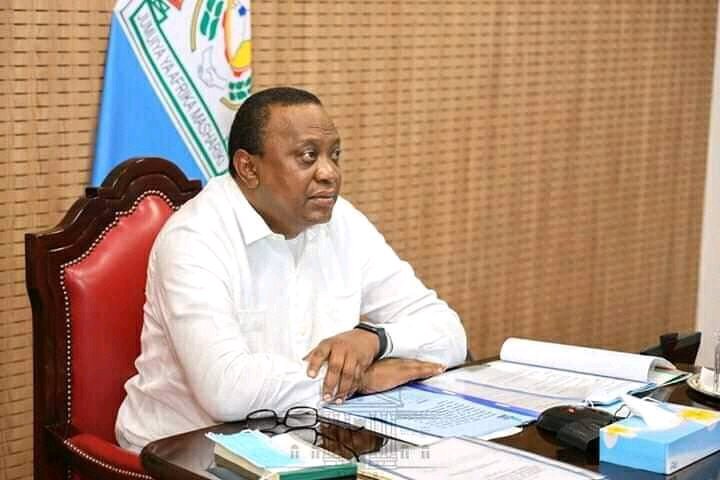 As a matter of fact, the country has at now lost so many people to the deadly disease. Many prominent people and leaders have suffered death threats at the hand of this deadly virus. The only option that the government can now opt for is imposing a lockdown because even the vaccine seems not to have helped a thing.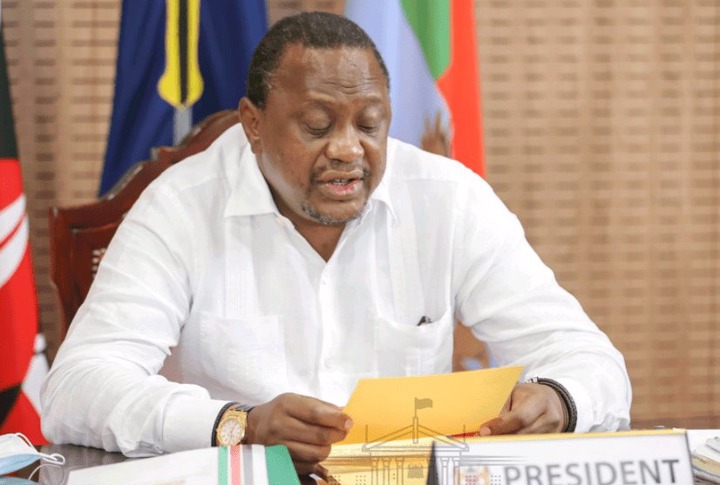 The question remains, would you advocate for such a decision considering the fact that our economy has faced a lot of challenges? Feel free to drop your comment and remember to FOLLOW for more exciting articles. Kindly share as well to hear from other people's comments on the same. Thank you.
Content created and supplied by: KoinaJuniGT.News (via Opera News )