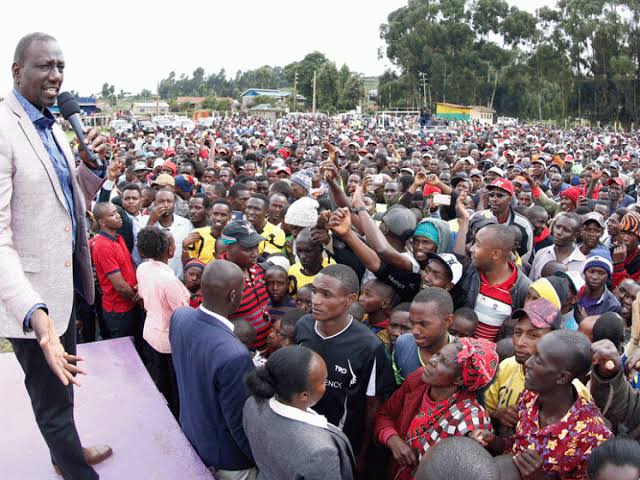 The Deputy President has today continued his empowerment tours around the country. Today the deputy president was in Ngaremara, Isiolo North, Isiolo County. According to his official account, the DP was supposed to empower more than 70 churches.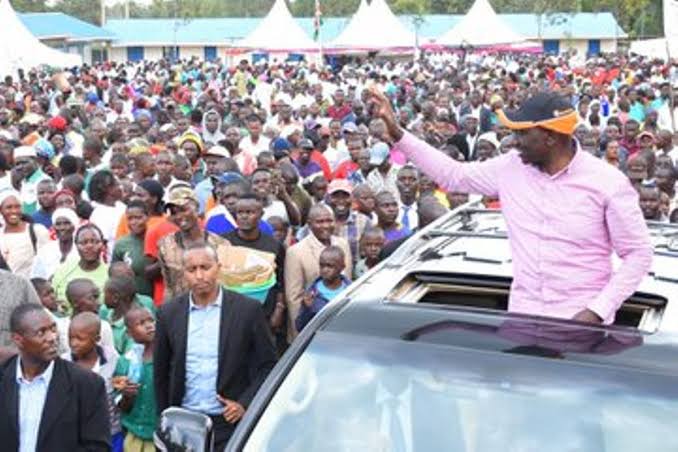 This was just a day after President Uhuru Kenyatta asked him to resign instead of criticising the Government while being part of it. In a tactful manner the Deputy President responded to the President. He first noted that the President was in charge of things and everything is done through his orders.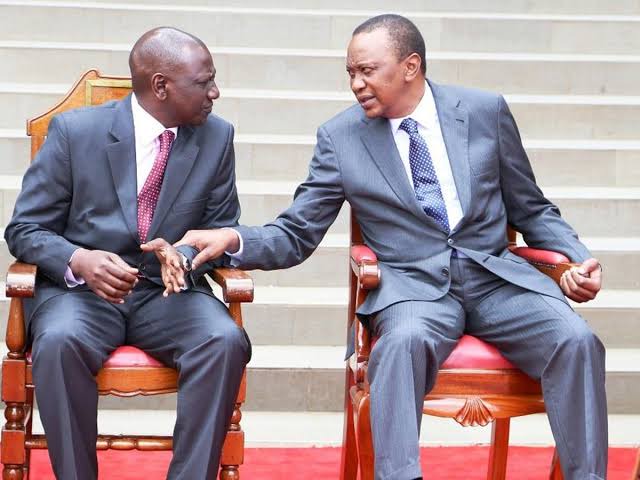 The DP noted; "There is no contest between me and my boss, H.E Uhuru Kenyatta. Going forward I want you to note their is no contest and he is in charge". The deputy president also said it was time for those bringing confusion to Government to Exit.
"We have done a lot together and those bringing confusion, is time for them to Exit. I will continue being deputy president of Kenya as that is my constitutional mandate".
Content created and supplied by: CKM12 (via Opera News )