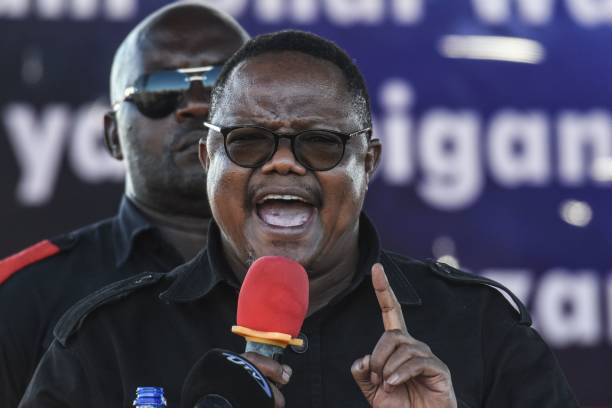 Photo: Tundu Antiphus Lissu (Source/Courtesy)
Tanzania Prime Minister Kassim Majaliwa told the Citizens of Tanzania that the late Magufuli was in a good Health Condition, and he was busy working hard in his Office.
Magufuli was last seen in Public on 26th February 2021 until his death was announced Yesterday at 11:56 PM. What was the purpose of Prime Minister Kassim Majaliwa and Vice President Mama Samia Suluhu Hassan telling lies to Tanzanians.
Now, today the Tanzania Opposition leader told KTN News that the top Opposition leaders in Tanzania have been hiding the truth from the Citizens of Tanzania, but death has spoken out.
"They have been trying every possible means in making sure that the hide the exact Health Status of Your President but his death has revealed everything."
"Mmewaficha Wananchi wa Tanzania kuhusu hali ya Kiafya ya Rais Magufuli. Lakini kifo kimenena." Said Magufuli
For more prove follow this link and watch the video below https://youtu.be/bUHsPW028uk
Content created and supplied by: Bozemba (via Opera News )