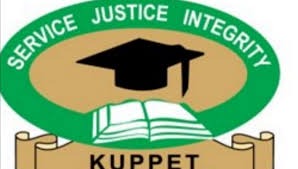 Kenya union of post primary teachers election has been the talk of the country this year. This round of election year has witnessed alot of political campaign and alot of interest has been put on who is to be elected to represent teachers in various union branches countrywide.
Nyamira county will hold their elections this coming Sunday on 21/02/2021.If there is a time KUPPET has been popularized and its role clearly explained it is now thanks to the campaign of both the incumbents and the opponents.Those in office have been put into task to defend themselves on especially their track record.
In the ongoing campaign there has been witnessed formation of teams or rather camps.There are two main rival camps I,e Team servant leadership which comprise of the incumbent . Only one defected , Mr Joseph Sonye who serves as the secretary secondary. The other team is christened Refreshing change it is has really traversed the county led there their key leaders like Sonye, Matuga going for organizing secretary Segera going for chairman post.
There are other candidates who are independent and this includes one vocal lady called Naomi going for gender post.The race is proving so tight in the manner in which campaigns have been conducted .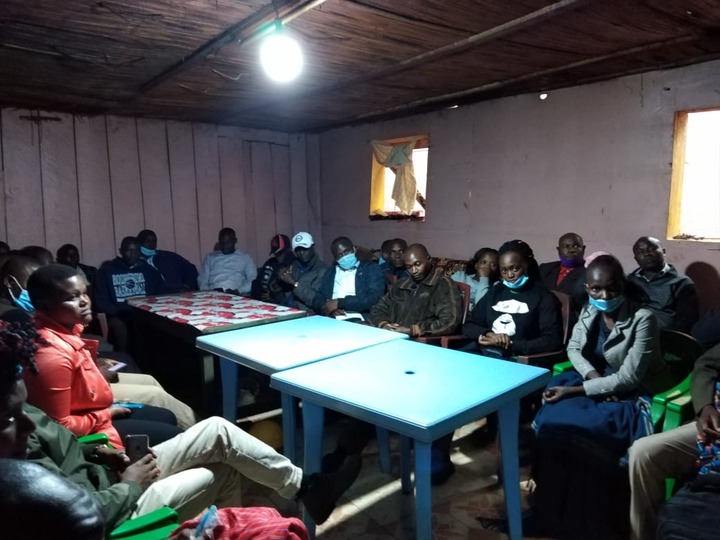 Team servant leadership in a campaign .
Team office who are the incumbents and led by the executive secretary Lewis Nyakweba , Makaa the chairman and others like the treasurer onsongo and Irene the assistant treasurer have not been left behind . In their campaign drive they have been highlighting their scorecard. Hopefully members of the union will listen to their story and give them another 5 yeaers in office.
We pray for peace to prevail in the day of election which will be held in Nyamira boys this coming Sunday.
Content created and supplied by: @nyambisa (via Opera News )