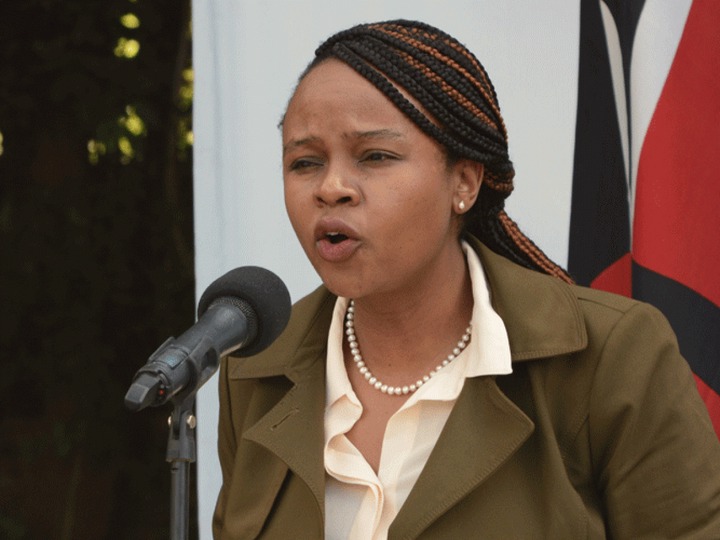 Experts have raised the red flag over rising Covid-19 infections in the country, a situation they attribute to breach of safety protocols following relaxation of containment measures.
For the past six days, the average national positivity rate has been in the five-percent range, with the highest, seven, being recorded on Saturday.
At least 14 patients succumbed to the disease over the same period, a sharp rise from last week's numbers where some days went without a single death.
"The positivity rate has remained over five percent, which is above the green zone, and we are currently in the orange zone," said Dr Ahmed Kalebi, the CEO of Pathologists Lancet Kenya, one of the private labs testing for Covid-19 in Nairobi."Once we get to 10 percent, we will be in the red zone, which is the danger zone. We have persistently remained in the orange zone for more than a week and this is a cause for concern."He attributed the rise in infections to people dropping their guard and rising non-compliance with wearing of masks, hand sanitisation and social distancing rules.
Covid-19 rules
Since President Uhuru Kenyatta reopened the economy four months ago, there has been increased social, economic and political gatherings.
Politicians — including Mr Kenyatta, his deputy William Ruto and opposition leaders Raila Odinga, Musalia Mudavadi and Kalonzo Musyoka— have continued to hold political rallies in breach of the Covid-19 rules.
Flouting of the containment measures is also becoming the order of the day in schools, matatus, churches, hotels, supermarkets and clubs.
Content created and supplied by: KipngetichEnock (via Opera News )