David Nguli Kalua was born at Unyaa village in Kitui. He is the father of Dr Isaac Kalua the founder of Green Africa Foundation and Chairman of Honda Kenya.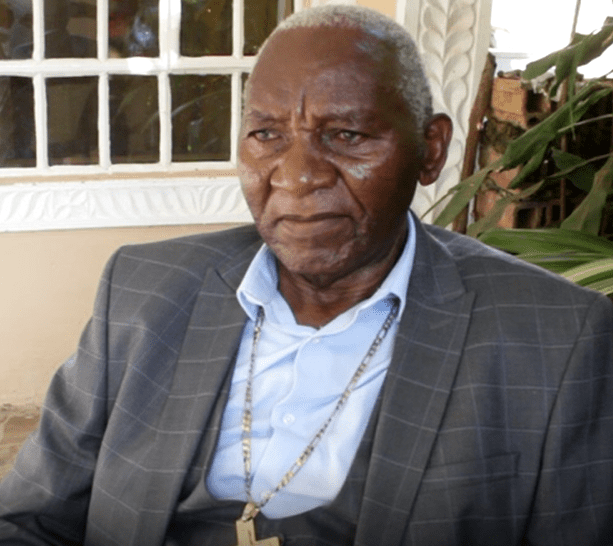 Kalua studied beauty and landscaping and secured employment at Prisons Training College.
Kalua was the founding Bishop of St. Stephen's Ministry and also served as a lay leader and reverend of the Anglican Church.
He started out as a Prison's Officer before he moved to State House as superintendent of gardens, state houses and lodges during President Daniel Moi's tenure.
David Kalua is the man behind the fresh rose boutonnière that always adorned the lapel of the late Daniel arap Moi suits.
The late president used to visit the college and due to his love for nature he noticed Kalua's work as a gardener and liked it because he was charge of gardening and beautification.
Kalua who served at State House for over ten years, was Moi close friend and President loved his hard work.
Kalua responsibility was to plant vegetables and flowers. According to him, Moi found the flowers very attractive and ordered him to always cut a flower for him every day to match his suit.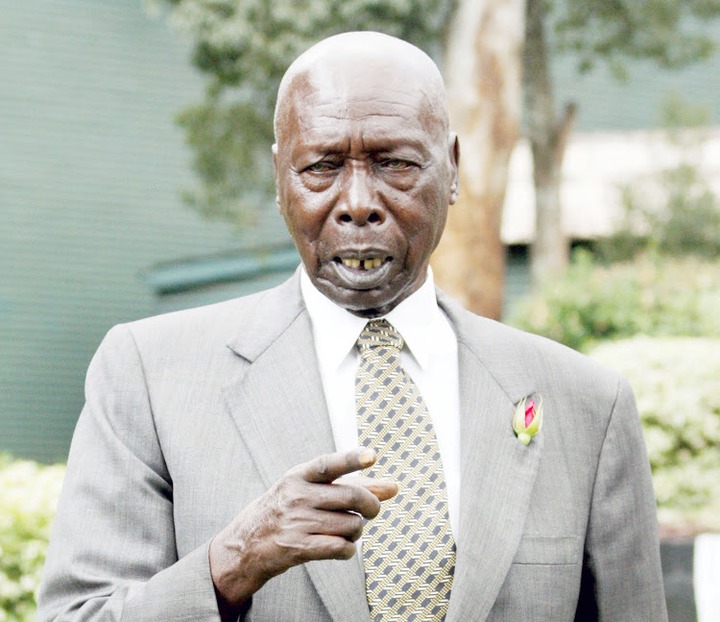 In nearly all his public appearances, Kenya's second president the late Daniel arap Moi wore a fresh rose pinned on the lapel of his coat.
Bishop Kalua, developed heart complications and died at the age of 83 while undergoing treatment at a Nairobi hospital.
Content created and supplied by: Faithmusyoka (via Opera News )