A customized plate in Kenya can be seen as a statement of individuality. However not many Kenyans can afford this luxury enjoyed only by a few. According to National Transport and Safety Authority database, the number of Kenyans with custom plates is just but a handful.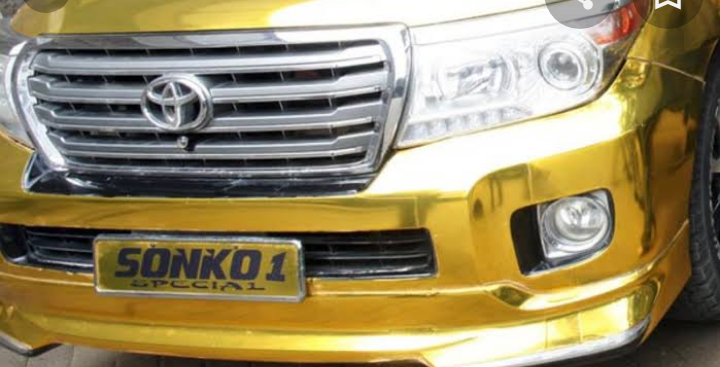 The Luxury of customizing plates can be taken as a security concern but this is not always the case. It is a basic issue of personal branding. The government introduced new regulations that will cost you Kshs 1,000,000 to register a personalized car number plate. This fee is applicable annually
Further, the cost of replacing a custom plate is 50,000. The process to get a private plate is also not easy. You will be required to have a number of documents which includes;duty and VAT receipts, lmport entry form, Foreign logbook translated to English, port release order among others.
The Kenyan market is flooding with cars especially during the high sale months. The rise of vehicles has continued to see many rich Kenyans opt for this prestigious custom plates as a status symbol.
Content created and supplied by: FabishJnr (via Opera News )