Kenyans have expressed their joy and happiness with the Orange Democratic Movement party leader Raila after his latest message to the people. The former Prime Minister is in Narok County for a tour with the purpose of drumming more support for the already popular Building Bridges Initiative (BBI) bill. The Bill is mainly popular among people of Mt. Kenya region, coastal, Nyanza, and Rift Valley regions with their political kingpins already in its full support.
Its fame has also gone beyond boarders to other African Union (AU) countries like Tanzania, Uganda, Rwanda, Burundi, the DRC, Nigeria, South Africa and other nations who keenly follow the Kenyan political landscape. Raila has been trending on local and international television screens and radio stations for his unstoppable quest to liberate Kenya and East Africa from sociopolitical evils.
According to most people, Raila who is also the Special Envoy for the AU in charge of infrastructure, is the best and most qualified candidate to lead the country from the health, education, security and financial constrains it is currently undergoing. Today Raila and his team including President Uhuru Kenyatta's allies took their campaigns to Narok County where they first attended a church service at Covenant Church International in Rotian.
"I appeal to my fellow Countrymen and women to keep praying for our Nation. The diversity of our cultures, tribes, and beliefs should never divide us but unite us as a Nation. Joined the faithful at Covenant Church International, CCI Rotian, Narok County for Sunday service," Raila posted on his Facebook page.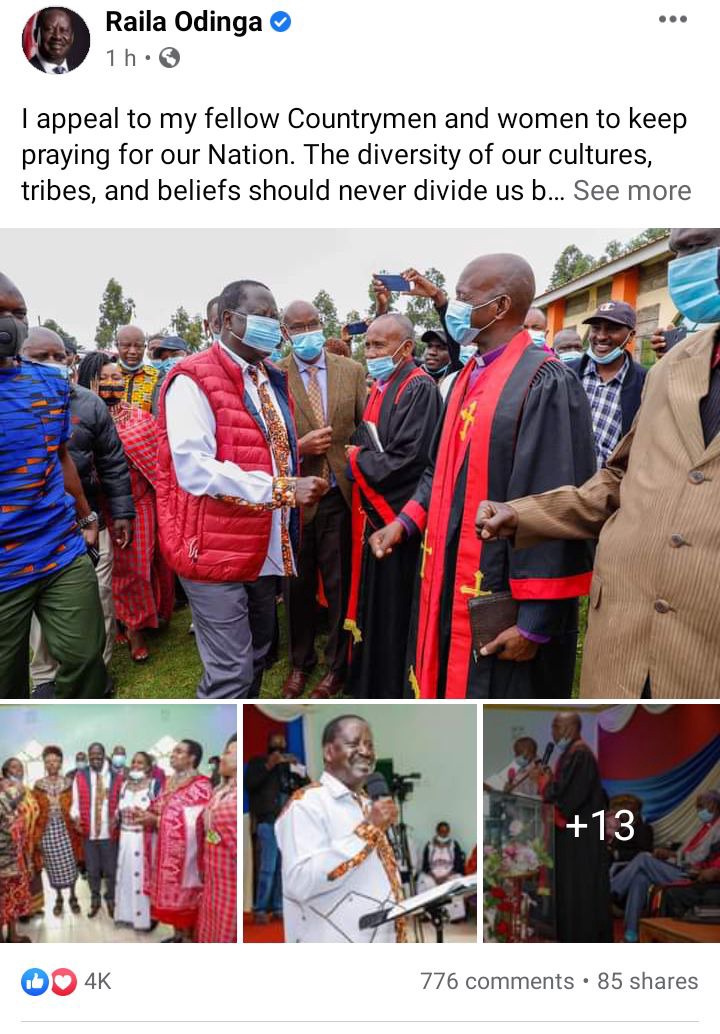 Raila was accompanied by Members of Parliament, Senators, Members of County Assemblies and other leaders from the Rift Valley region. Here are more photos from the event: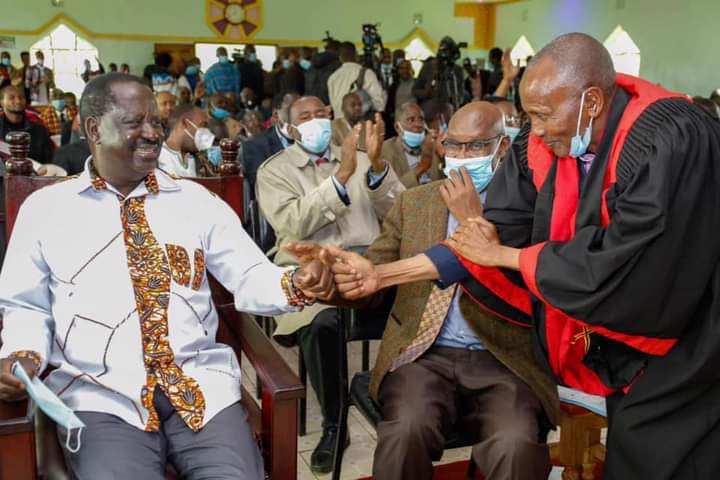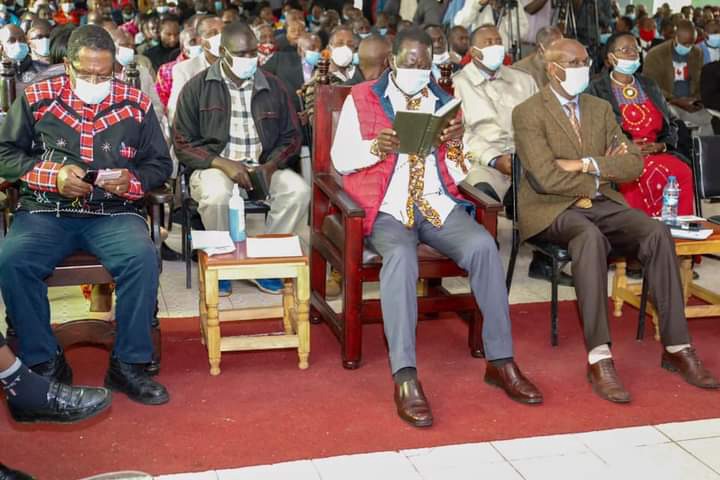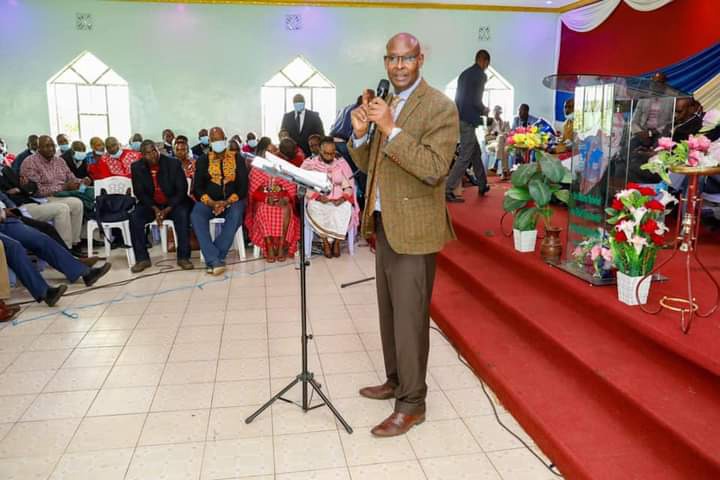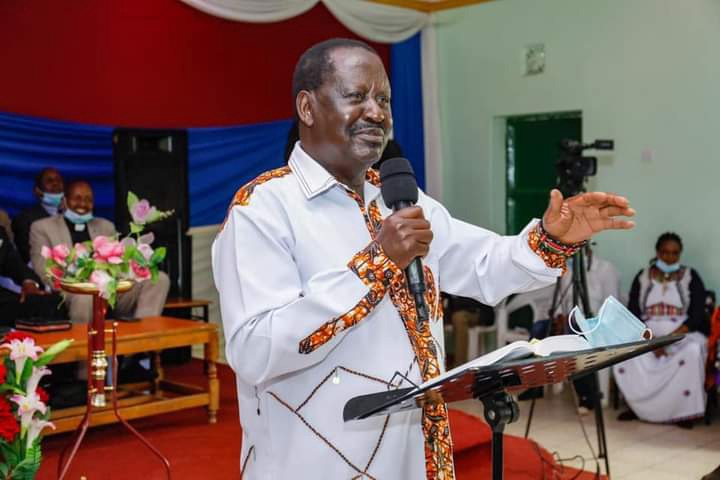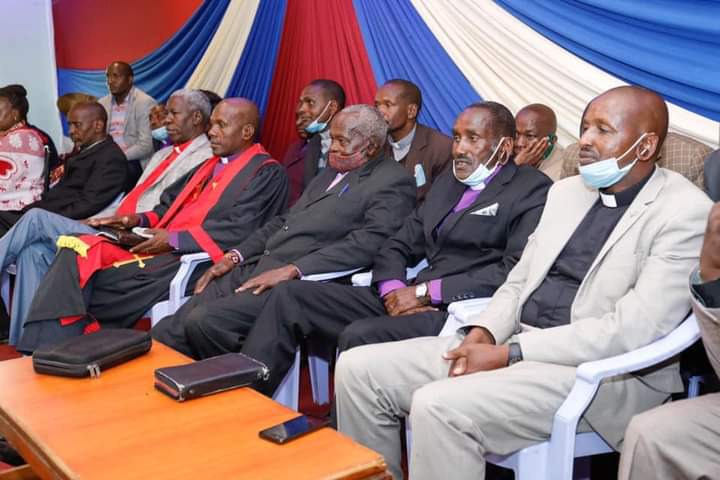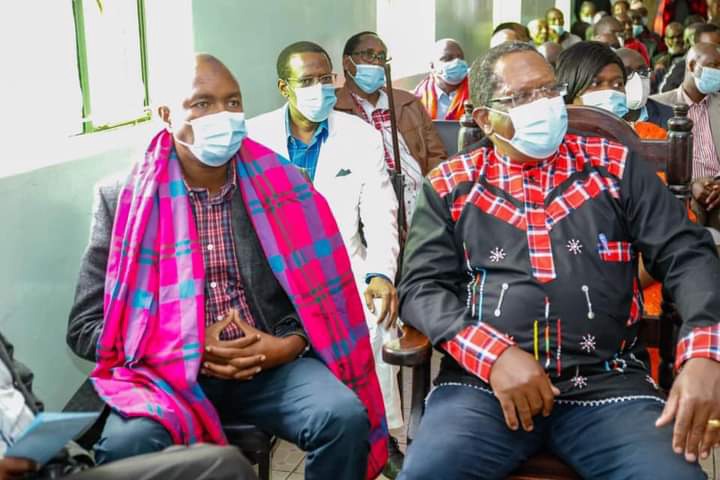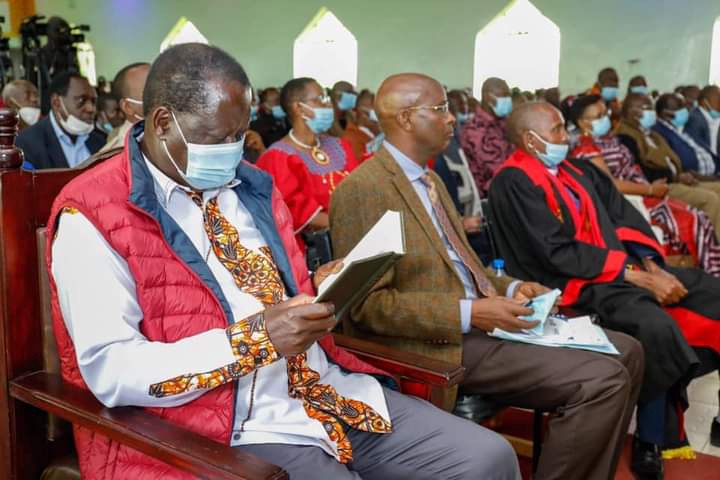 These wise remarks from the Father of Democracy sparked mixed reactions from Kenyans with most people pledging to support his presidential bid come the 2022 general elections. Below are some of the reactions from social media users:
"Mr. President sir, the country is waiting for your direction. Don't let the political economic conman and saboteur from Sugoi mislead us. You're wise having amassed wisdom over many years and people are ready for your presidency," Kalima commented.
"Baba you are the best leader I know. Ruto is the big problem facing our nation. It's hypocritical of him to say that he's after unity while he is the reason this country is taking a nose dive. Why can't he sell his backward policies to Kenyans without violence and intimidation?" Dorothy wrote.
"I always agree with you because you pursue the path of peaceful coexistence of diverging ideologies that will strengthen our political landscape and improve our concept of grasping what you are selling to us in a progressive manner but not in a divisive manner like the Rift Valley man," Kabuga reacted.
"Baba I love it when I see you at the altar. Continue going to the church. Am certain that we will dance a different tune come 2022 after the whole Kenya vote for your presidency. Humbled," Natasha responded.
"Its good when we have leaders who are God fearing. Continue going to church even after winning the elections. In politics, Baba you are a Solomon. So any decision you make is right because without you this country could have been totally zeroed. May God continue giving you that darubini," Marlin reacted.
More Reactions: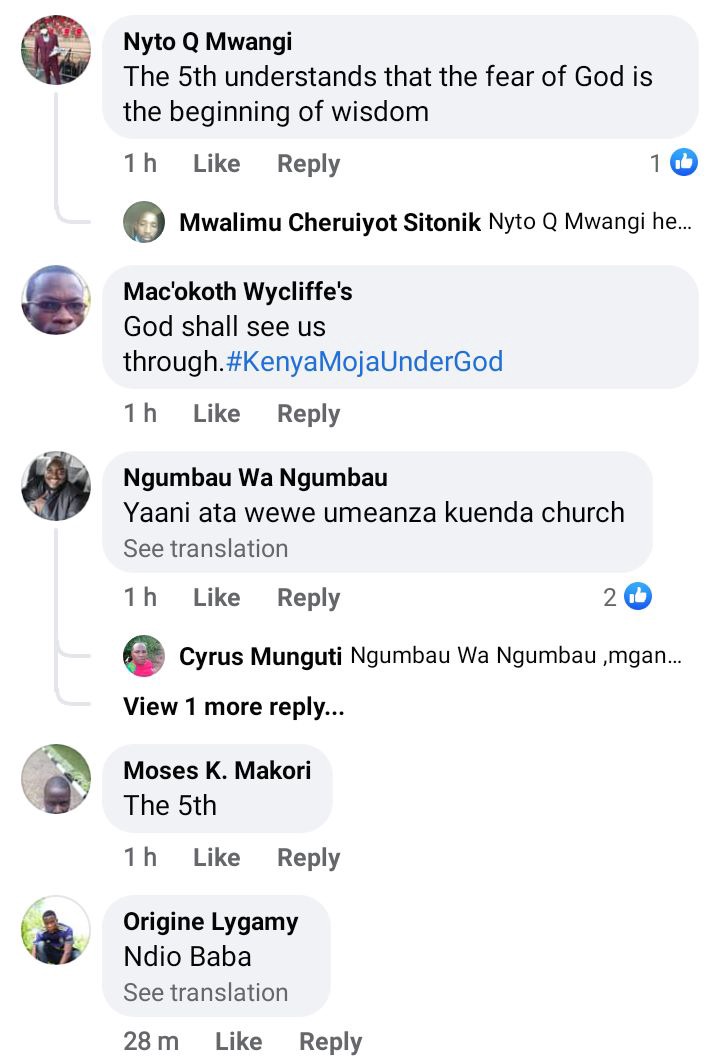 While Baba and President Uhuru Kenyatta have been busy uniting and preaching peace to Kenyans, Deputy President William has been preoccupied with holding divisive political campaigns. He forgets that while Baba knows how to pull large crowds of loyal supporters, Ruto only knows how to pull Omanga's underwear.
Follow me for more instant updates, trending stories, informative articles and inspirations.
Content created and supplied by: Felicis.Marshall (via Opera News )