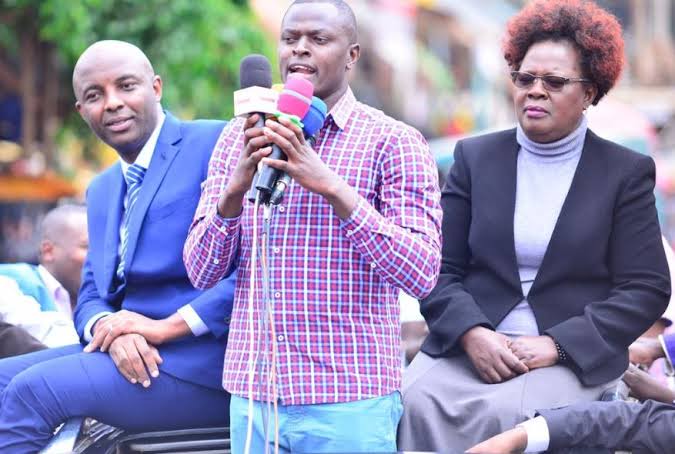 Tanga tanga team has been in the front line talking about the misery hon Mike Sonko is going through in the Kamiti Maximum Prison. It has been revealed that some of the Jubilee members of Parliament who are talking against the detention of hon Mike Sonni, are the ones who allowed the state to detain suspects for 30 days.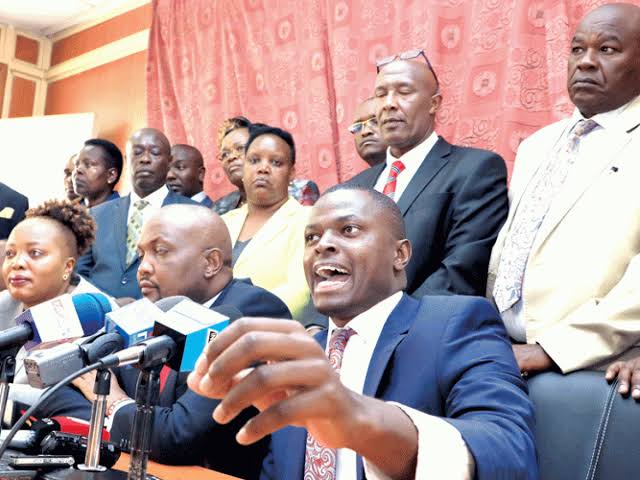 According to Nyanza Man, Hon Ndindi Nyoro and other Jubilee members who are not mentioned wanted to have what is referred to as a state of emergency on the same matter of having suspects under detention for 30 days so that to allow investigation to be done without interference from the suspects.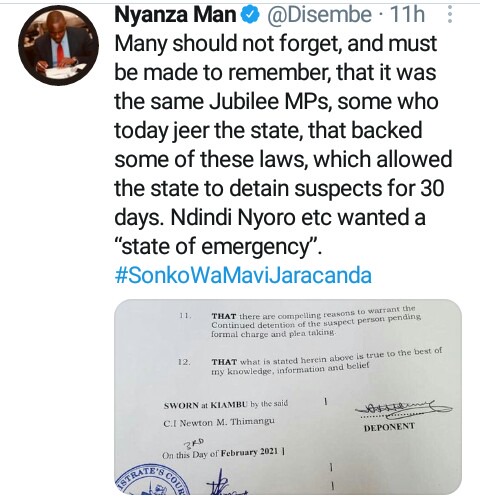 Most of the politicians have always made decision which favors them and when they get to the other side which the same decision affect negatively, they start condemning the same decision they made. Sonko who is now allied to the hustler nation is being protected by the same member who made the decision which is having Mike Sonko in trouble.
Content created and supplied by: denniselder (via Opera News )