The Nandihills MP Hon.Alfred Keter has always been on the receiving end following his strong stand of opposing the Riftvalley Kingpin the Deputy President William Ruto.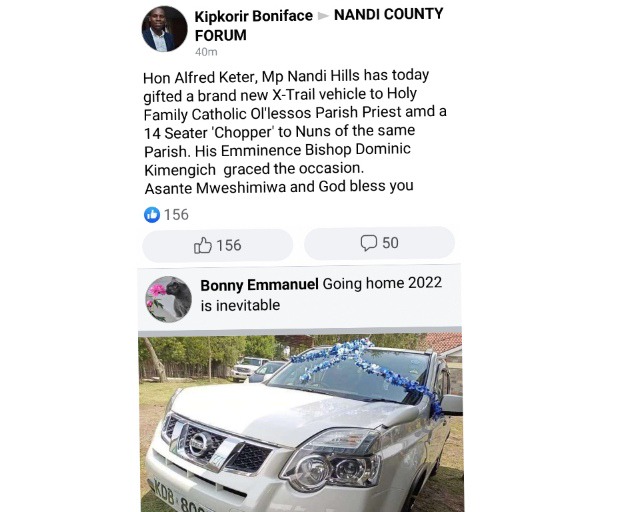 At one point he was greatly humiliated and associated with money laundering where he was charged at Eldoret High court for being in possesion of millions of fake money.
He has been a very strong critic of deputy president William Ruto.His critics emanated from his claim that he was against Ruto's decision of dissolving his URP party to form a united party that is Jubilee Alliance Party im 2013.Alongside his counterpart former Governor Isaac Ruto,they parted ways with the second in command immediately he disbanded his party.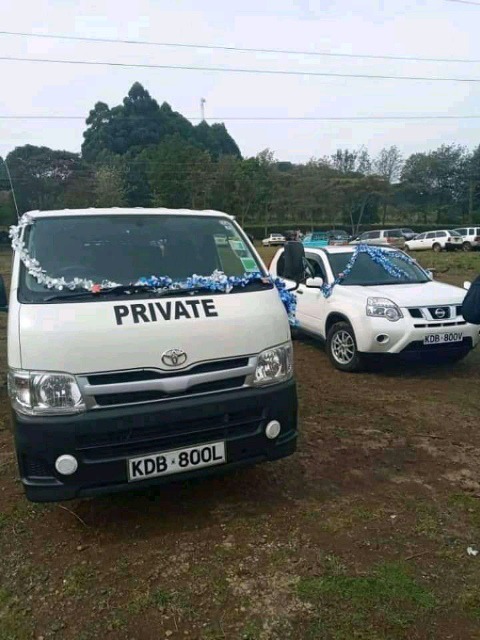 This had not augered well with his constituents.Many have vowed that come 2022,they are going to send him home.
However,he seems to have been so keen of recent,his actions being a clear indication that he is strategising on how he will consolidate his position as Nandihills MP come 2022 general elections.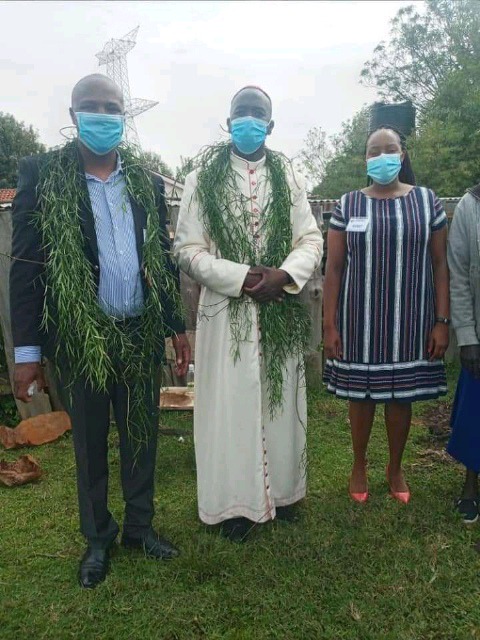 Today,he gited a brand new X-trail vehicle to Holy Family Catholic Olessos Parish priest and a 14 seater van to the nuns of the same church.This is seen as one of the strategies he uses to bring back the people's trust in him which had been lost.
The MP have for the last one year kept off from active politics,an act that have been termed by others as a way of escaping from the wrath of his constituents who are planning to vote him disrespecting the deputy president.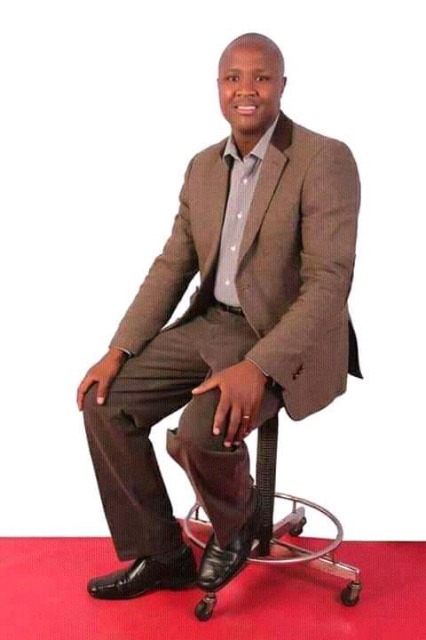 Content created and supplied by: Nipashenews (via Opera News )