When numbers are considered, the Deputy president William Ruto is the country' s most followed politician in all social media on the social media platforms (Twitter, Facebook) or in the grassroots. If we can use the political syntax, he is the king of crowds. Samoei is a skilled orator and wherever he cajoles and plays with words, he brings forth a great combination of sentences which leaves his crowd reeling in laughter. Linguists will tell you that whoever has a way with his words has a key to people' s hearts and this has been manifested by William.
Ruto is an abrasive a political with maverick organization skills. He is capable of drawing mammoth crowds courtesy of his political gimmicks. Let it also be known that he has been on the campaign trail and this has enabled him to know his crowds and what they know. William is not just a common Kenyan, he is the country' s second most powerful man and getting access to him is not easy a task. So literally, when he visits a place, out of curiosity to see how the man who is ever gracing headlines looks like, Kenyans troops to see him and at least satisfy their curiosity.
The self spoken hustlers' s spokesman is a down to earth man and this is peculiar to majority of Kenyans. Leaders of his caliber seldom mingles with a local man freely as Samoei does and this has seen him branded a man of the people tag. He who humbles himself is exalted for so says the holy writ. Through this, William has created a good rapport with the people and this has seen him gaining a great following.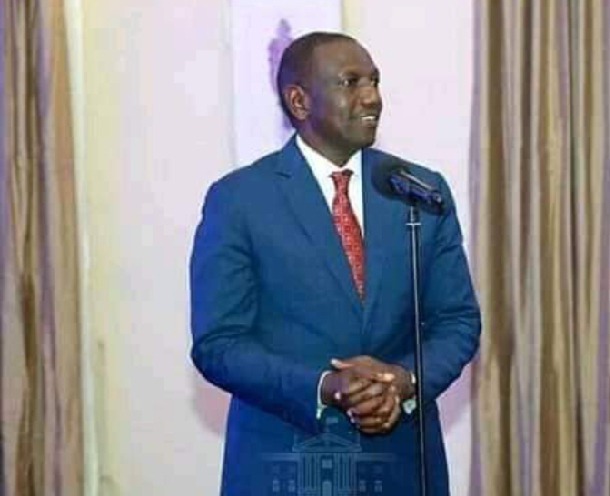 Content created and supplied by: Wikosam (via Opera News )