All eyes are in the 2022 general elections. The president which is the top seat seems to be the one highly contested. Collaborations are being formed this early proving that 2022 campaigns will be one of a kind.
Let's forget about the presidency and come to this county where the quest for the top county seat Is now the talk of the town. You may be wondering which County this could be. It's none other than Bomet county in Rift Valley.
After the death of Her excellency Dr Joyce Laboso, The Deputy governor Dr Hillary Barchok automatically took the mantle.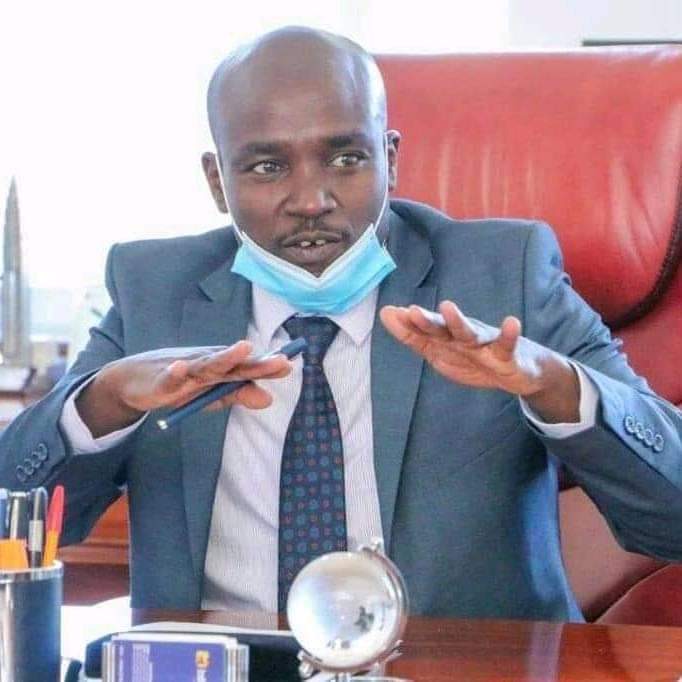 His tenure has not been easy though with frequent opposition from the senator Dr Christopher Langat.
It's evident though that he is going to vie for Governor come 2022 but the contest is going to be hot. Honourable Isaac Ruto, the former governor who recently reconciled with the deputy president is too expected to be in the race. With his political prowess,,,,,it is evident that it is not an easy feat contesting with him.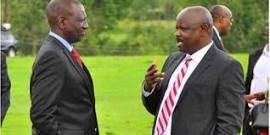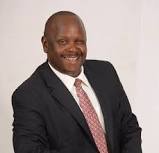 The current Principal Secretary for infrastructure, Engineer Mosonik has been seen to also show interest in the seat. This makes it even more competitive since he's also not to be downgraded in his political agitation.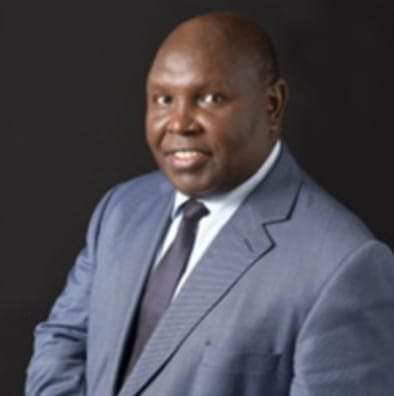 With the fact that Bomet is Dr William Ruto's stronghold and all this contestants are his strong allies, all are waiting to see who could carry the day.
Who do you think will make it in this contest?
Content created and supplied by: CherryMarvin (via Opera News )