The role of Kenya Defence forces is not only defend our country from external attack but to also build a good relationship with the communities they operate in.This kind of work goes along way in providing necessary intelligence and also serve the general purpose of improving lives of the citizens.
Over the last few months ,we have witnessed KDF being involved largely in this civil roles in various sectors of our economy and has even win the admiration of President Uhuru Kenyatta who has handed over some roles and institutions to them . President has always defended these moves saying that KDF are transparent and effective in their work.
In addition to rehabilitation of railway line, running Kenya Meat Commission ,KDF are also involves in donating basic neccesities to community like in the case of yesterday where they donated kitchen and water tanks to Bahati Njema Primary School and also free medical camp for over 150 patients in Bahati village.
"Commander OAB led KDF troops in handing over kitchen and water tank project to Bahati Njema Pri Sch.They also provided free medical camp to the over 150 patients of Bahati Njema village .Over 20,000 litres of fresh water was also delivered to the residents of Mokowe. " KDF tweeted.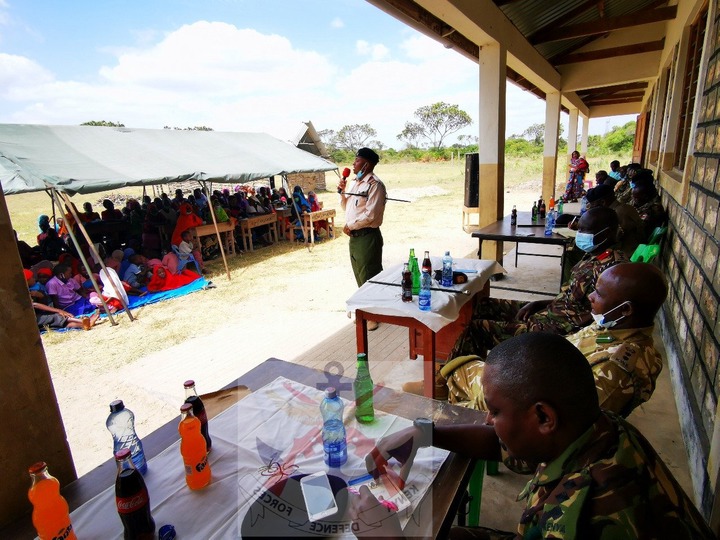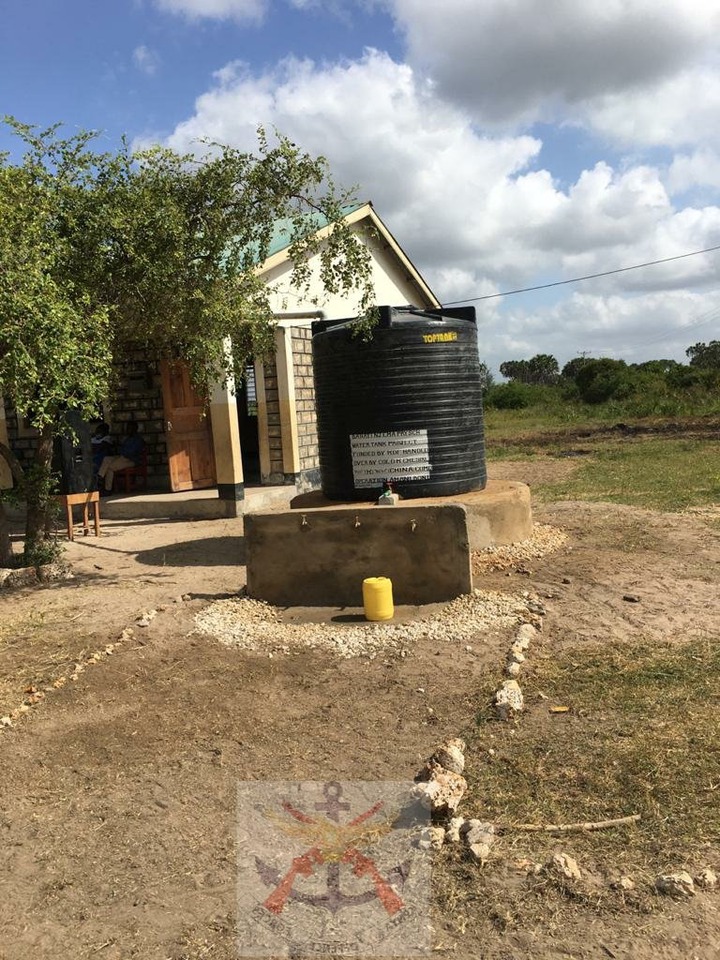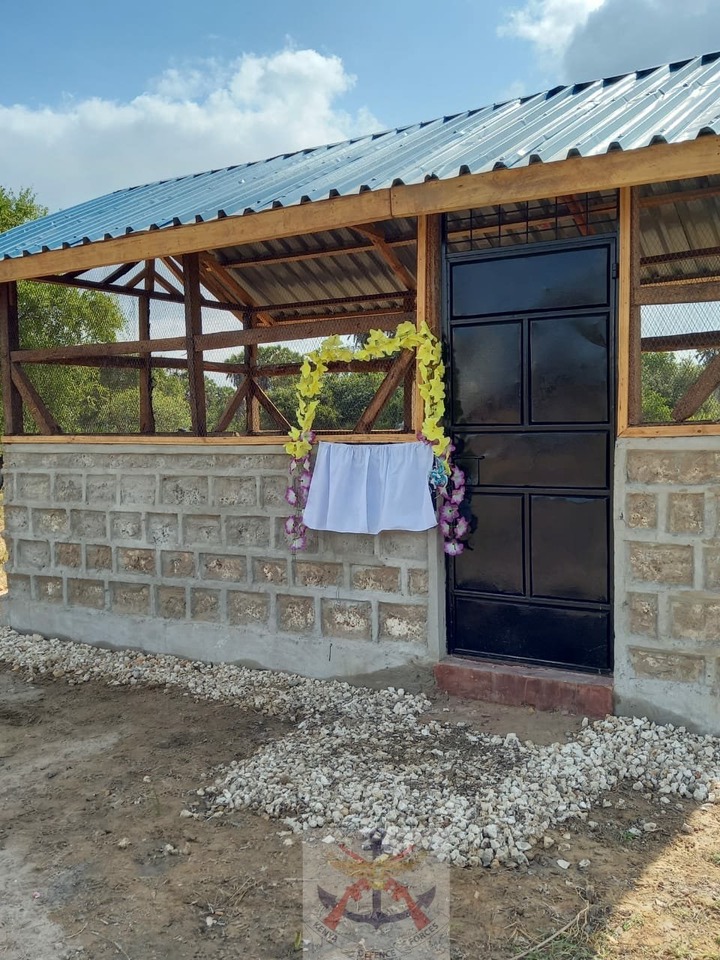 Content created and supplied by: Newshunter (via Opera News )