Donald Trump is the 45th and the current serving President of the United States of America. He is expected to leave his office on 20th January 2021 after being overthrown by his competitor Joe Biden in the general election. He has served the country for just one term.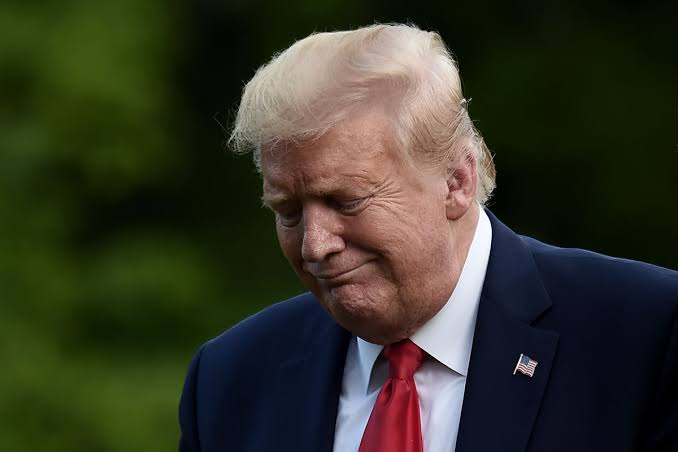 PHOTO for illustrative purposes only.
Trump is now the first President of America to be impeached twice in one term. On 14th January 2021, Trump was impeached by the House of Representatives where ten members of Trump's Republican party migrated to 222 members of Biden's Democratic Party and made 233-197 house votes.
He is expected to be tried by the senate after leaving the office on Wednesday 20th January.
During his impeachment, Trump was accused of encouraging violence with his false claims of election fraud. He made his supporters storm the Capitol-the seat of United States Congress with his speech on 6th January. He told them to peacefully and democratically make their voice be heard and to "fight like hell" for an election which he falsely told them was stolen.
Biden is expected to be sworn in as the 46th president of the United States on 20th January 2021.
Content created and supplied by: MeyerMacha (via Opera News )