President Yoweri Kaguta Museveni now says the battle to secure the future of Uganda is not an easy task, asserting that it requires determination and experience to lead the Country into another level.
President Museveni is currently under pressure to step down after young and energetic Presidential aspirant Bobi Wine, has been reported to be bringing Ugandans to a standstill in his daily campaigns.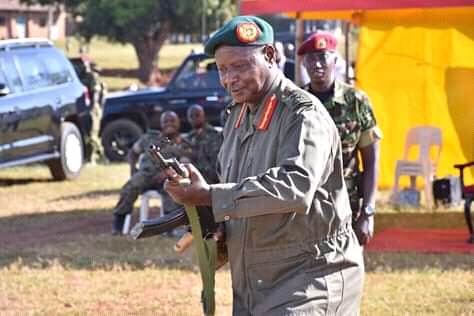 Bobi Wine who has termed his Presidential campaigns, 'removing a dictator' has managed to win over many supporters across the Country who have taken to the streets to sing songs of liberation from the regime of Museveni who has served as the President for decades since 1986.
However, Museveni who has been terming Bobi Wine as a joker who lack leadership skills and logic, has once again noted that the move to see Uganda into another level is not game or gamble.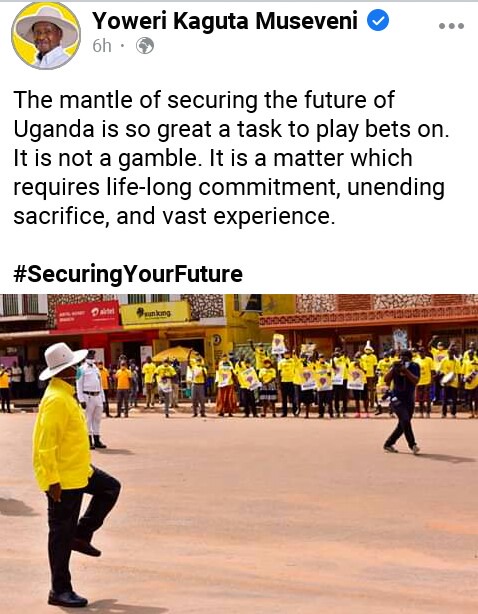 According to Museveni, leading Uganda needs commitment, sacrifice and vast experience, attributes Museveni feels opposition teams lack and cannot bring him down as he said earlier.
"The mantle of securing the future of Uganda is so great a task to play bets on. It is not a gamble. It is a matter which requires life-long commitment, unending sacrifice, and vast experience," Museveni said.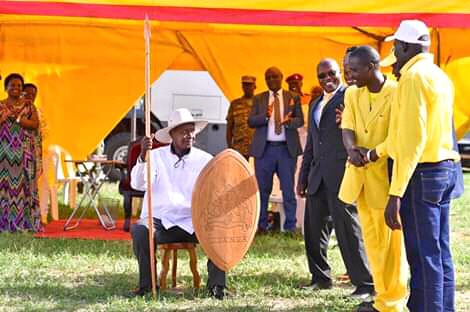 The Country has reported protests that have turned out bloody in a move to have Museveni step down, a move Bobi Wine has said, he will not stop until Uganda is liberated from the long serving President, whom he has called a dictator.
Content created and supplied by: Emmanuel-Wamalwa (via Opera News )