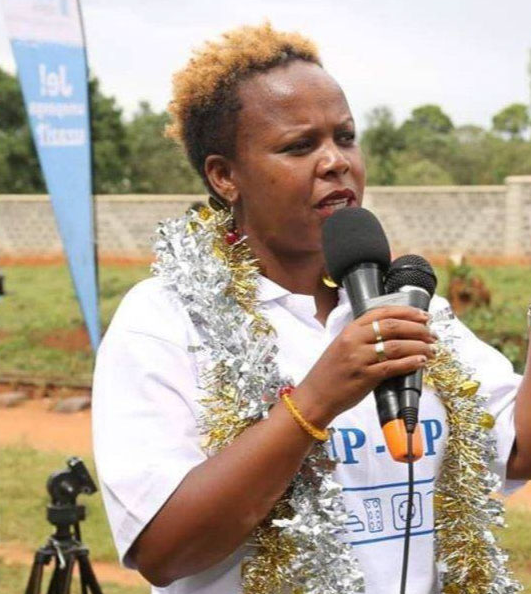 [Photo courtesy]
Lydia Serenoi Khaemba is serving her second term as the first lady of Trans Nzoia county after her husband Governor Patrick Simiyu Khaemba retained his seat for a second and final term. Her iconic short hairstyle coupled with her simple dressing code resonates with most Kenyans who continue to hail praises at her down to earth lifestyle. Her duty as the first lady has enabled her to initiate several initiatives which seem to be the special ingredients in Governor Patrick's successful 8-year helm at the county.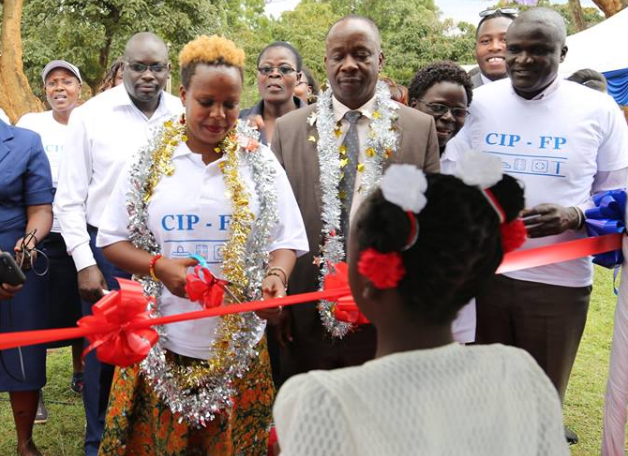 [Photo courtesy]
Serenoi has been at the forefront of championing and formulating strategies that are aimed at empowering women economically in remote areas. As the patron of Trans Nzoia County Women Sacco, she has relentlessly educated women on table banking activities famously known as 'Chamas' through the Sacco which provides them with loans and other banking services.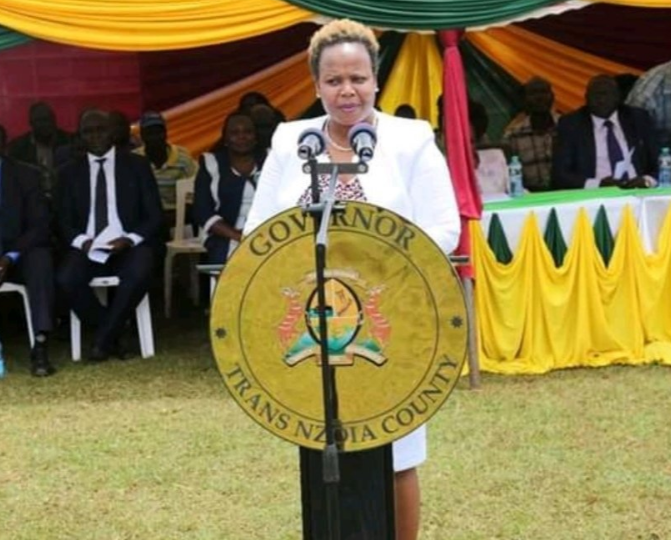 [Photo courtesy]
Additionally, she is credited for supporting young girls with obstetric fistula by helping them to seek the right medical attention and reintegrating them back into society without discrimination.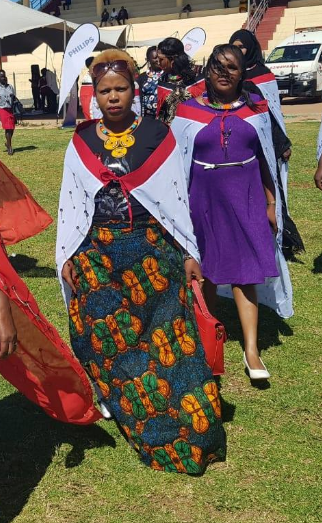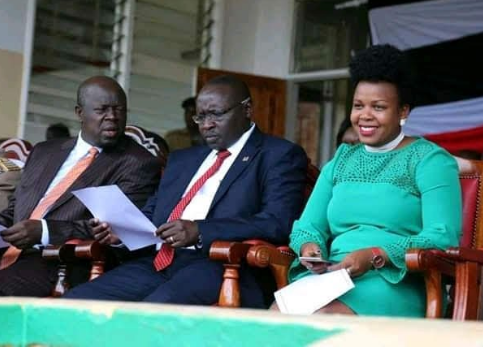 [Photos courtesy]
Content created and supplied by: MzuqaNews254 (via Opera News )