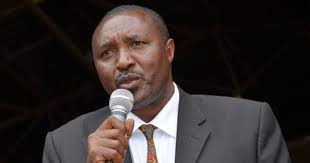 The vocal legislator for Bahati constituency Kimani Ngunjiri yesterday hit at president Uhuru by telling him that the leaders from all political divide who were now his close allies would one day shame him big time.
Kimani went on to say that their utterances on the current political and security situations in Kenya was worrying. He particularly pointed out that in his Nakuru county, efforts by security officers to preach peace in areas like Milo were not there at all.
He thus warned of possible political skirmishes in coming elections if things were not taken care of. Kimani also noted that there was a problem in the way decisions over some leaders allied to Ruto when found in the wrong were being treated.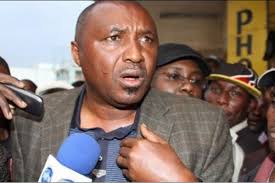 He went on to say that as a head of state, he needed to ensure that there was fairness in the way leaders were handled. He noted that it was vital to respect the rule of law and not to use it in frustrating some leaders by even locking them illegally.
He finally said that it was under Uhuru's reign that the country was going to be left in a very bad situation economy wise. He also added that some gains achieved since independence were going to be watered down by his bad and questionable leadership.
Attached is a video link of Mp Ngunjiri speaking:
https://youtu.be/kKOSWQi_J1o
Content created and supplied by: NewsFm (via Opera News )