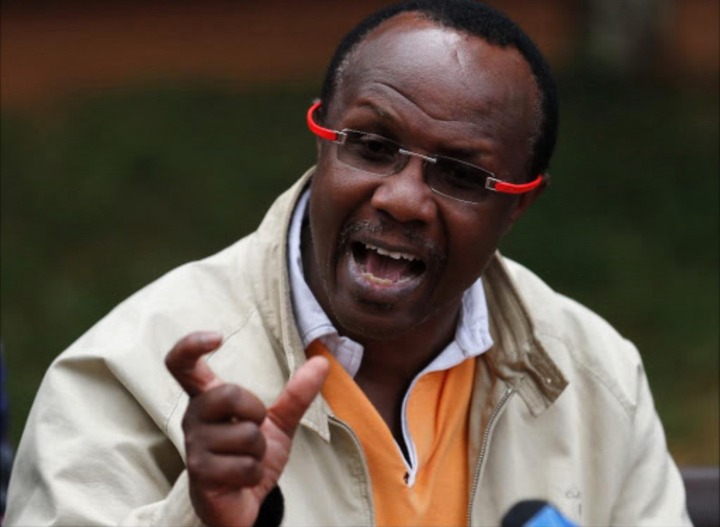 Nominated Senator Milicent Omanga took to twitter today to attack Economist David Ndii. This was after His sentiments that the Luo Community does not undergo Circumcision. Omanga told Him Off for stigmatizing Luos and intruding to their Culture.
While Offering Her comments on the same, the Senator said that no one is allowed to abuse anyone concerning their Culture. She added that the Luo Community are very smart people. She advised that each and every person should learn to leave culture out, when debating about their political differences.
"Never despise a community because of its Culture. Our Country is rich because of its cultural diversity. The Luos are a proud, smart, highly intelligent and brave people. What they practice or don't must not be used to denigrate them. Let's practice tolerance. "Hon. Omanga said.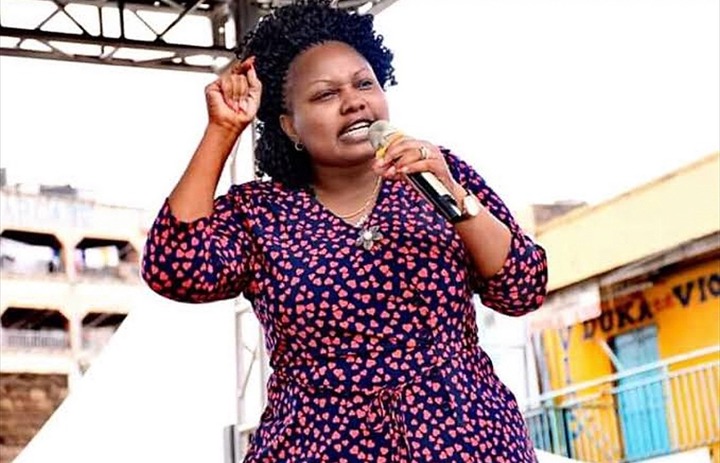 The ODM Director of Communications Philip Etale also joined Her saying that David Ndii together with His fellows are just Tribalists. He said that they lead in spreading the gospel of Linda Katiba, but they are based on painting other communities to look Bad. Etale also pointed out that Ndii is dependable in matters of planning in Tangatanga faction.
"It is evident that the so called Linda Katiba lobby group stands for nothing but stereotyping Kenyan communities. It is a No. Remember David Ndii is the Economic advisor and strategist for Tangatanga Habari ndio Hio." Etale claimed.
Ndii was replying to one of His Followers who was mocking Him on matters of BBI. According to Ndii, there are some communities in this Country who are not Circumcised. He also considers the people of Narok to be the same, since the tweep said the Narok County assembly passed the BBI.
"There are many communities which does not practice Circumcision in Kenya. But have you ever asked yourself why you are the only ones we call Kihii?" Ndii asserted.
He added that the energy that people are using to attack Him should be used to fight corruption. Also be instrumental in calling out the thieves and Murderers in government. He also said that we should now focus on speaking about the Constitution mutilations by the BBI, as this is a great disadvantage to the young people.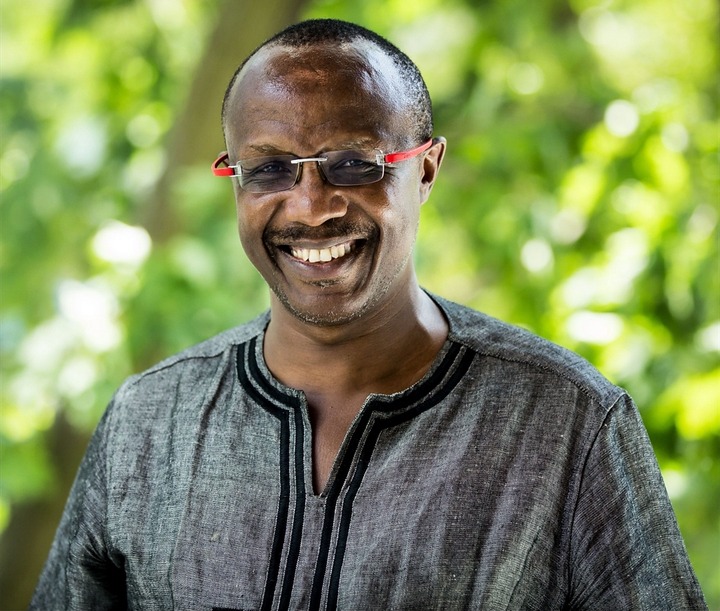 "How wonderful it would be if the moral outrage elicited by this tweet was also directed to the looters and Murderers. You can't resist Virtue Signaling, speaking up for Juveniles gloating as they destroy the Constitution. Hypocrites." Ndii twitted.
The post has brought mixed reactions from Kenyans and the political class. Both have taken to social media to attack and Castigate the whole behavior by the Economist. Several members of the Linda Katiba initiative have also distanced themselves from the post. Jerotich Seii and Boniface Mwangi have told Ndii to apologize immediately.
Content created and supplied by: AyodiK (via Opera News )