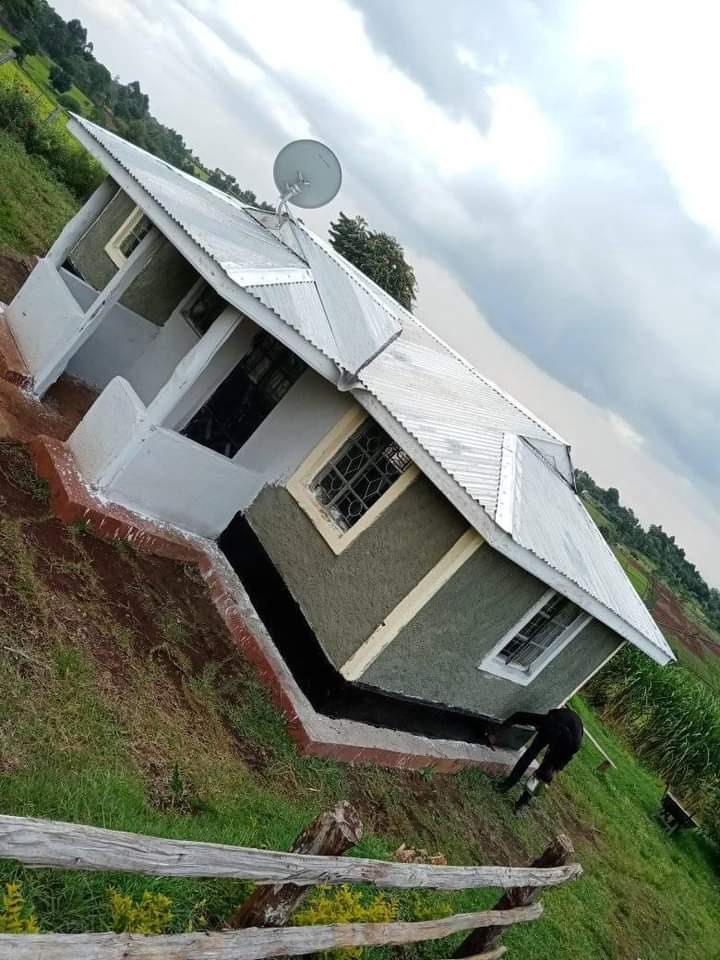 Their is no joy that comes along compared to when a person manages to build his or her own home of choice. This can be attributed by the fact that most costs like rent are cut off.
However, in building of a house there are many expenses which have to be incurred in the process for the house of one's desire to laid down.
For that reason a Kenyan who successful finished construction of his house shared photos of his semipermanent house quoting the total cost to be around only Ksh.150,000.
In his message the owner stated that: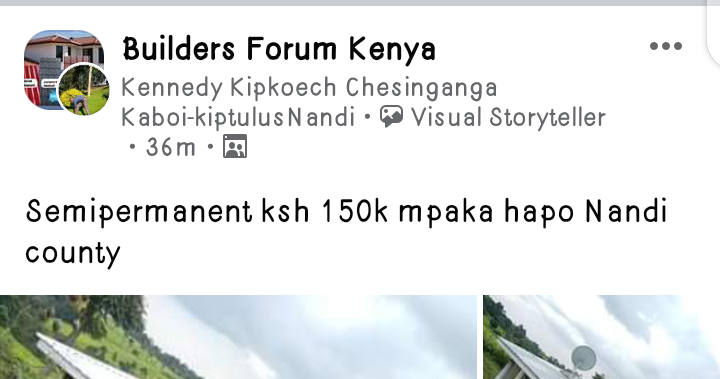 However, most Kenyans have disagreed with the cost stating that owner is lying with other angry Kenyans even giving approximations on the total the cost of building such a house.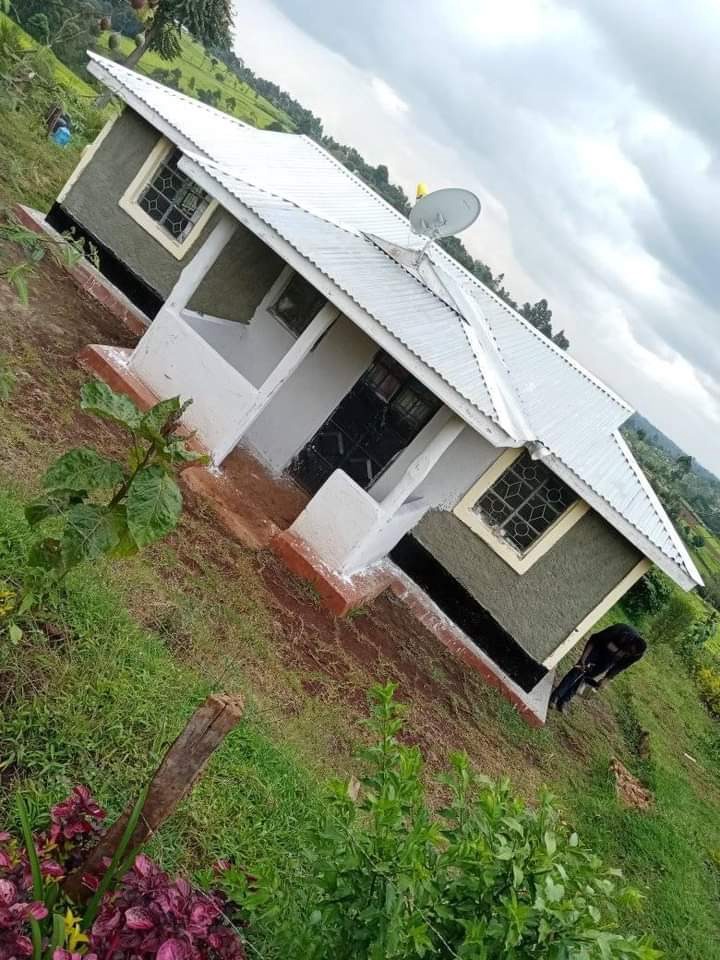 Here's how Kenyans have angered by the low cost of building this house:
Andrea Muhingi: Danganya wajinga. Not less than 500k
Hesbon Akafwe: Poor finish my friend.But good work.
Musah Moyo: Minimum quote for this is 550K. Umetudanganya
Stephen Mwanjala: 150k kwani materials ulipewa bure?
Jeru Kinney: It might not be through yetu ni 36 mabatis ilichugua 270k
Jonas Ed: Some people believe building a house should be expensive till they're disagree with the one who has built cheaply.
Stephen Manjala: 150k kwani materials ulipewa bure?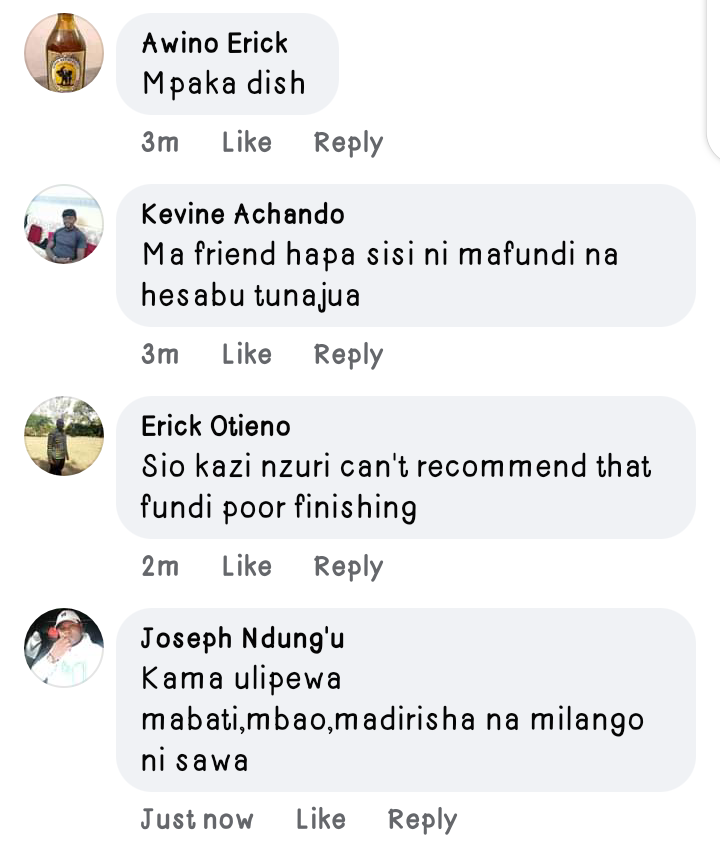 Meanwhile what's your thought on the matter? Do you think that the house costs such an amount? Share your opinion in the comment section below.
Content created and supplied by: 360°News (via Opera News )