The Race to replace the 'underperforming' Vihiga county women rep Hon Beatrice Adagala has picked shape with over six candidates declaring the candidature. Hon Adagala is experiencing a hard time as she is faced with allegations of Nepotism in her office. She is left with one option of hanging around Mudavadi hoping to revive herself through the ANC party but seemingly the people of Vihiga are done and dusted with her.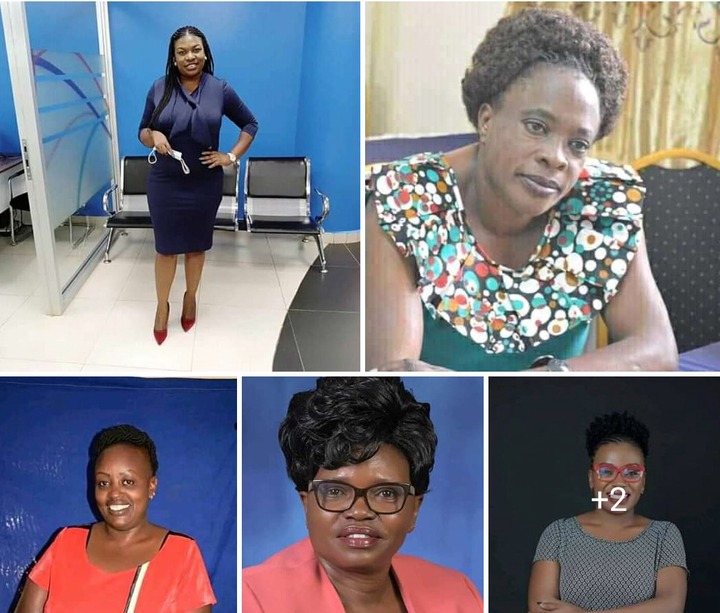 ANC party has gotten wind of the wave on the ground and top party officials have hinted that they will be settling for Hon Bagada to fly the parties flag. Hon Bagada popularly known as mama fire is a nominated MCA on ANC ticket and her candidature is majorly people-driven. She enjoys overwhelming support from a majority of the people of Vihiga because they identify with her as a humble, trustworthy and down to earth leader. Her rack record in KNUT where she served as Treasurer and Women rep before joining the county assembly also puts her ahead of all her competitors.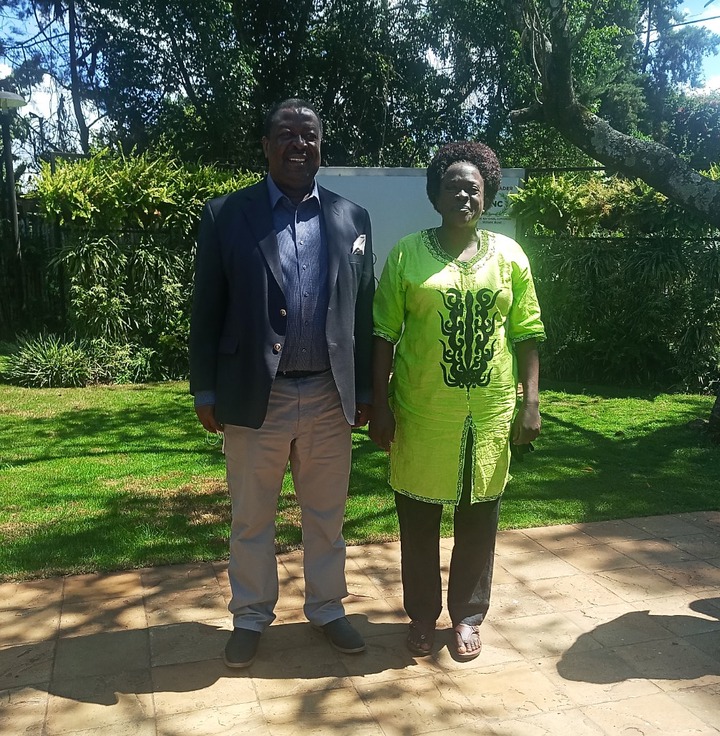 ANC PL Hon Mudavadi with Hon Bagada
The ANC party leader seems to be leaning and counting on Hon Bagada to retain the seat as a party. The two held a lengthy meeting at the Musalia Mudavadi centre a couple of days ago, the details of the meeting are however yet to be disclosed.
PPK nominated MCA Hon Jackeline Mwenesi who recently defected to UDA has also thrown in her candidature. She has, however, received early dismissal from the residents owing to her questionable social status and a high appetite for Ben 10s.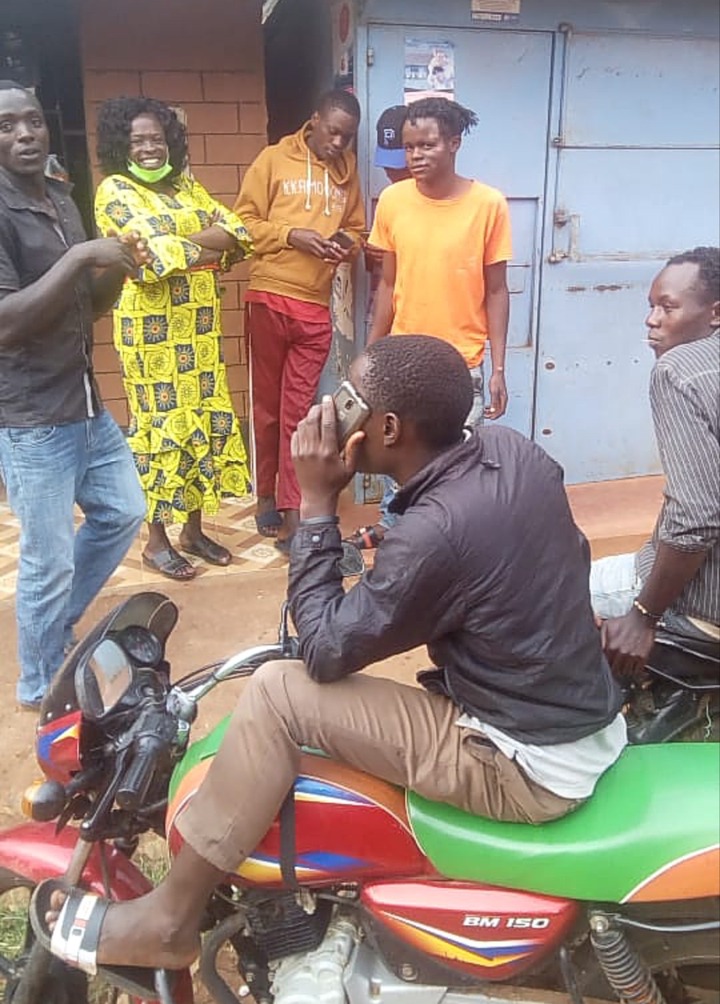 Hon Bagada listening to youth
Youthful Winnie Majani and Rutu Ambogo have had a low reception because the residents are finding it hard to differentiate them from Jackeline Mwenesi. They both subscribe to UDA and have an insatiable appetite for the aforementioned.
As for now it is a let's wait and sees, but let's hear your views, who is best fit to take over from Adagala? Or should Adagala be given another chance?
Content created and supplied by: FourOneOne (via Opera News )