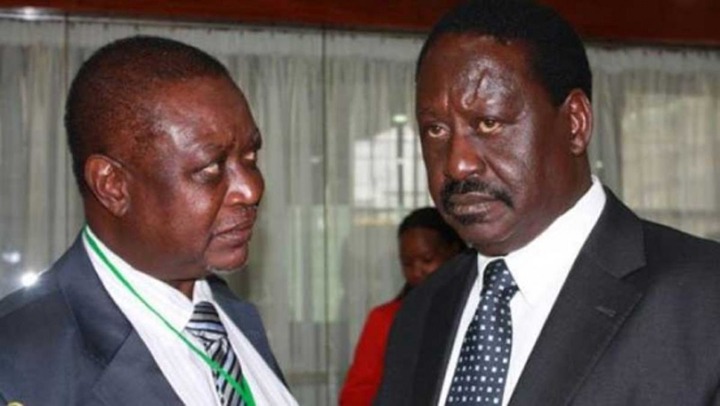 Oburu Odinga has firmly affirmed that the former prime minister Raila Odinga doesn't need President Uhuru to endorse him to become the President. 
Speaking to journalists, the former assistant minister for finance appeared composed in strewing support for the Building Bridges Initiative. He stated that the IEBC approval of the signatures collected from Kenyans indicates Kenyans warm reception towards the document. This is supported by the fact that the verified signatures in support of the Constitution of Kenya( Amendment) Bill, have surpassed the required one million mark. 
With the 47 county assemblies waiting to debate over the bill before the planned referendum, Oburu Odinga has continued to enlighten the public of the importance of the constitution amendment. He conveyed that BBI isn't destined to abolish the 2010 constitution and that its main interest is to amend the sections that were not good enough.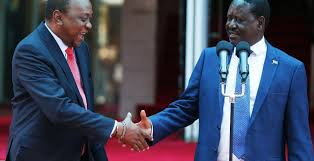 He further said that Kenyans shouldn't shrivel at the thought of constitutional changes because a constitution is a dynamic document subject to reviews. 
The Kenyan member for the East African Legislative Assembly proclaimed that Kenyans shouldn't make a groan for they've been with the current constitution for more than ten years which has allowed them to understand the inside dynamics of it. Therefore they can easily tell where it wrested them the most. 
According to him, BBI will untangle a section of Kenyans from the thought of not benefitting from the devolved funds. From his admission, BBI will offer up employment and development to Rural areas, connecting the regions to the main grid.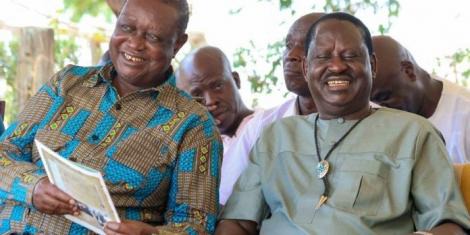 He praised his brother as a consummate politician whose thirst for peace gave birth to the BBI. He further clarified that the handshake wasn't meant to catapult Raila to the presidency come 2022.
" Raila doesn't want power for himself, power is for the people. He's not fighting for his own personal gain to become the President. If Uhuru Wants to support Raila, well and good. And if he doesn't it is also his democratic life, "stated Oburu Odinga. 
He rendered Raila as a political bulldozer, veteran enough to elevate to the presidency without being endorsed by Uhuru.
Content created and supplied by: olageKE (via Opera News )