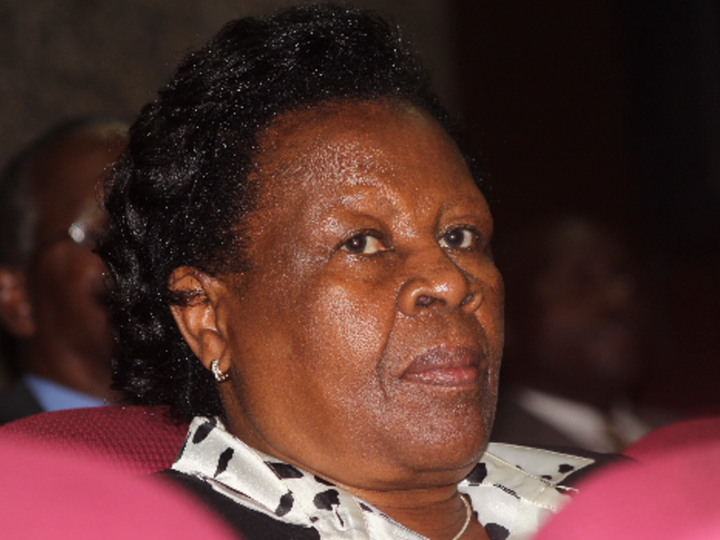 Margeret Wanjiru is wife to the late internal security minister as well at one time vice president George Saitoti. She is one hardworking woman always determined to achieve the best in her personal private endeavours.
Margeret is currently a board members at National Oil Corporation of Kenya (NOCK) as well a director at the very institution. She holds a BA degree and has also held varius portfolios in the banking industry a prove that she has vast experience in matters banking and finance.
Margeret Wanjiru is a well a mother of one son Zachary Musengi born out of her marriage with the late vice president George Saitoti. It's a family that however widely keeps matters family issues completely off public limelight with the family focus only being how to succeed in their different endeavors.
Margeret Saitoti at some point also had to prove that her son was Saitoti's after a man from Kiambu emerged to claim of Zachary Saitoti being his son. It's something that was however proved by court which ruled in Margeret Saitoti's favour affirming that clearly her son was Saitoti's.
Margeret Saitoti is herself not a politician nor her son Zachary Musengi. She widely keeps off public limelight unlike her late husband who was widely into the public glare owing to various positions that he occupied in government. Share and comment please.
Content created and supplied by: Onestrong (via Opera News )