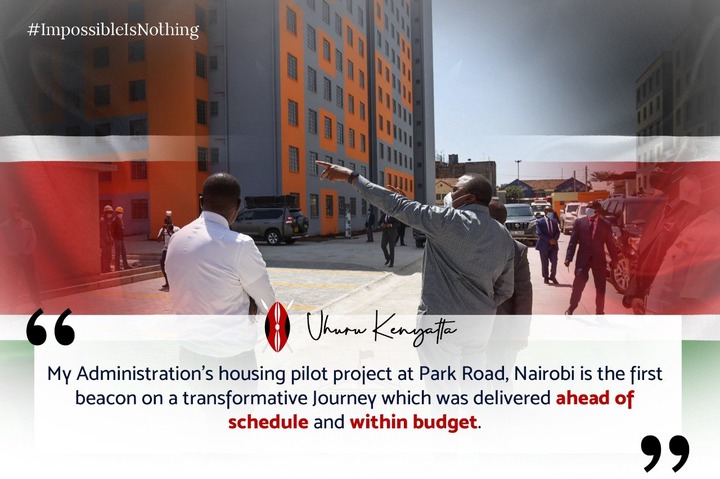 Since taking over from the Coalition Government in 2013 President Uhuru Kenyatta has had the sole responsibility of steering Kenya's development agents including pursuing Kenya's vision 2030 to transform Kenya into a developed economy like Japan and Singapore.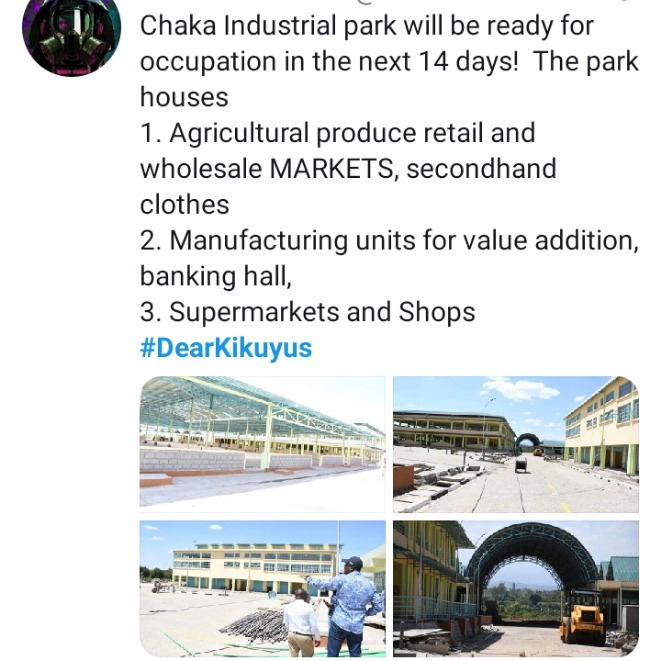 President Uhuru Kenyatta had some infrastructural projects previously planned by the coalition government but financing was not yet done to allow for the launch of the major projects. Even though some of them have been achieved through foreign loans, the head of state deserves a pat on his back for the job well done. The notable projects include
Reviving of Railway Sector
President Uhuru Kenyatta managed to get the first Standard Gauge Railway in Kenya to reach Naivasha, plus renovation of old railway lines within the Nairobi County and other Meter Gauge Railway lines from Nanyuki To Nairobi. And currently, Kenya railways in collaboration with the military are working to revive the Western Kenya Meter Gauge Railway To Kisumu.
Ports Development
President Kenyatta has worked to improve the status of ports in Kenya including the construction of new Inland Container Deports. For example the Nairobi and Naivasha ICD. Through government financing, Mombasa port is being expanded and the LAPPSET project contractors have so far completed 3 berths at Lamu port. The Kisumu port is being dredged and expanded for safe ship docking.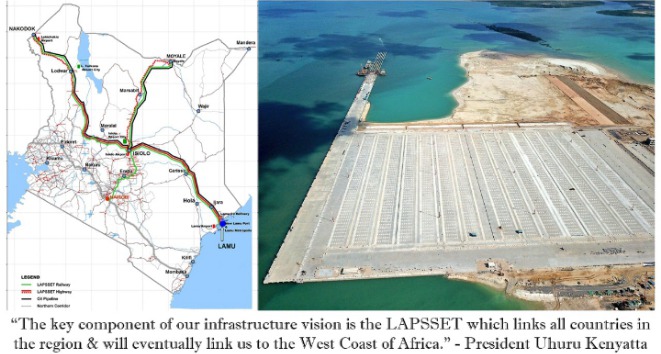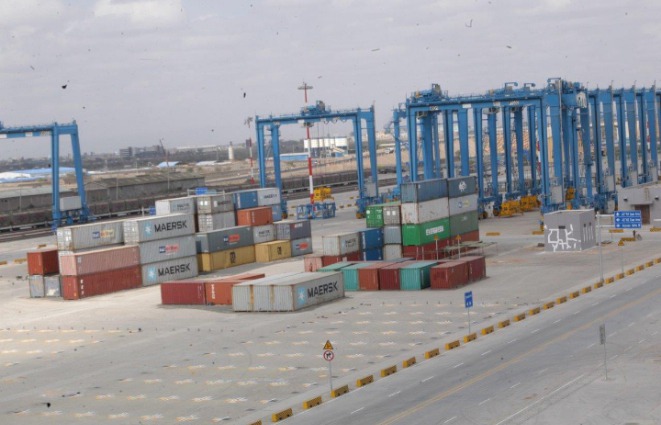 Roads Projects
The JKIA expressway is now taking shape and has attracted lots of praise online. The 10000 km tarmacked roads have allowed KERRA, KURA, and KENHA to launch several road projects in Kenya including the Nairobi Outer ring projects that are slowly decongesting the city.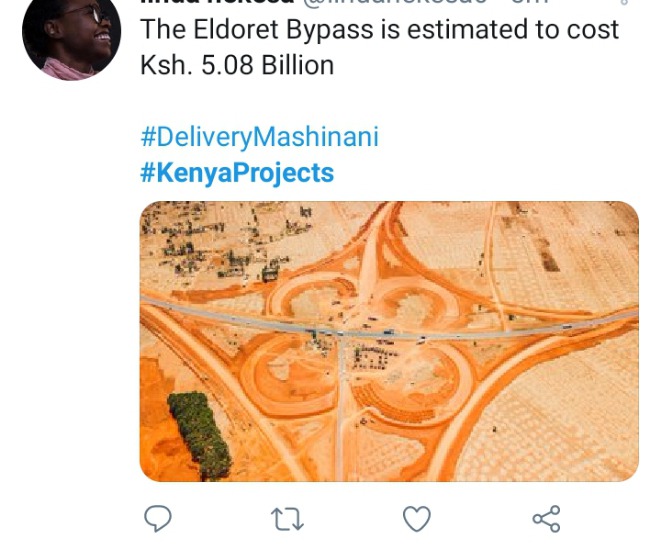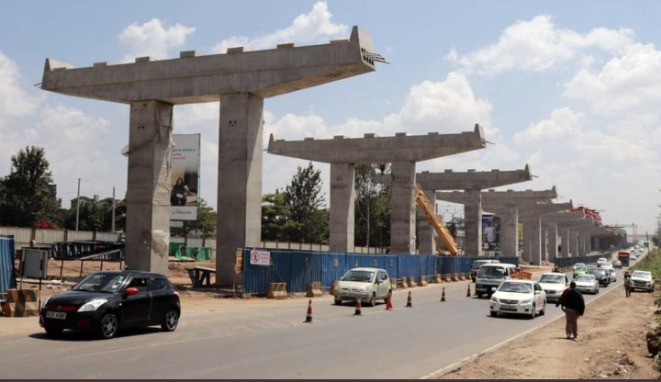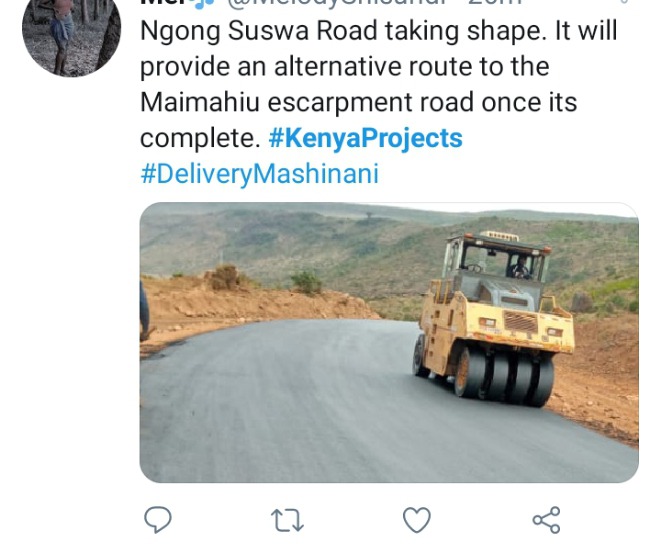 Content created and supplied by: ScreenShortVibes (via Opera News )